Are you one of those who constantly rummage through the kitchen for ingredients that may help you get rid of facial hair? If yes, this article is just for you. We all rely on beauty experts and salons to get rid of facial hair. However, with stay-at-home orders and social distancing in place, we aren't allowed to step out. so here we present to you effective ways to remove facial hair at home.
Gooey Egg Whites To Your Rescue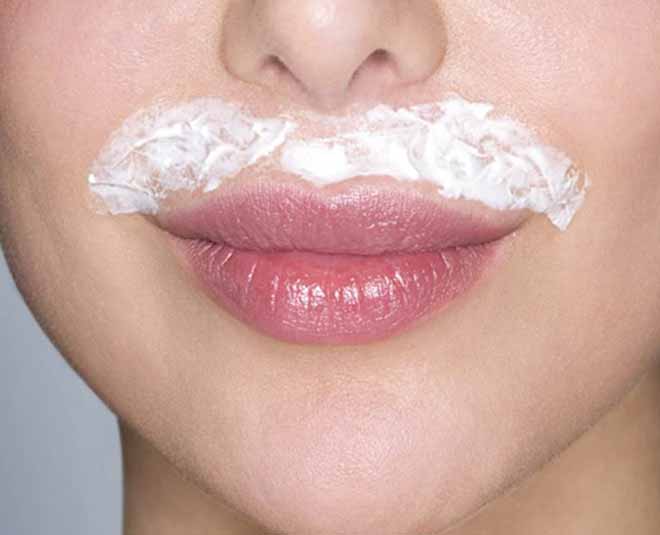 This is one of the best home remedies to remove facial hair. As egg whites mildly exfoliate the surface of the skin to remove dead skin cells and facial hair, cornstarch, on the other hand, heals and nourishes the skin.
In a bowl, mix an egg white with half a tablespoon of cornstarch. Apply an even layer of the paste onto your skin and massage in circular motions. Allow it to sit for 15-20 minutes before washing it off. This remedy is suitable for all skin types and you can use it once a week for effective results.
Eggs & Sugar Go Hand in Hand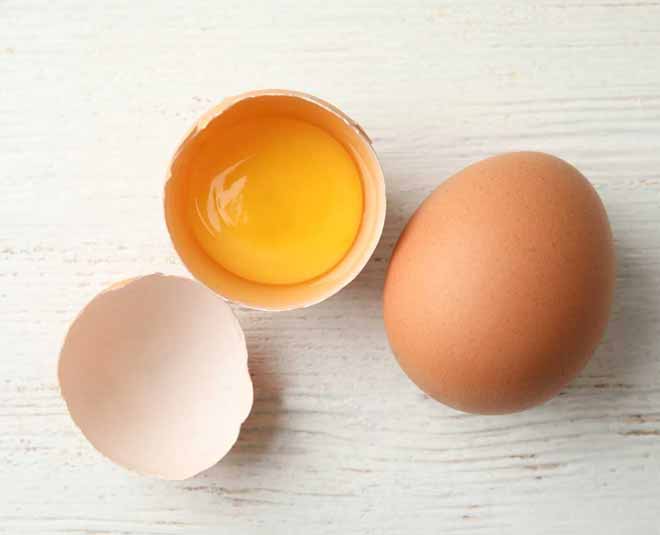 Sugar and egg is a classic combination that's been used for centuries as an effective home remedy to get rid of facial hair. The sugar sticks to hair and effectively removes it and the egg nourishes the skin.
Mix sugar with egg white, stir well to form a granular paste. Using a brush, apply it over your unwanted facial hair. Let it stay for 10-15 minutes or till the mask dries off. Wash it off with normal water.
Don't Miss: Fight Hair Fall With These 3 Fenugreek AKA Methi Hair Packs
Sugar Is The Best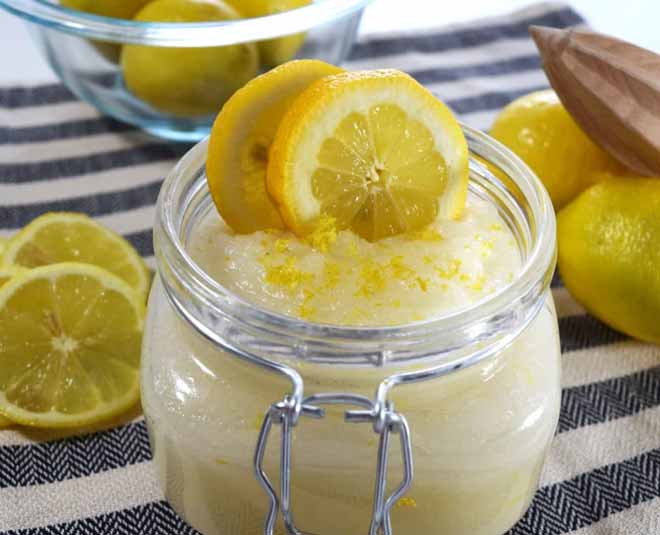 Sugar makes an excellent face mask to get rid of dead skin cells and facial hair. Adding lemon juice to it makes this home remedy for facial hair more effective. This face mask will also brighten your skin.
All you need to do prepare this mask is mix a tablespoon of sugar with 2 tablespoons of lemon juice and a few drops of water. Apply it on your face, using a cotton ball, and let it sit for 15-20 minutes. Wash it off with lukewarm water.
You can also prepare your own wax by mixing a tablespoon of honey with two tablespoons of sugar and a tablespoon of water in a bowl. Microwave it for a few seconds and apply it to the unwanted facial hair. Place a cotton strip on it and pull it off in the opposite direction to the hair growth.
Disclaimer: All content, including tips and suggestions, is entirely based on research and data available on the internet. So, it is advised not to construe it as professional medical advice and consult a dermatologist before trying any remedy.
If you enjoyed reading this article, stay tuned to Her Zindagi for more such content.