Natural ingredients are perhaps the best solution to all our problems, be it skin problems, health problems, or just anything else. Mother nature is the key to every lock. That is why we are here with some amazing benefits of Avocado oil for the skin. Avocado is a tree that originates in the southern parts of Mexico. The fruit of this flowering plant, also called avocado is like a large berry containing a single large seed.
This large berry-like fruit not only holds great commercial value but also great medicinal value. Eating this fruit regularly can boost your overall health. And oil made from this fruit also helps in bringing natural glow and elasticity to the face. So, let's take a look at some skin benefits of avocado oil and how it works wonders for us. Take a look.
Benefits Of Avocado Oil
This oil is often confused with essential oil, but that is not entirely true. Avocado oil is not an essential oil but a carrier oil that is used along with essential oils. This oil has a lot of benefits for the skin. Read on to find them out.
Avocado Oil Helps In Calming Itchy Skin
Avocado oil is known to be enriched with anti-inflammatory and anti-microbial properties that help in calming down itchy skin or rashes and mild allergies.
It Heals Chapped And Dry Skin
This oil has hydrating properties that help the skin to remain hydrated and moist for very long periods of time. Regular usage of this oil is linked to the prevention of chapped skin and is also known for keeping dry skin at bay. The oil is thick and is full of very healthful nutrients and you should definitely use it for hydrated and healthy skin.
Prevents The Skin From Ultraviolet Radiation
This oil has the power to shield the skin against the harmful ultraviolet rays of the sun. These ultraviolet rays(homemade sunscreens to try) are very hazardous and their exposure to the skin must be avoided at all costs. Thankfully, we have avocado oil, which when applied over the skin, it creates a fine layer that the UV rays cannot penetrate, and thus, this oil keeps a strict check on the health by warding off UV rays.
Helps In Healing Wounds And Avoiding Skin Damage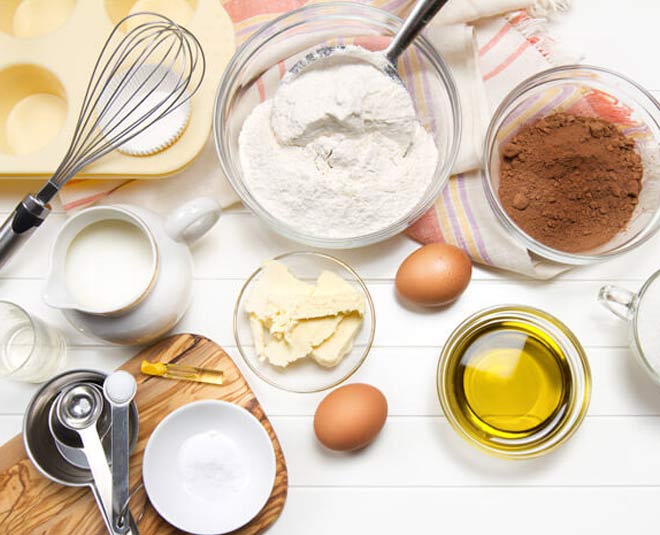 To prevent any kind of skin damage, this oil must be used on a regular basis. From curing flaky skin to dryness and inflammation this oil can work wonders for you. So, start using this oil against skin damage. Beta carotene, protein, lecithin, fatty acids, and vitamins A, D, and E are some of the key components of this amazing oil. These elements not only protect the skin but also facilitate faster healing of wounds and quick repair and recovery.
Don't miss: Some Incredible Benefits Of Beetroot Mask For Skin And Hair
How To DIY A Simple Avocado Mask For Skin
To make an avocado face mask, take a ripe avocado and slice it down to small cubes then add avocado oil to the cubes.
Next, using a fork or any other object, grind them into a thick paste.
Now apply this paste to your face and let it sit for 15 - 20 minutes.
Wash off with lukewarm water and you're done! Your skin will feel highly nourished and healthy after the application of this paste. So, include this magical oil in your skin care regime and enjoy the benefits.
Don't miss: Here Is Why You Should Add Face Sheet Masks To Your Beauty Routine
If you liked reading this article then stay tuned to Her Zindagi for more such information.