Your entire beauty regime is incomplete if you don't take care of your hair. Nothing beats lustrous, healthy and shining hair. But not all products suit your hair, some have chemicals, sulphates that are harmful to your hair. But again why take the chemical route when you can take ingredients directly from nature. There are a number of ingredients present in nature that you can use not only to make your hair shiny but also to improve the texture and health of your hair.
Here is a list of ingredients by beauty guru Dr. Blossom Kochhar, that you must give a try to.
Aloe Vera
This should be your go-to for any hair problem if you have any itchiness in your scalp or losing hair or want to grow your hair long. You can apply it directly to your scalp and massage it or another way of using it by diluting it with your shampoo. Mix aloe vera gel with your shampoo along with half a teaspoon of sugar, this will completely remove all your scalp problems.
Coconut Oil
This oil is wonderful for hair growth and if you are looking to improve the texture of your hair. A little warm coconut oil or mixed with neem leaves can give you so many benefits. Apply it directly onto your hair and keep it on for at least an hour. Those with oily hair can keep it on for 20-30 minutes and rinse it off with cold water. Avoid using warm water to rinse out coconut oil.
Rice Water
If you are looking to add shine to your hair, this natural ingredient should be your go-to thing. The trick is in how to use it, soak rice in water for some time then strain the water in a container and cover it. Keep this aside for at least 12 to 24 hours but not more than 24 hours, as it goes bad. Now, rinse your hair with shampoo, use your conditioner and then pour it as your last rinse. You can do this every time you wash your hair to see visible results. Remember to refrigerate your remaining rice water else it will turn bad.
Castor Oil
This one has excellent anti-fungal properties which remove all the impurities from your hair and promotes hair growth.
Don't Miss: HZ Tried & Tested: Mother Sparsh's 30 Herbs Hair Oil Detailed Review For Dry, Damaged Hair
Tomato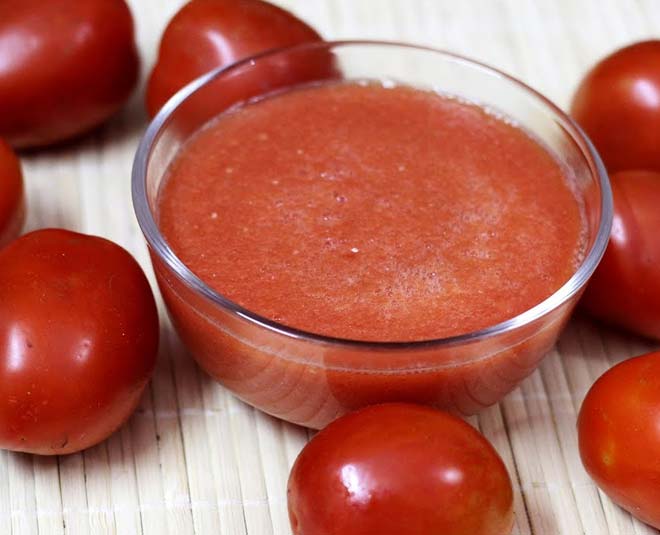 This vegetable is rich in lycopene and other nutrients that are essential for your hair. Tomatoes are great for strengthening your hair and promoting hair growth as they help in balancing the pH level of your scalp. They even help treat dandruff.
Lemon Juice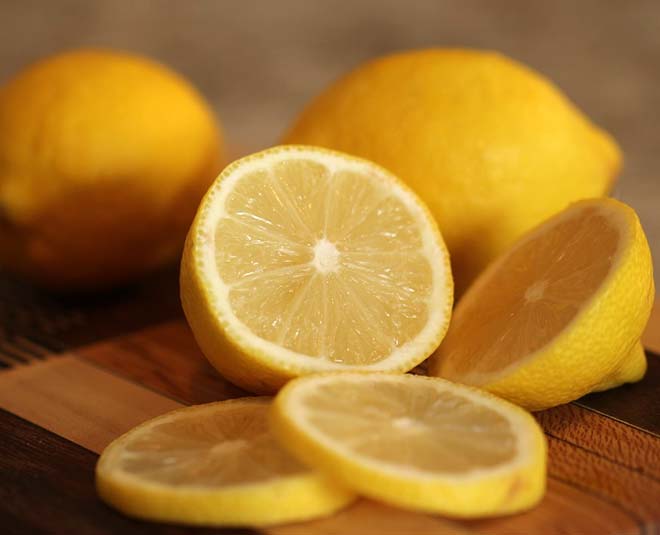 Lemon is not just good for eating purposes via recipes but they are also great for your hair. Lemons are effective in treating dandruff and scalp itchiness. They help in balancing the pH level of your scalp which prevents the scalp from infection and supports hair growth.
Don't Miss: Hair Oiling Mistakes That You May Have Been Making
Apple Cider Vinegar
For years this ingredient has been used for cooking but this one is very potent for all sorts of hair troubles. Apple cider vinegar is great for softening your hair and for bringing that natural shine due to its clarifying properties. It prevents the build-up of harmful products on your hair and scalp and helps restore the natural pH level of the scalp.
Almonds
This can be either eaten to promote healthy hair or can be used in the form of almond oil to enhance the appearance of your hair.
Stay tuned to HerZindagi for more on hair care by experts.