Our skin is exposed to the harmful UV rays of the sun every time we step out. This exposure leads to the formation of a layer of skin and cells which leads to tanning.
Tanning can turn your skin two shades darker which many of you may worry about. However, it is really easy to get rid of the tan and one easy way is getting a de-tan facial done.
De-tan facials have got a lot more popular in the last few years. Aditya Arya, founder of Yes Madam, an at-home salon service shared that de-tan facials will get a lot of love especially now that the summers are approaching and we all know how badly our skin will be tanned.
The expert further shared that instead of going for a de-tan kit, one can go for an at-home de-tan using natural ingredients and age-old remedies. He further shared a step by step guide of doing the facial at home. Read on.
Step 1: Tan Removal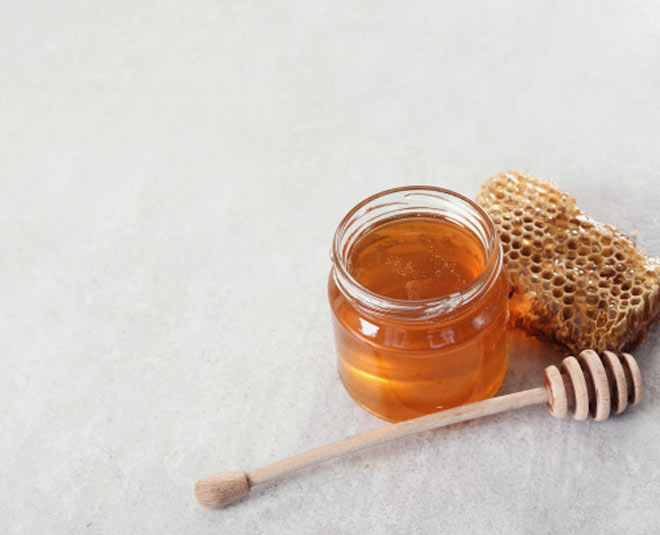 Begin with using an effective grandma's nushkha, lemon and honey. A mix of lemon and honey is extremely useful in removing skin tan. Lemon juice has bleaching properties which lighten your skin and honey moisturises your skin further.
In a bowl, add 1 tsp of lemon and 1 tsp of honey and mix well. Apply all over your face and neck. Keep it for 30 minutes and then wash.
Step 2: Skin Lightening
The tan will not go in one go. The next step will further help you lighten the skin. In a bowl, add some mashed papaya and honey. Apply the mix all over your face and neck for 20 minutes. Papaya has papain which lightens the skin, honey on the other hand, softens your skin (honey benefits for skin).
Step 3: Face Pack
This one again is an age-old remedy used by women in India to remove tan from the face and body. Prepare a mix of gram flour, turmeric, and lemon juice. Mix all the ingredients well and apply to your face and neck. Keep it for 30 minutes and then wash. All the 3 ingredients - turmeric, gram flour and lemon juice help in de-tanning.
Step 4: Skin Exfoliation
It is essential to exfoliate your skin to get rid of all the dead skin cells on your face. Make a mix of oats and buttermilk. Massage on your face and neck for a few minutes and then wash.
Don't Miss: Use These Easy Home Remedies To Remove Tanning In A Jiffy
Step 5: Face Gel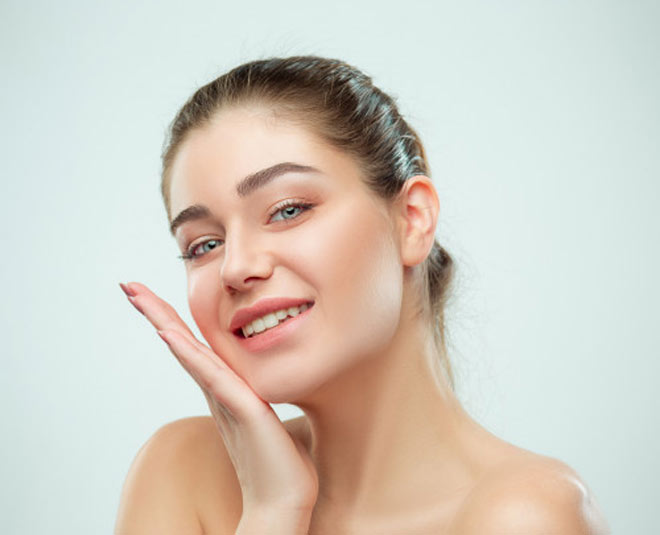 Lastly, apply a thick layer of aloe vera gel all over your face and neck to soothe your skin. It is extremely relaxing for your skin if you have sunburns. You can scrape some fresh aloe vera juice from the plant or use the one available in the market. Mix it with some lemon juice and apply all over face and neck. Keep it for 10-15 minutes and then wash.
Don't Miss: These 4 Tan Removal Creams Are Easily Available And Super Effective!
This de-tan facial can be done once a month or twice depending on the need of your skin.
Though all the ingredients used in this at-home de-tan facial are natural, make sure you test them on your hand to prevent any allergies. For more such beauty related stories, stay tuned!