Be it summer or winter, the sun and its effect on the skin is constant. The ultraviolet rays can take a toll on the quality of your skin in many ways. The most evident among all is tan and dryness. During winters, getting rid of the patchy dark skin becomes even more difficult.
This is because there are so many summer remedies that can make things worse. No matter what is your skin type, using elements like vitamin C, etc can make your skin dry in the cold weather. That's why you need some nourishing home remedies to remove winter tan. Here are some of them:
Papaya & Honey Pack
Both papaya and honey are some of the great and most effective elements to deal with tanning. Without taking away the nourishment of the skin, it brings back the shine on your face.
Steps
Take a bowl, add 1 tablespoon of honey, 2 tablespoons fresh papaya.
Use a spoon to mix both well together to make a paste.
Apply this on the skin and keep it for 10-15 minutes.
Wash and pat dry your skin.
Potato Juice
When it comes to removing dark spots from the face, the potato can help in the best way. It is packed with an enzyme called catecholase. It is great to lighten dark skin patches.
Steps
Begin by grating 1 potato using a grater.
Extract its juice in another bowl and rub over tanned skin.
Let it sit on the skin for another 5-10 minutes and rinse with mild face wash.
Gram Flour & Yoghurt Face Pack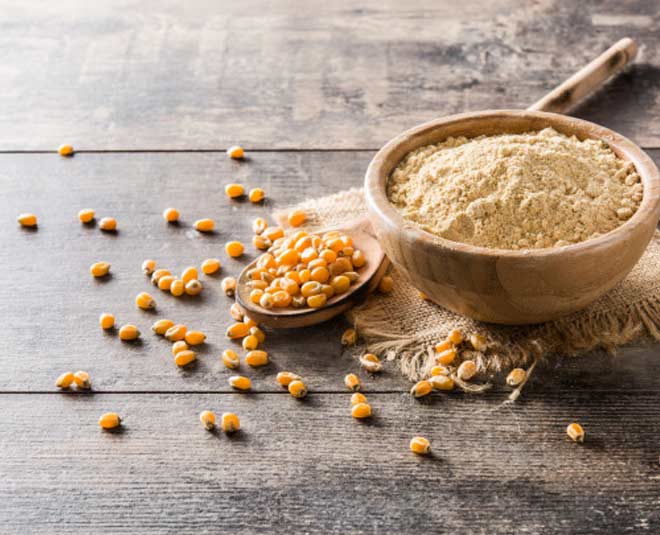 Gram flour and yoghurt have anti-inflammatory properties that is essential for skin's good quality. Besides this, the natural exfoliating properties of both can help to get rid of tanning on the skin.
Steps
Begin by mixing 1 tablespoon of yoghurt and 1 tablespoon of gram flour in a bowl.
Apply the mixture on your face and scrub it well.
Let it sit for 3-5 minutes on the skin and rinse it with water.
Coconut Milk
In winters your skin needs moisturisation more than any other thing. When attempting to remove tan, coconut milk can help without taking away the nourishment.
Steps
Take 3-4 tablespoons of coconut milk in a bowl.
Dip a cotton ball in it and apply on your face.
Leave it on, until all the product gets absorbed into the skin.
Once done, wash it off with a mild cleanser.
Saffron & Milk Cleanser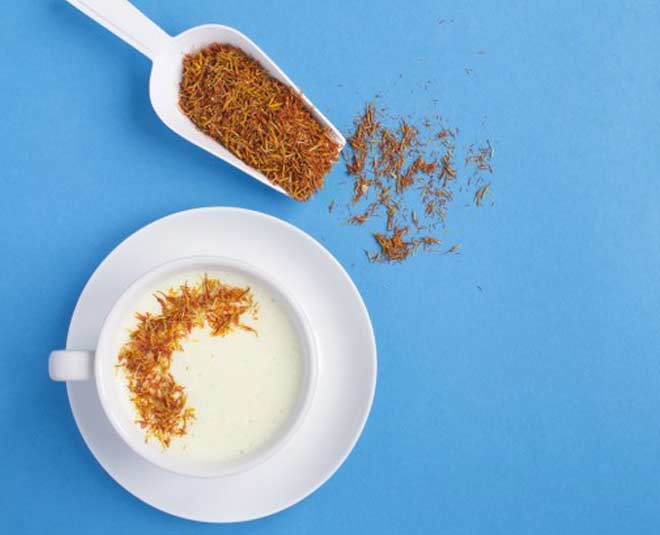 Saffron is a great agent to enhance the quality of the skin. Not only it will bring glow, but will also pigmentation, dark circles, pimples, and acne (food that causes acne).
Steps
In a bowl mix saffron strands and 2-3 tablespoons of milk.
Soak a cotton ball in the mixture and apply on the skin.
Scrub a bit and wash it off with cold water (why drinking cold water is bad).
Don't Miss: Athiya Shetty's Instagram Profile Is All You Need For Simple Health & Beauty Tips
If you liked this article, do comment on our Facebook page. Stay tuned to HerZindagi to read more such stories.