Bruises are so common. These are basically injuries that damage the blood vessels which leads to the discolouration of the skin. Bruising is most commonly caused due to physical injuries and many of us aren't happy with the marks they leave on our skin. A bruise usually takes around 2 weeks to disappear depending on the damage. As your bruise heals, it goes through a lot of colour changes and it indicates that your bruise pain is going and it is healing.
There are different ways you can heal the bruise and reduce the appearance of the mark. Read on to know how can you naturally get rid of bruises.
Toothpaste
This is the easiest way of getting rid of your bruise. Take some toothpaste and apply on the bruise. Using a bandage cover the area and then keep it overnight. In the morning, wash it with water. You can repeat this for 2-3 times or till your bruise is totally gone. Toothpaste helps in breaking the blood clots and increases the blood flow in the skin. It helps in reducing the swelling and makes the bruise disappear.
Ice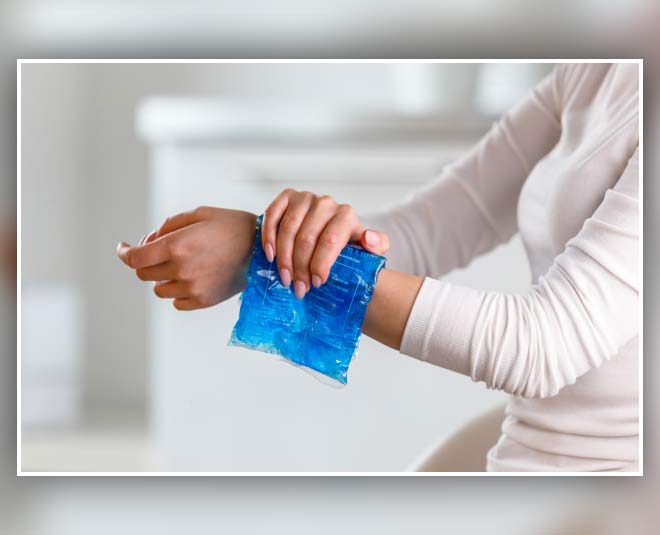 Ice works well in treating your bruise as it cools down the blood vessels, reduces swelling and discolouration. You can use a reusable ice pack or ice wrapped in a cloth on the bruise for 5-10 minutes. You can repeat this 3-4 times a day.
Aloe Vera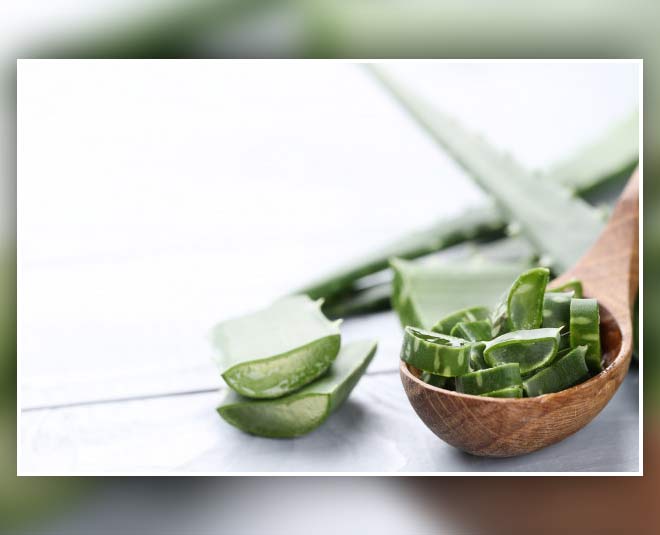 Aloe vera has anti-inflammatory properties that are beneficial in treating bruises. It is best to use aloe vera from the plant, fresh to get quick results. Just scrape out some aloe vera gel from the plant and apply it on the affected area. Use it regularly till the bruise is gone.
Don't Miss: Here Are Some Different Ways In Which You Can Use Castor Oil To Get Rid Of Stretch Marks
Ginger
Ginger or adrak is also helpful in treating bruises. It reduces inflammation and heals injured skin quickly. Wash some ginger, crush it and apply on the bruise. You can hold it using a bandage or a medical tape. Keep it overnight. You can repeat this for two or three days. You can use the ginger pack along with ice therapy for quick results.
Sugar Syrup
Sugar has antibacterial properties that help in healing the bruised skin. In a pan, add some water and sugar. Prepare sugar syrup. Now pour this warm syrup on your skin and then cover it with a bandage. Change the bandage after a few hours and then follow with an ice pack.
Lavender Oil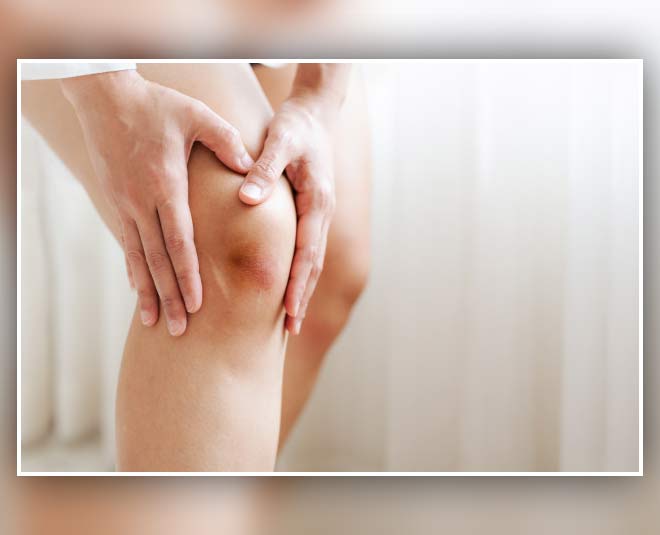 Lavender oil is known to heal the skin. This oil can be used on any skin type. All you need to do is take a glass of cold water and add a few drops of lavender oil to it. Take a clean cloth and soak it in this water. Apply it on the bruised area. Do it regularly for quick results.
Vanilla Extract
Vanilla extract helps in getting rid of the discolouration. It reduces the appearance of the bruise. The antioxidant properties of the vanilla extract help in regenerating the skin cells which further helps in healing the bruises. Take a few drops of vanilla extract and massage on the bruise for a few minutes. Repeat this 2-3 times a day.
Don't Miss: Use These Easy Home Remedies To Remove Tanning In A Jiffy
Other than trying these natural ways of healing bruises, you can also make changes in your diet which can further help you get rid of bruising. Some good food options are pineapple, broccoli, sprouts, spinach, oranges, lemons, leafy green vegetables, pumpkin seeds among others.
We hope this guide helps you get rid of the bruises. Make sure you do a patch test on your hand before using any of these ingredients on your bruise. For more such tips, stay tuned.