This oil can serve different beauty purposes if used the right way. Cator Oil is super versatile as it is used in manufacturing paints to dyes, soaps, makuep, etc. So it should come as no surprise that it can help us in fading the stretch marks we don't like. Here are few DIY's using castor oil that you may want to try.
Hot Oil Massage
Ingredients:
Method
Castor Oil And Potato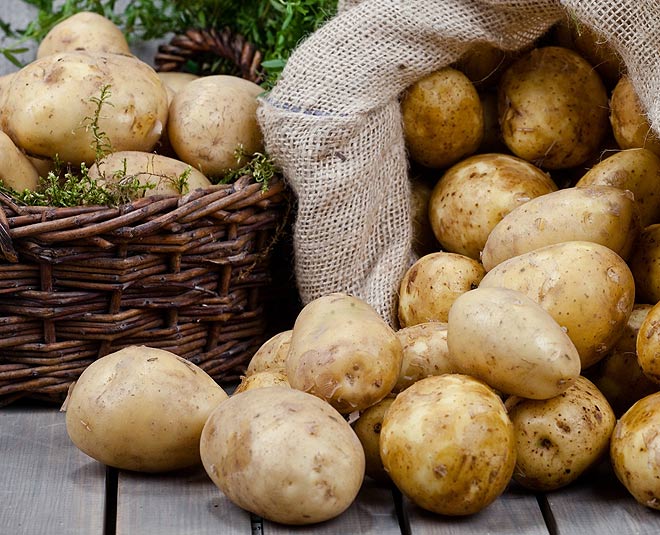 Ingredients
Juice from 1 potato
2 tbsp castor oil
Method
Mix the oil and juice and let it cool in the fridge for few hours.
Apply the cool mixture on your marks and let it stay for half an hour.
Wash off with warm water.
Do this thrice a week.
Don't Miss: Experiencing Hair Fall? Here Are Some Cool Home Remedies Which You Can Find At Home!
Coconut Oil
Ingredients
1 tbsp coconut oil
1 tbsp castor oil
Method
Cloves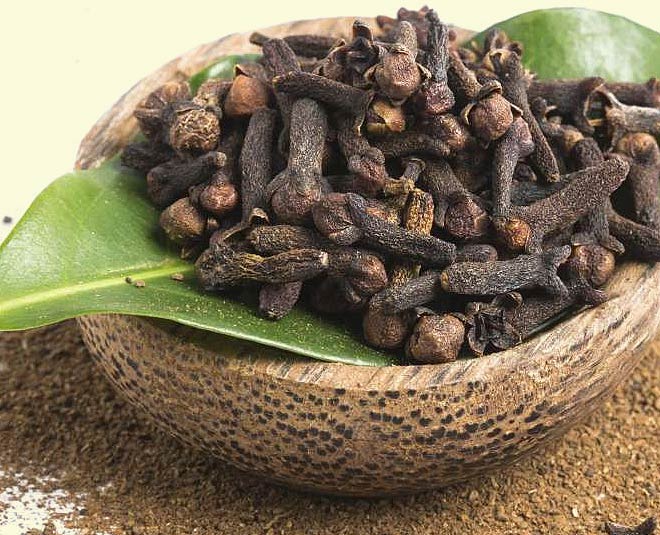 Ingredients
5-6 cloves
2 tbsp castor oil
Method