Most of us either remove body hair by waxing or by shaving them. But, there has often been confusion regarding which one is better of the two methods? If not, then let us tell you some interesting facts here. There are a variety of options available in the market for removing unwanted hair such as waxing, razors, shaving creams, and hair removal creams. But when you need to remove a large amount of hair, let us tell you which of these would be the best option.
Shaving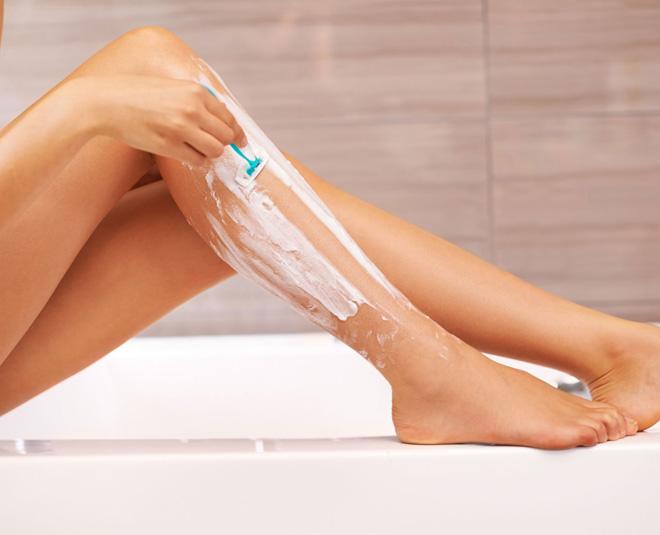 It is said that shaving makes the growth of unwanted hair rapid and at the same time it makes hair hard. While shaving you don't pluck them from the roots, instead, they are cut them from the middle. This causes hair to grow back in a short time. Shaving is a pain-free method. Also, it takes less time and there's no need to go to the salon for the same. The use of razor makes skin dry and itchy. It also leads to the growth of internal hair.
Also read: Post-Waxing Skin Care Tips
Things To Keep In Mind
Do moisturize your skin property after shaving
Avoid going out in the sun immediately
Don't use someone else's razor. It may cause infection
Waxing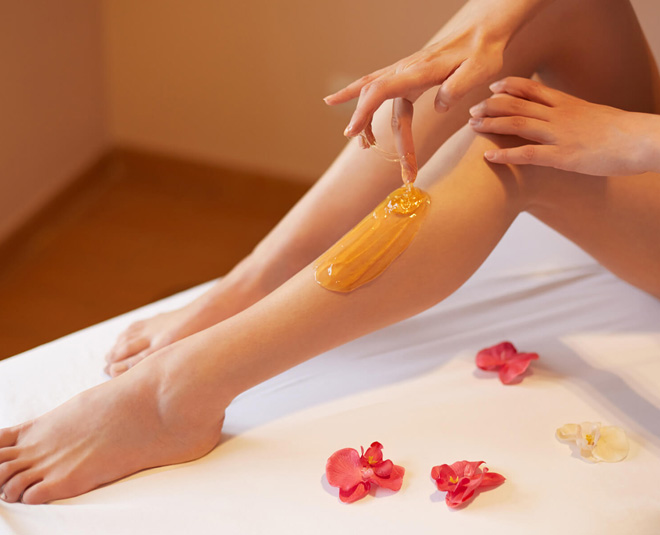 Waxing not only removes unwanted hair but also helps to solve the problem of tanning. Skin remains soft and smooth for at least the next two weeks after waxing, and the hair regrowth will be thin and soft. Since hair comes out along with the roots while waxing, it also reduces hair regrowth time. The dirt on your body gets easily removed while giving you a clearer looking skin.
Also read: How To Remove Facial Hair Naturally?
Things To Keep In Mind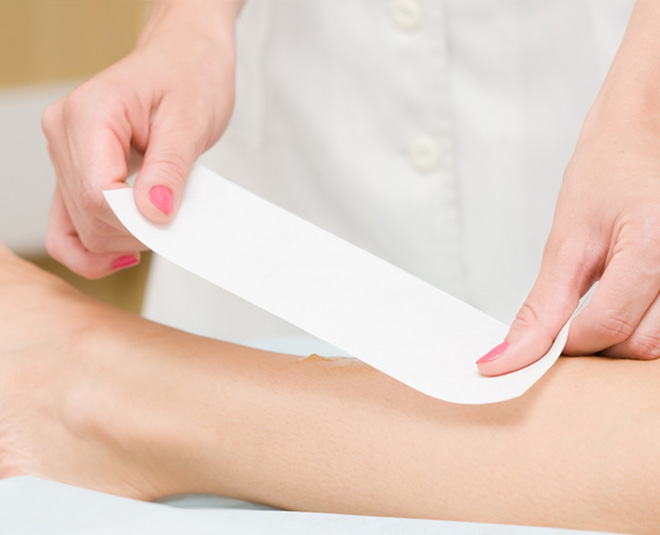 Do not head out in the sunlight for at least the next 24 hours after getting a wax done. Since waxing makes your skin soft and sensitive, it can turn your skin colour dark the moment you step into the sun. If you want to go out in the daytime during summers then do not forget applying SPF lotion/cream on your body. Avoid applying any kind of cream or deodorant on your skin immediately after waxing.
Waxing can often result in skin allergies and rashes on your body. In such cases, apply ice on the affected part to soothe it. Apart from this, you can also apply aloe vera, coconut oil, tea oil or lemon juice to relieve your skin.
If you wish to know more about skincare, stay tuned to HerZindagi.
Did you like this article ?