In India, skin whitening creams, bleaches and treatments, sadly hold a lot of importance. Our dark-skinned or dusky beauties are made to feel bad about their more than perfect complexions for no reason. Today, we have some powerful celebrities, who are dark skinned and do not care about the conservative perceptions of the typical Indian society. Actresses Like Nandita Das, Bipasha Basu, Konkana Sen Sharma, Deepika Padukone, Priyanka Chopra, Sushmita Sen, and Freida Pinto are great examples of that. If you are being bullied on these basis or have faced it and are facing it still, even if your friends think its a joke, mind you ladies, these reasons will armor you with great comebacks! Take their case because there are several advantages to being dark!
For starters, your dark pigmentation is a major saviour when it comes to protection from the sun. We are at an advantage due to the high amounts of melanin produced in our skin. The dark pigmentation protects us from DNA damage and absorbs the right amounts of UV radiation needed by the body, as well as protects against folate (Vitamin B) depletion.
We are less prone to sunburns. White skinned individuals often have inflamed sunburns on exposure to sunlight. Some individuals also get blistering sunburns which need medical treatment. The benefit of being dark is we rarely experience such adverse effects from the beautiful bright sun!
Without melanin, white skin allows harmful UV light to penetrate the lower layers of the skin. This causes damage to the DNA and a few cells may mutate to cause skin cancers, some of which are deadly. On the other hand, dark skin has a natural umbrella which blocks UV light effectively.
Read more: Honey Is The Ultimate Solution For All Your Skin Related Problems
Melanin offers resistance to heat or cold, as well as resistance to the activity of inorganic antimicrobial compounds thus improving natural overall health.
We don't need to spend money on fake tanning!
Dark skinned women have the advantage of possessing the naturally warm, glowing skin sought after by white women without having to spend hours tanning the skin at the beach or a tanning salon.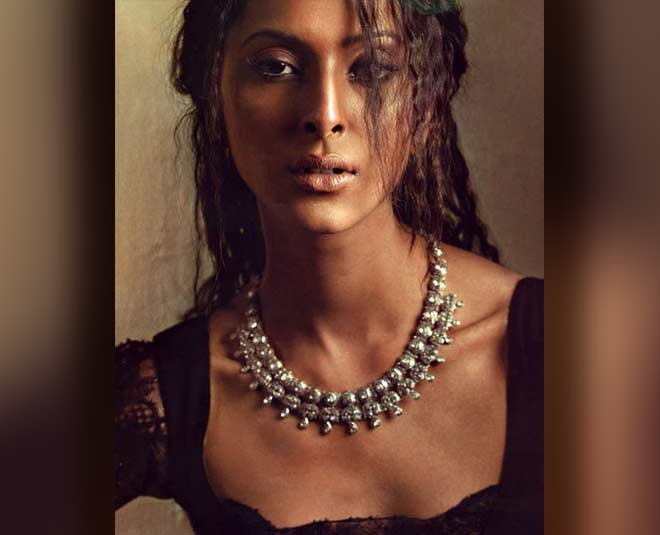 The fair complexion, unfortunately, experiences a lot of problems like wrinkles, broken blood vessels on the nose and cheeks, freckles, age spots, etc.
These set of changes are called photo-ageing. However, because of natural sun protection, dark skin has fewer wrinkles and is smoother, even when exposed to the same amount of sunlight.
Did you like this article ?