We all worry about ageing skin and those pores which become large with age. To stop the same and tighten them there are some homemade recipes which can be pure gold if applied religiously on a regular basis. Without wasting time, let's get on to it.
Carrots for Collagen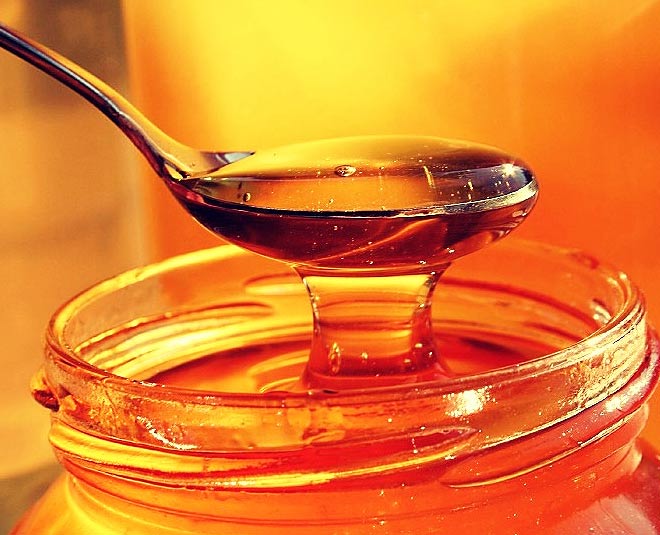 Carrots are rich in collagen. They have vitamin A, and antioxidant properties.
Ingredients
1 boiled carrot
2 tbsp honey
¼ cup plain yogurt
Method
Blend all the ingredients into a puree and spread them on your face.
Leave it on for 10 to 15 mins and then rinse with a warm washcloth.
Kiwi Exfoliating Mask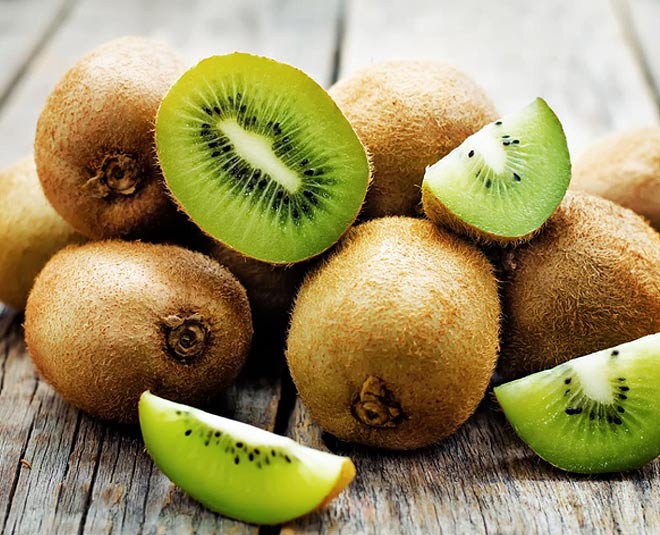 Kiwi has vitamin C which is amazing for the production of collagen.
Ingredients
1 peeled and mashed kiwi
3 tbsp granulated sugar
Method
Combine kiwi and sugar and apply immediately to your face.
Slowly scrub for 30 seconds and then rinse.
Pumpkin-Yogurt Collagen Facial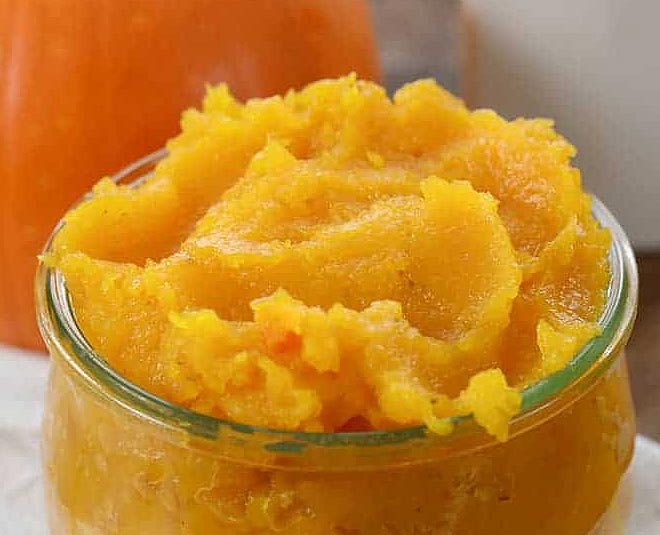 Pumpkin is one ingredient that makes for a wonderful face mask. It is super rich in collagen!
Ingredients
¼ cup honey
A can of pumpkin puree
¼ cup plain curd
¼ ground almonds
Olive oil
Method
Mix in all the ingredients and apply to your skin.
Take a hot bath but do not wash of the mask as the steam will work in on the mask with the enzymes doing their job.
After 10 minutes you can rinse it off and apply your moisturiser.
Copper Face Mask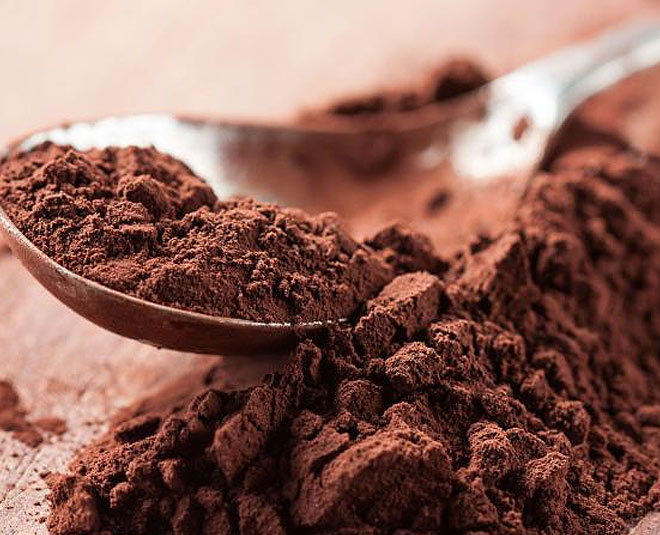 This is a mineral packed mask which is essential for healthy collagen production as it has most copper-rich foods.
Don't Miss: Moisturise Your Dry Quenched Skin This Winter With These DIY Body Butter Recipes
Ingredients
2 tbps unsweetened cocoa powder
Milk or cream
Method
Mix the milk or cream with the cocoa powder.
Apply it to your face and leave for 15 minutes.
Rinse with warm water.