With the onset of winter season it is evident that we will head to some thicker moisturisers to combat dryness. So instead of buying expensive body butters why not make your own with some easily found ingredients? It will also be light on the pocket and a stress buster as well, something we all need thanks to our daily hectic lives.
Double Chocolate Body Butter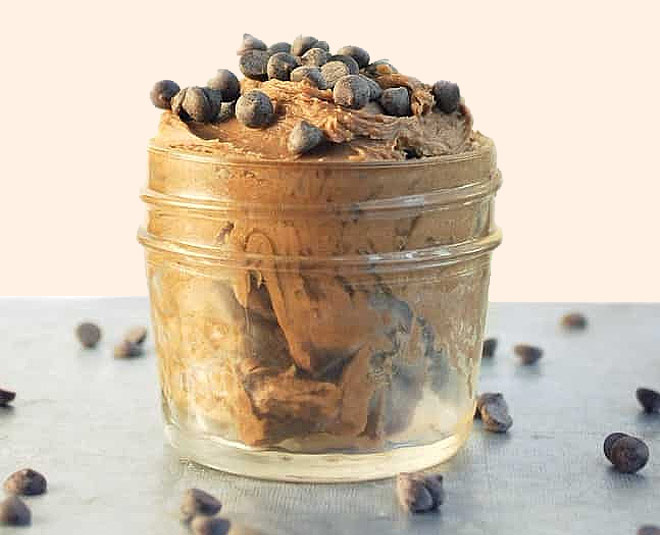 Ingredients
1 cup cocoa butter
1/2 cup pure coconut oil
1 tsp beeswax
2 tbsp almond oil
1 tbsp vanilla extract
1 1/2 tbsp raw cacao powder
Method
Melt cocoa butter, coconut oil, and beeswax in a saucepan on the stove or in a glass bowl in the microwave.
Whisk them all occasionally while heating.
Remove from heat and then add the other ingredients.
Don't Miss: Confused Which Essential Oil To Buy? Here Is Your Guide!
Now let the mixture cool in the fridge for a few hours and then whip it all together with a whisker.
Transfer all to storage containers.
Now it is ready to use.
Pumpkin Body Butter Recipe
View this post on Instagram
Ingredients
1/4 cup pumpkin seed oil
1/2 cup mango butter
1/2 cup cocoa butter
8 drops clove essential oil
8 drops cinnamon leaf essential oil
8 drops ginger essential oil
10 drops nutmeg essential oil
25 drops cardamom essential oil
Method
First, melt the cocoa butter in a double boiler.
Then add in mango butter and melt it on low heat.
Add in pumpkin seed oil and remove the from heat.
Stir gently and let it all cool for 20 minutes
Measure the oils and stir well into the mixture.
Let the mixture cool for an hour till oils begin to harden.
Now, whip with a handheld mixer until light and fluffy.
Transfer it all into a glass jar or another container.
This has a shelf life of 6 months - 1 year if you store it at room temperature.
Orange Coconut Whipped Body Butter
Ingredients
1/2 cup coconut oil not melted
1 1/2 tbsp shea butter
25 drops orange essential oil
Medium-sized glass bowl
Electric hand mixer
1/4 tsp sweet almond oil
Spatula
Glass container with a lid
Method
Use a hand mixer to whip up coconut oil, shea butter, and sweet almond oil in a medium-sized bowl.
Add the essential oil and mix till it becomes fluffy.
Use the rubber spatula to scrape down the sides of the bowl.
Transfer the body butter to a glass container with a lid.
A little goes a long way.
Note: If you're pregnant, then please consult the doctor about the ingredients used especially the essential oils.