For months we all have been stuck inside our houses, with no facial spas or bleach sessions. Most of us are overworked, oscillating between our office work and household chores. Did you realise it that all this stress has started to show on your skin? Well, the wedding season is just around the corner and we are all wondering how will we manage to achieve that beautiful, natural glow once again!
So, recently, my mother made me this face mask at home using just 3 ingredients and the results were amazing. I thought of sharing it with all of you. All the ingredients used in the preparation of this face mask are completely natural and have no side effects on the skin. Here is how you can make this instant glow pack at home.
Face Glow Pack
You Will Need:
1/2 Tsp Tomato Juice
1 Tsp Honey
1 Tsp Aloe Vera
Directions:
From the aloe vera plant, scrape out the fresh gel and keep in a bowl. If you don't have aloe vera plant then you can use any aloe vera gel available in the market, preferably, organic.
Next, take a thick tomato slice and squeeze out the juice. Add it to the aloe vera bowl.
Lastly, take honey and mix with the other two ingredients.
Apply all over your face and neck. Wash it off once it dries.
Tip- I have sensitive skin and this one didn't irritate my skin. Still, I would suggest you do a patch test on your hand before applying it on your face to avoid any infection or irritation.
How This Face Mask Works?
Tomato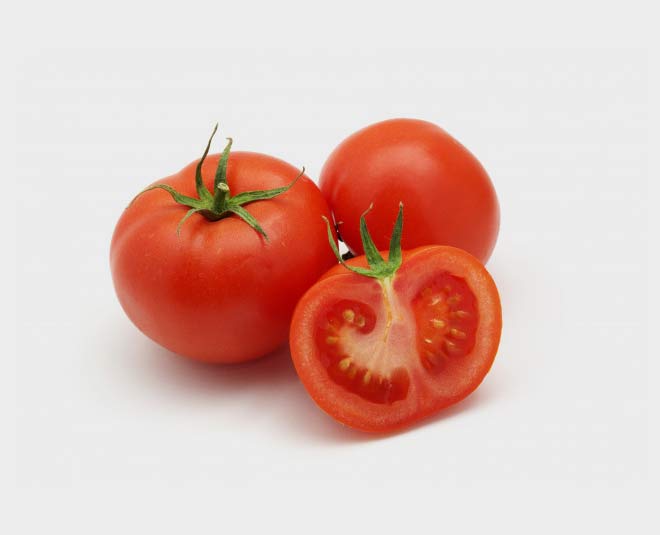 Tomato is one of the best things you can use on your skin. Here's why:
It works as a skin lightener. It has astringent properties that instantly brighten up your dull skin.
Open pores absorb a lot of dust and dirt which then makes your face look dull and tired. Using tomato on your face helps in shrinking open pores.
Tomatoes also help in de-tanning. They naturally remove the damage done on the skin by the harmful rays of the sun. It also reduces the effects of sunburn-like rashes or redness.
If you have oily skin then tomatoes are great for you. Oily skin looks dull. Using tomatoes help in reducing the oiliness on the face and makes your skin look clean and tight.
Honey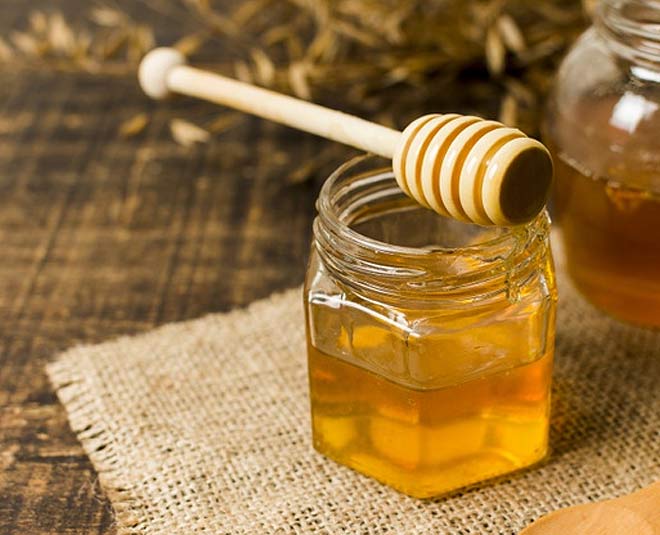 Honey has been a part of our beauty closets for the longest time now. Here are some of the benefits of using honey:
Honey gives your face a natural glow.
It is known to reduce ageing signs like wrinkles, fine lines, and pigmentation.
Honey has natural antioxidants that make your skin look young and beautiful.
The antibacterial and anti-inflammatory properties of honey keep your skin clean. It removes excess oil from your skin and fights skin issues like acne and pimples.
Aloe Vera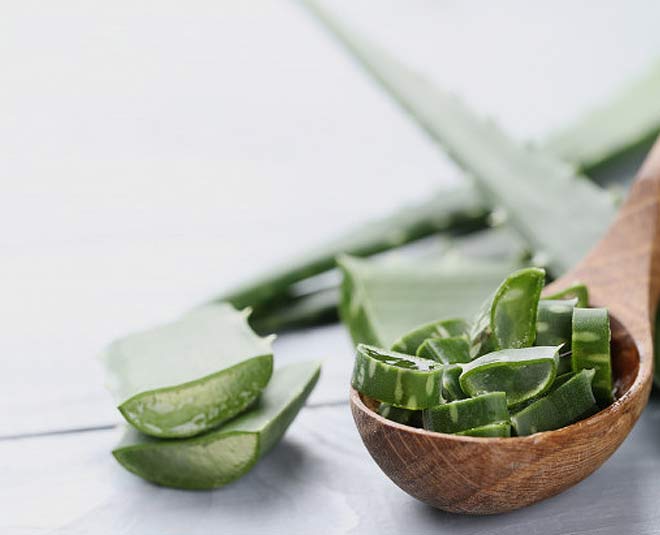 Aloe vera is known to lighten blemishes on the face.
Aloe vera boosts skin cell reproduction which further makes your skin look young and tight. It also has anti-microbial and anti-inflammatory properties which reduce ageing signs.
The moisturising properties of aloe vera make your skin soft and smooth for long.
Also, aloe vera is known to increase the elasticity of the skin which makes your skin glow naturally.
This homemade face pack has a lot of amazing benefits. Do try using it and share the results with us. For more such beauty stories, stay tuned!