Park Bo-young is one of the most versatile and charming actors in the South Korean industry. She has a wide range of hit dramas and movies. She is also one of the most successful and loved leading female actors in South Korea. From rom-com to action, suspense, and dramas she has always nailed whatever she does. Take a look at this list of popular Korean dramas by Park Bo-young that are worth binge:
1. Abyss
The character played by Park Bo-young is a persistent prosecutor, who works for the Seoul District Public Office, but dies in a tragic accident. Ahn Hyo-seop portrays the wealthy heir to Korea's largest cosmetics company but thinks he's ugly. He also dies in an accident like Go Se-yeon. A strange marble known as "Abyss" makes them come back to life. With its intriguing turns and flawlessly balanced genre, this drama will keep you glued to the screen.
2. Oh My Ghost
This is Park Bo-young's first leading role in a Korean drama. She plays Bong-sun, who lives with her grandma and works as an assistant in a restaurant. She can see ghosts from an early age and has a crush on restaurant celebrity chef Sun-woo, but things change when she becomes possessed by a ghost. This drama offers a captivating plot and a perfect blend of romance.
3. Strong Girl Do Bong-Soon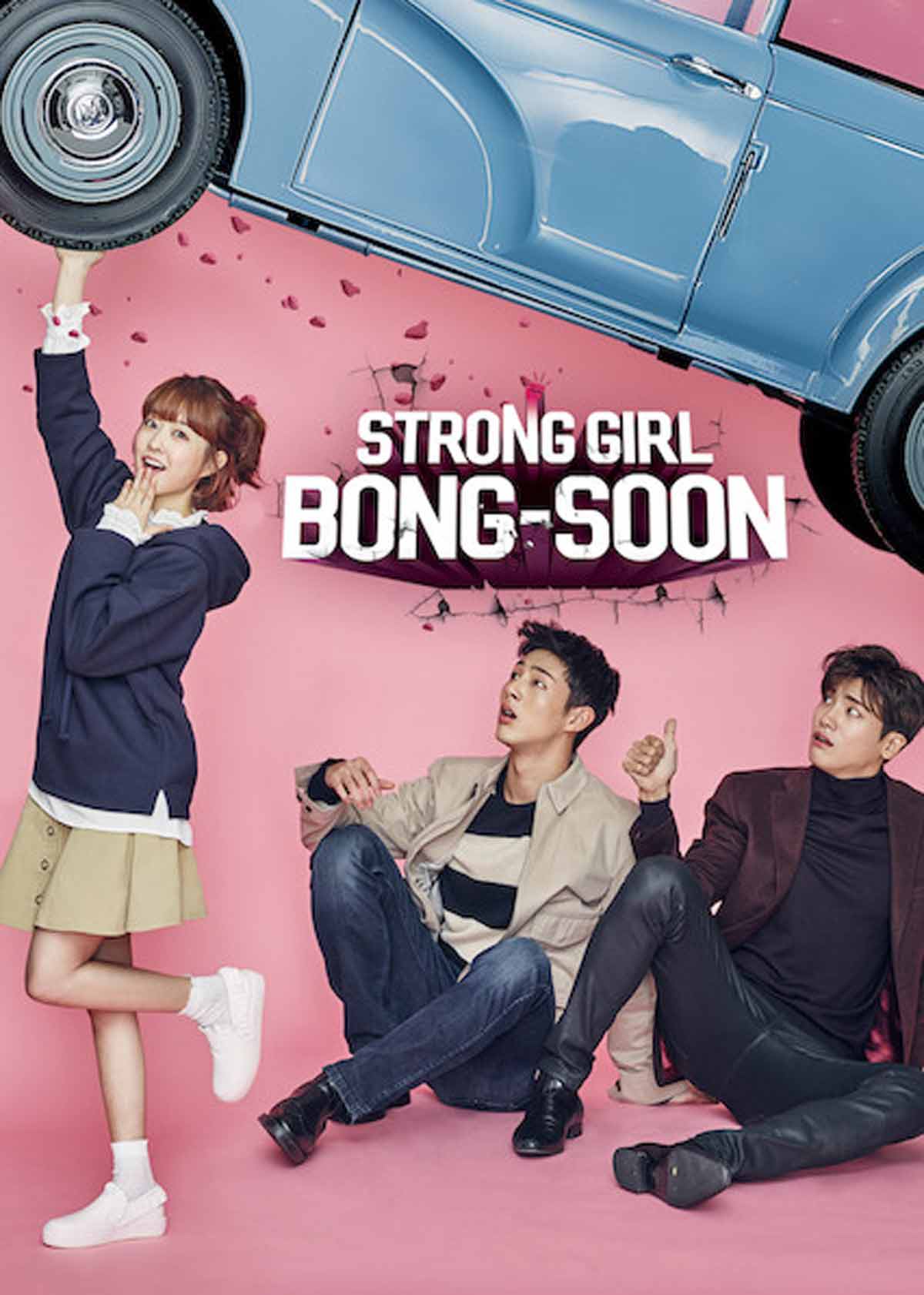 With this drama, Park Bo-young gained immense popularity and success worldwide. She plays the role of a woman who possesses extraordinary super strength, which, if misused, would quickly disappear. She works as a bodyguard for Ah Min-hyuk, the CEO of a gaming company. See how things turn beautiful when the two fall in love.
Don't miss: 5 Must-Watch Korean Dramas Of Kim Go Eun
4. Doom At Your Service
Her performance in this fantasy drama brought tears to everyone's eyes. This drama's plot will keep you interested till the very end. Park Bo-young plays the role of Tak Dong-Kyung, who has been diagnosed with brain cancer. Since she has spent her entire life working hard and experiencing a lot of bad luck, she now hopes that everything would just disappear. The plot becomes interesting when the "Doom" shows up at her doorstep.
Don't miss: 5 Korean Dramas Of Lee Min-ho That Are Worth The Watch
5. On Your Wedding Day
This drama is about two people who have been friends for 10 years. A man gets a wedding invitation from his high school sweetheart, his first love. He remembers all the struggles he had to go through in order to meet her over the years, starting in his teens, and how their relationship had its ups and downs. Finally, he attends her wedding (Easy Hacks For Wedding Season Look) and expresses his gratitude to her for being his shining star as well as for his help when she was in need. He then leaves the celebration of her wedding.
For more such stories, stay tuned to HerZindagi.
Did you like this article ?