Online gaming addiction is on a rise ever since COVID-19 hit India last year. We are all in the midst of the pandemic and many of us find relief by turning to some entertaining games.
Let's be honest, online gaming is one of the easiest ways to distract ourselves while we are all stuck at home, looking for hope as the deadly virus continues to spread.
There has been a major change in the existing trends of the gaming industry ever since the lockdown first happened last year. Gaming companies have been trying to introduce exciting games to keep the users engaged.
COVID-19 has managed to boost engagement with video games and keeping this in mind, Jagran Prakashan Ltd launched a gaming website, Jagran Play (play.jagran.com) recently.
All You Need To Know About Jagran Play
What's interesting about Jagran Play is that it allows gamers to play free games and win money, attractive prizes, and game coins. The best part is that you can enjoy all the games for free!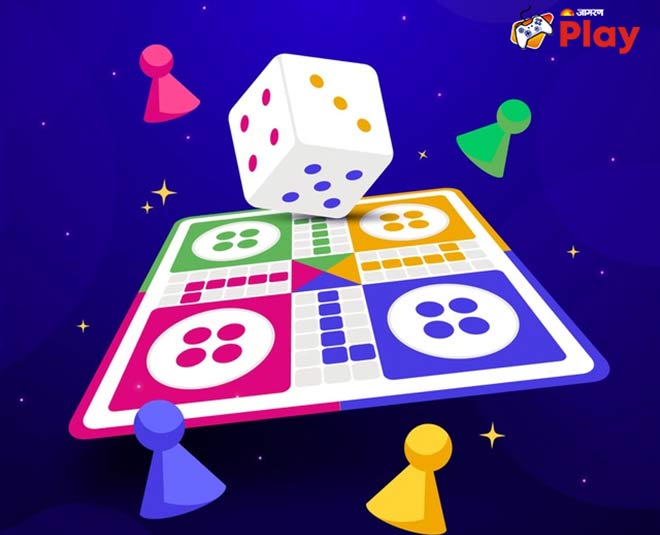 The gaming platform has a variety of games to offer, right from the classic Ludo, Snakes, and Ladders to new games like Bomb the Boxes (https://play.jagran.com/client/helicopter/10_COIN/index.php), Millionaire Frog (https://play.jagran.com/client/frog/12_COIN/index.php), Golden Goal (https://play.jagran.com/client/football/9/index.php), Last Knife (https://play.jagran.com/client/knifehit/11/index.php) among others.
At Jagran Play, the gamers will also get a chance to participate in different competitions in both Hindi and English. These have been specially designed to help everyone cope up with depression and stress during this time of the pandemic.
Jagran Coins And Cash Balance On Jagran Play
Gamers are awarded coins after every game and these can be used to play games and win real cash. Jagran coins are also awarded when you refer your family and friends to join Jagran play. The coins and cash balance go to the Jagran wallet.
The cash won after winning a game can be withdrawn through any financial wallet by logging into the Jagran account. A maximum of Rs. 9999/- can be withdrawn without KYC and for withdrawals above Rs. 10,000/-, KYC is mandatory.
Why You Should Try Jagran Play?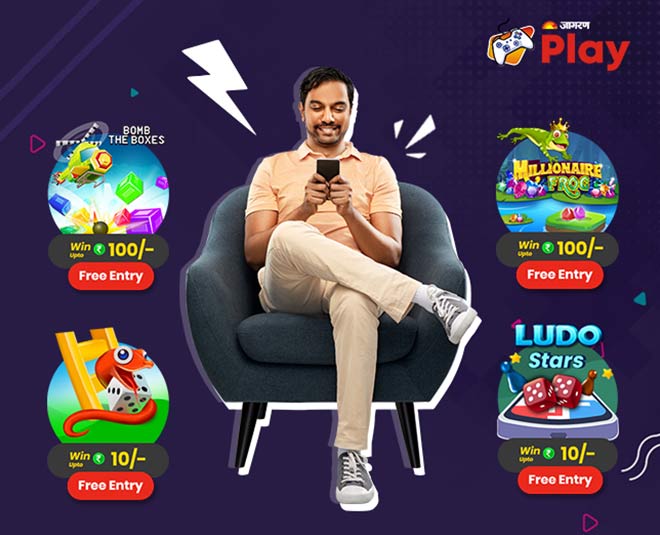 COVID-19 has brought along a lot of stress for all of us. Playing some fun games on Jagran Play will help you de-stress and enjoy some 'me time.
Ever since we have been under a lockdown, many of us have been struggling with unhealthy food cravings. Indulging in games can help you stay busy and further prevent those untimely hunger pangs.
Now that when your kids can't go out to play, you would want them to learn new things at home. Making them play some problem-solving games can help in improving their concentration, memory, and brain process.
When you play a video game, you either win or lose so you eventually end up learning from each game you play. According to research, online gaming can help you be more persistent towards your goals.
If you wish to spend some fun time with your kids then getting on Jagran Play can be a good idea. These games will not only help you have a good time with everyone but also help you nurture your relationships.
Wait no more! Login to Jagran Play, create your profile and start playing.