A press statement released by the All India Congress Committee (AICC) in January 2019, days ahead of the Lok Sabha elections, created a buzz in the media because of a name in the list of party's newly appointed General Secretaries. The name was that of Priyanka Gandhi Vadra, the other scion of the Gandhi family. She was appointed as an AICC General Secretary and given the charge of eastern Uttar Pradesh for the elections, which housed the Lok Sabha constituency of Prime Minister Narendra Modi.
Initially, she was touted by many to be a perfect opponent against PM Modi in Varanasi, but speculations in this regard were soon set to rest by the Congress party. Also, Priyanka failed to cause much dent to the might of the Bharatiya Janata Party (BJP) in the politically vibrant state. But what does the future have in store for Priyanka, who has always been considered the true heir to her grandmother and former Prime Minister Indira Gandhi?
According to face reader and astrologer Pandit Jagannath Guruji, the real political battle for Priyanka is yet to begin. With the grand old party struggling to fill the leadership vacuum, one should not be surprised if Priyanka Gandhi is named as the next president of the Congress fold.
Bright Future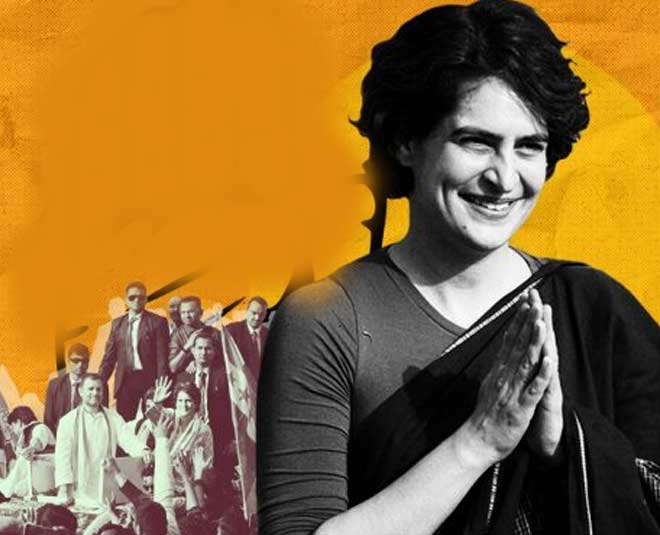 Image courtesy: The Print
The 49-year-old politician will rise up to the occasion and fill the hollow in the Congress leadership. While we may not be able to witness such development this year, post this period we might see an official announcement in this regard.
The findings, based on face reading and astrological calculations, further suggest that the political future would be very bright for the newest Gandhi in the block.
Obstacles
The sailing will, however, not be as smooth as perceived by many. In many terms, she will face a lot more struggle than her brother and former Congress chief Rahul Gandhi.
Her efforts are expected to yield favourable results in the upcoming Uttar Pradesh Assembly elections, where the party under her leadership is expected to perform better than before.
Don't Miss: When Jawaharlal Nehru & Wife Kamala Nehru Gave Us Relationship Goals
Effect On Bond Between Brother-Sister Duo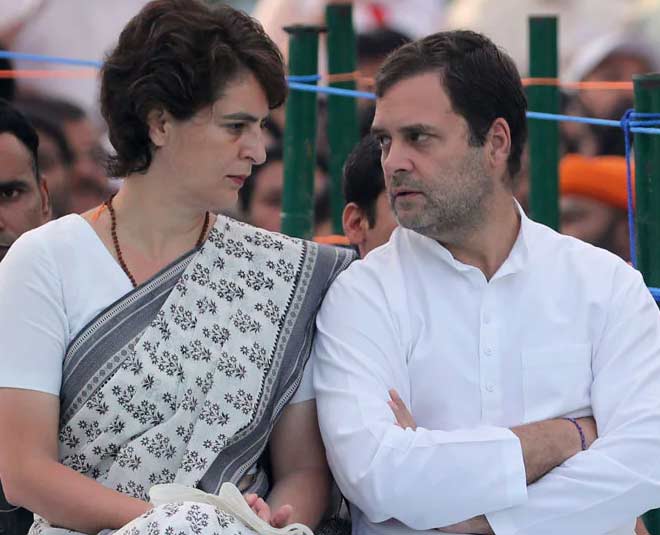 As far as her relationship with Rahul is concerned, they share a formidable bond that has survived the test of times through ups and downs. In the long run, Rahul Gandhi might be more on the forefront as an active politician but Priyanka will handle the affairs from the top in the Congress party.
Don't Miss: All You Need To Know About National Congress Leader Noori Khan
It is high time that the opposition gets its act together and has its reigns in strong hands that can steer the party in the right direction with full force.
But will the National Congress party still be able to stand against the ruling party in the next elections? What is your take?
Stay tuned to HerZindagi for more predictions.