The current political scenario is not something we all ever thought would repeat after Independence but freedom sure is rare now. There has been a huge uproar and unrest between the ruling party and the opposition and the citizens of the country today especially during the pandemic. There has been a major setback in terms of medical and health facilities with thousands losing lives and well it is all so debatable. Amid all this, we have a National Congress leader who has been arrested as she reportedly wanted to meet Madhya Pradesh's state health minister Dr Prabhuram Choudhary, with a memorandum outlining her concerns and a rose.
Noori Khan, Indian National Congress (INC) leader, was reportedly arrested in Ujjain on Monday when she was on her way to meet Choudhary. She has on many occasions especially in recent times, raised objections to the health leadership and outrightly criticised the lack of facility in the area.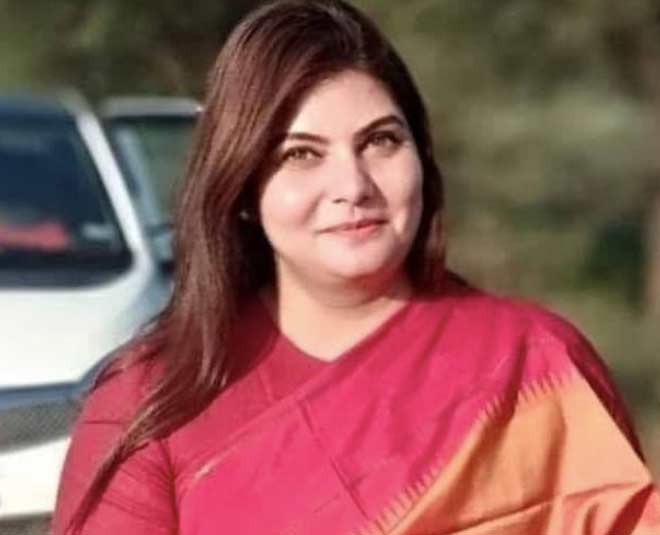 On May 17, the health minister was visiting Ujjain. He was at Brihaspati Bhawan with other senior ministers of the ruling Bharatiya Janata Party (BJP) when as per reports, Khan was "forcibly" trying to make her way into the Bhawan. It was then when she was stopped by security. She was not allowed to enter by the authorities and amid all this, a verbal spat brewed between her and the police.
Later, the CSP ordered her arrest and took her to Madhav Nagar police station.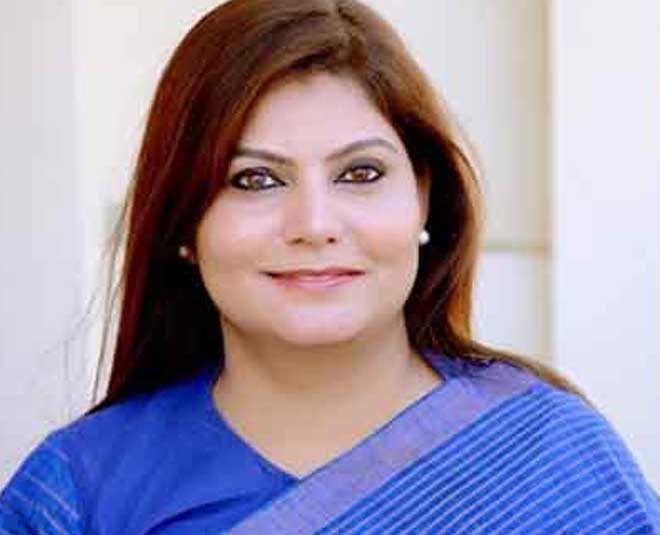 The basis of arrest explained by CSP Hemlata Agarwal is that Khan violated Section 144. She was also invoked with Section 151. She was then produced before the Sub-Divisional Magistrate, but she in fact refused to seek bail.
Khan has now been sent to Central Jail Bhairavgarh.
According to Section 144 of the Criminal Procedure Code (CrPC), she was a part of 'unlawful assembly' of four or more individuals and as per Section 151, Khan was joining an assembly of five or more to disrupt peace.
Who Is Noori Khan?
Noori Khan is the National Coordinator for Mahila Congress and also the member of the Minorities Commission of the MP government. During the pandemic, she has been outrightly, without fear, criticised the state government's handling in Ujjain.
She has been arrested earlier as well in April 2021 and it was claimed she had only "informed the hospital administration about negligence with the covid infected people and at the moment was distributing oxygen cylinders."
Don't Miss: Can You Identify These Popular Indian Female Politicians?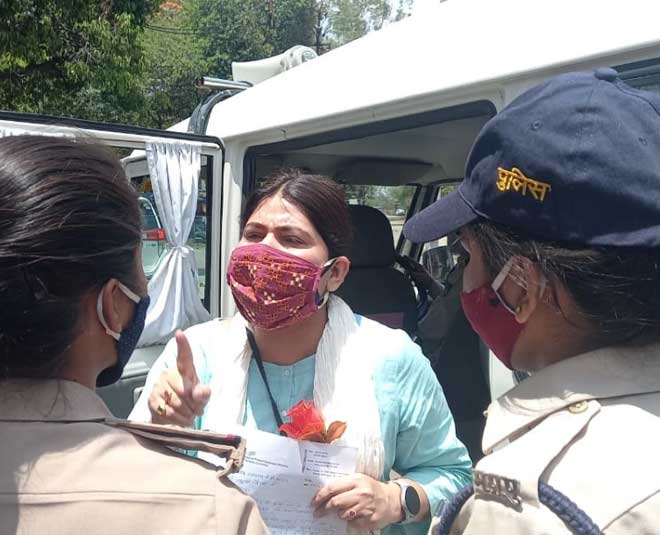 Her team has been appealing to the public on social media by posting from her social media accounts,and a #ReleaseNooriKhan trend has begun in her support.
She is being backed by Congress leaders and supporters on social media, with the Mahila Congress, rallying behind her. Their Twitter handle read that "Now she has been taken into custody by the BJP government for handing over the memorandum to the Health Minister of Madhya Pradesh. Is public service a crime?"
We are not taking anyone's side here but simply admiring the guts of a woman who stands strong and by her beliefs and opinion and doesn't believe in giving in. What she did is again debatable but it does inspire us to stay strong.
Stay tuned to HerZindagi for more on strong women and women politicians.