The days are changing and everything around us is evolving for good. Our lives are becoming easier and so are our marriages. The modern couples are moving towards a cash registry of their marriage and turning away from big box retailers' tradition of gifting household items. Although this year had been tough for couples to tie their knots and they have been struggling to organise a full-fledged function. But we are here to tell you why you should opt for a cash registry of your marriage.
So, what is a cash registry? Cash registry is when couples ask their guests for money, instead of other items, so as to use it for fulfilling the cost of their honeymoon or their home loan, etc. As we know the Indian wedding scenario, the big fat weddings, and the big fat guestlist(with their gifts), it will be even better for us Indians to opt for a cash registry. We will tell you why. Check out some reasons to opt for a cash registry for weddings.
It Helps Your Guests To Be A Part Of Your Life And Dream
Image Courtesy: Pinterest
When a guest gives you cash as a wedding gift, you can use it for travelling to your dream destination or buying your dream home, or getting yourself the things that you need. Usually, guests bring in gifts that most couples don't need. And it is very rare that the couple receives a perfect gift that they are in need of. By giving cash, a guest at a wedding can actually be a part of the couple's life as the money they give would be used to fulfill the couple's dreams and might also help them in their times of struggle.
It Is Easier And Efficient
Well on a guests' part it is really a tough task to find the right fitting bracelet or ring or earring(ear cuffs to add to your collection) that would suit the bride. But with a cash registry, all this vanishes. All you have to do is gift them their happiness and let the couple choose whatever they want. This makes the couple appreciate your understanding of them. But if you buy an oversized bracelet the couple might have to spend their own money to get it perfectly sized and that is super hectic. And trust us, the couple wouldn't really appreciate it that much. Therefore, go for a cash registry and avoid the hassle both on the guest's end and the couple's end.
It Is Super Safe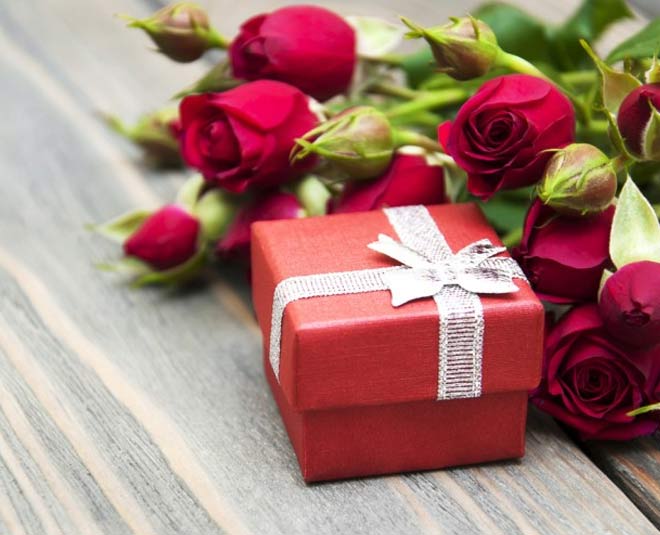 Image Courtesy: Pinterest
At Indian weddings(games to play at your weddings), it has been a tradition to be noting down the cash gifts given by the guests, in a register. And we're sure you definitely would have seen it somewhere. It is hence one of the safest ways of gifting a couple a gift of their dream. The gifts given by the guests are directly handed over to the couple or one of the family members responsible for noting all this down.
For one, your contribution is being taken into account and for two, it safely reaches the couple. But if you still prefer buying something and gifting, do consider the consequences too. Suppose you gift a chinaware dinner set to the couple and it breaks into pieces, then won't it be a wastage of your feelings and money? So, why not just go for the more convenient option?
Don't miss: Bridal Trends 2020: Check Out Top 10 Trend-Setting Bridal Lehengas From India Couture Week
It Keeps The Traditions Alive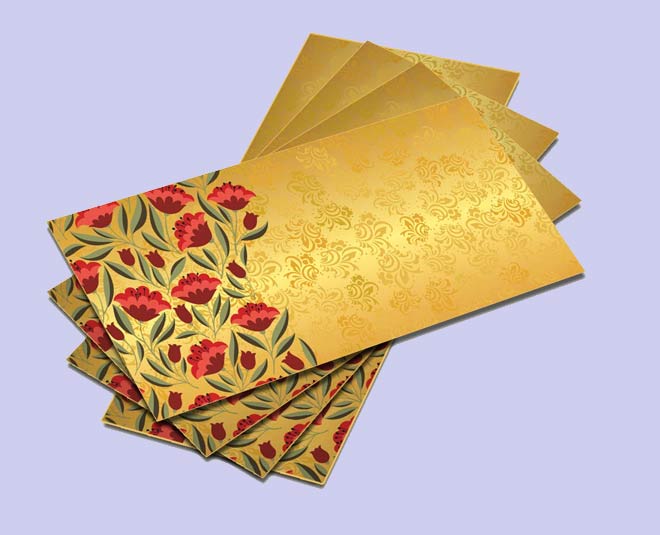 Image Courtesy: Pinterest
Gifting money inside an envelope has always been a part of the Indian tradition. And cash registry can help you carry it forward. Your guest can simply hand over the envelope to you and then later you can acknowledge the present. It is a very smooth process, and in today's time cash registry is even more relevant. While marriages are taking place online, you can go cashless and send money directly to the couple's account via online banking. So, we're hoping you will go for a cash registry at your marriage, it's smooth and hassle-free.
Don't miss: Neha Kakkar's Wedding Outfits Are Reminding Us Of Priyanka Chopra & Anushka Sharma's Bridal Looks, Here's How
If you liked reading this article, stay tuned to Her Zindagi for more information like this.