Weekly Numerology Prediction Between May 15 – 21, 2022
Let's have a look at what the lucky numbers are suggesting, according to our numerologist.
With the new week just around the corner, here's how the stars are aligning for you. To plan for the days ahead, read your weekly numerology prediction from Dr. Madhu Kotiya, Tarot mentor, Numerologist, and Vastu Expert.
Number 1
This week you are filled with enthusiasm and new jest for life. You will feel healthy and may experience a change of perspective. New possibilities can be foreseen. This is also a time to utilize your creative energies. On the work front, you will find great success. Promotion or hike in status is likely which will make you confident, secure, and well-established. You are self-disciplined, energetic, and exert dynamic control over life. You are the motivation and an inspiration to your colleagues. This is the time when your intelligence, wisdom and experience will pay you rich dividends. On the personal front, your dynamic personality exudes charm and impression on others. You are romantic, love is in the air, and you admire, and appreciate your spouse with sweet words that will rejuvenate your relationship.
Lucky number: 6
Lucky colour: Purple
Lucky day: Friday
Number 2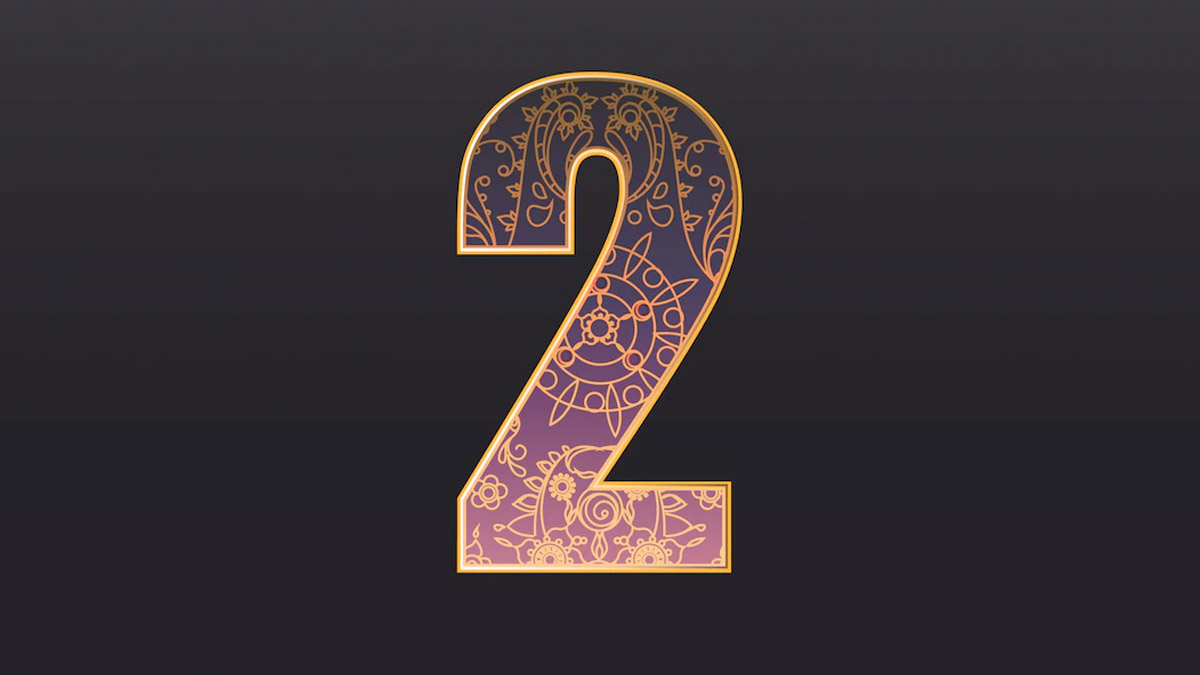 This week some water-borne diseases may trouble you. You are a sensitive person, keep yourself safe from any kind of infection. A company of a diseased person could alarm you. Alcohol, unsafe water, and injuries should be avoided. If you feel physically low take timely action. It is not advisable to ignore your health. On the career front, a recent period of confusion could be the reason for your current conflict. You feel indecisive, under-confident person. You need to come out of illusion and false intuitions. There may have been misdoings, but they will eventually be revealed. There are internal conflicts that need to be
resolved soon. On the personal front, you will feel optimistic, upbeat, and hopeful about your relationships. Committed relationships may rise to new and better heights soon.
Lucky number: 15
Lucky colour: Sky Blue
Lucky day: Thursday
Number 3
This week you can perform the right action at any given moment. You tend to feel you are the master of your destiny. You have a shining personality and are likely to embark on a new path. By being in tune with the environment and with others you never go wrong with your judgment. Professionally, there is a good chance of realizing your potential and opportunities. There is a need to be attentive and alert. For some of you, a feeling of stagnation, and dissatisfaction is taking a toll on you. Your career is at the stake. There is a
need to socialize and reconnect with people. Connections and conversations sometimes prove rewarding. On the personal front, there is a new love interest possible. The existing
relations will bloom too.
Lucky number: 19
Lucky colour: White
Lucky day: Tuesday
Number 4
This week your passion for creative pursuits or hobbies is consuming your time and energy. You spend your time fruitfully. You are inspired and productive in your pursuits and enjoying them. There is a satisfaction and positive environment that surrounds you helping you to enjoy the bliss of good health. On the career front, there is a wake-up call for you, to change yourself for the better, to get the realization, to get over the period of confusion or
misunderstanding. Do not stress over them and stop thinking too much and start letting things simply be. On the personal front, you must be presentable, witty, enthusiastic, and
ready to win the heart of your loved one. There could be challenges, and accusations and your spouse may be demanding.
Lucky number: 11
Lucky colour: Beige
Lucky day: Sunday
Number 5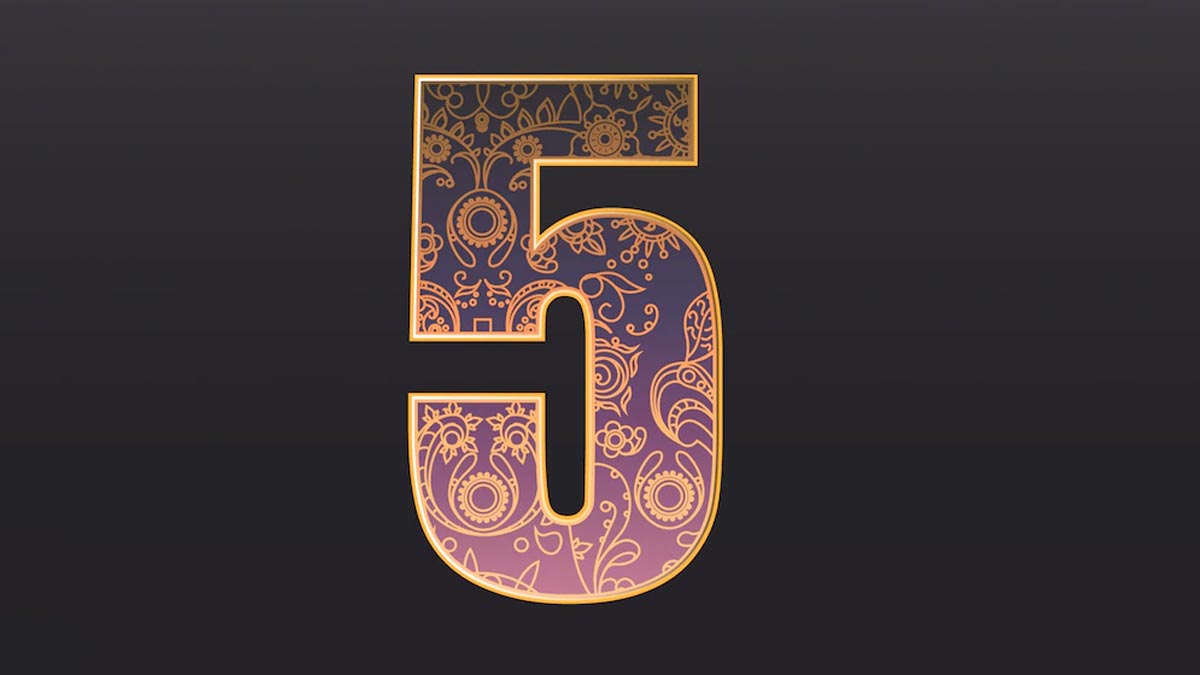 This will be a very hectic week for you. Do not get physically violent; otherwise, you could hurt yourself. You are highly perceptive and intuitive too. You need to control your emotions and ambitions. Avoid aggression and any kind of arguments with the people around you. On the professional front, there may be serious problems in your workplace. This does not have to be the end of the world or the end of your job but ignoring these problems will not make them go away. You have reached the point where you can now see what is best for you. Take some quiet time to decide what your next moves are. On the personal front, this is an exceptionally good week for you. Warmth and affection with the near and dear ones will increase.
Lucky number: 13
Lucky colour: Brown
Lucky day: Saturday
Number 6
This week you will experience new energy and stamina with good health. You are a positive and grounded person. Put your energy into creative pursuits. You never know what your creations during this time might come to. Anyhow, you will enjoy yourself and this task will deepen and enrich your life. On the career front, some old acquaintances may prove beneficial for your professional life. If you are looking for a job, old connections, and associations will bring a smile to your face. Recommendation and favour will work well for you giving you an upper hand. Be alert, and remember that lost opportunities are never regained. On the personal front, relationships may be troubling, and you will feel frustrated.
The unhealthy mind of your near and dear ones may hurt your feelings.
Lucky number: 18
Lucky colour: Silver
Lucky day: Wednesday
Number 7
This week health looks promising. This is a great time to try a new health care approach, especially preventative care. Do not hesitate to try a new healer or to seek a second opinion if you need that. On the career front, additional duties and responsibilities may cause tremendous work pressure and make you a workaholic. If you are in such a situation, do not hesitate to ask for help or delegate workloads. This way your efficiency will increase, and the outcome will be decent. On the personal front, you will enjoy unconditional love and affection this week. There is purity in relationships. For those who are looking for love, a soul mate in their life this is the time to embrace the opportunity with open arms.
Lucky number: 8
Lucky colour: Magenta
Lucky day: Friday
Don't Miss:Astrological Remedies For Zodiac Signs Which Should Be On Alert In May 2022
Number 8
This week your generosity, kindness, concern, and care for others are appreciated. Health remains good for you, and you may devote a good time to looking after your ailing parents, relative or a friend. You are likely to follow meditation, Yoga, Pranayama and other
practices. You feel relaxed, calm, and in tune with your body, mind, and soul. On the career front, expect fairly a good period. New venues for money earning could be opened for you. The new job opportunity with better prospects will excite you, and those who are
unemployed will be getting an opening for themselves too. Old connections and associations will be helpful. On the personal front, prestige, glory, and status in society shall enhance. Relatives will appreciate your endeavours.
Lucky number: 2
Lucky colour: Pink
Lucky day: Sunday
Don't Miss:May 2022 Monthly Horoscope For All Zodiac Signs By Astrologer
Number 9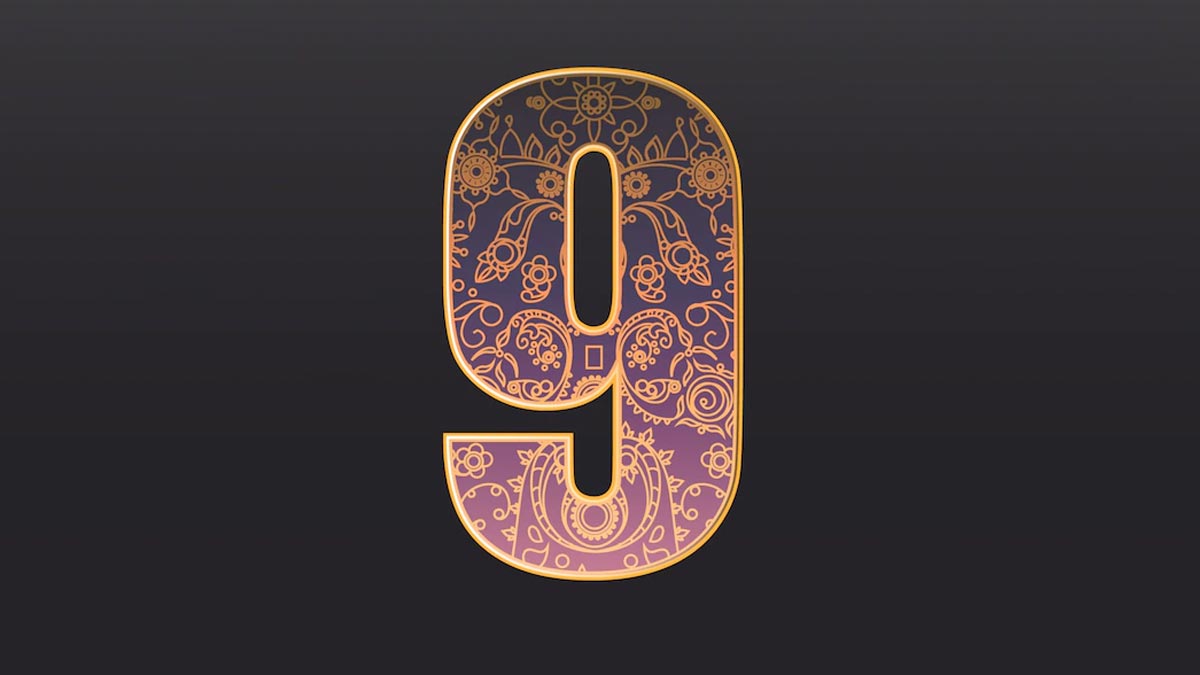 This week you are sentimental and emotional and may get worried about small issues. Physically you remain sound and healthy, but mental tension and anxiety could make you a diseased person. At times you are a moody, temperamental, and unsocial person. Spiritualism, meditation, and other Yogic practices could be immensely helpful in making you a balanced person. On the work front, you must put your best foot forward. Whether it is your energy, time, or money investment, you have worked with full dedication and now waiting for the dividends. A good message which could enhance your career is on the card. On the personal front, relationships are smooth and easy-going. People around you feel relaxed. Romance, love, and new excitement are in the air too.
Lucky number: 7
Lucky colour: Grey
Lucky day: Saturday