Astrological Remedies For Zodiac Signs Which Should Be On Alert In May 2022
This month some zodiac signs have to be on red alert but don't worry because we have the best astrological remedies to save the day.
This month of May can have a few hiccups on the way but worry not because our amazing astrologer and vastu expert Dr Aarti Dahiya is here to save this month with her astrological remedies.
Aries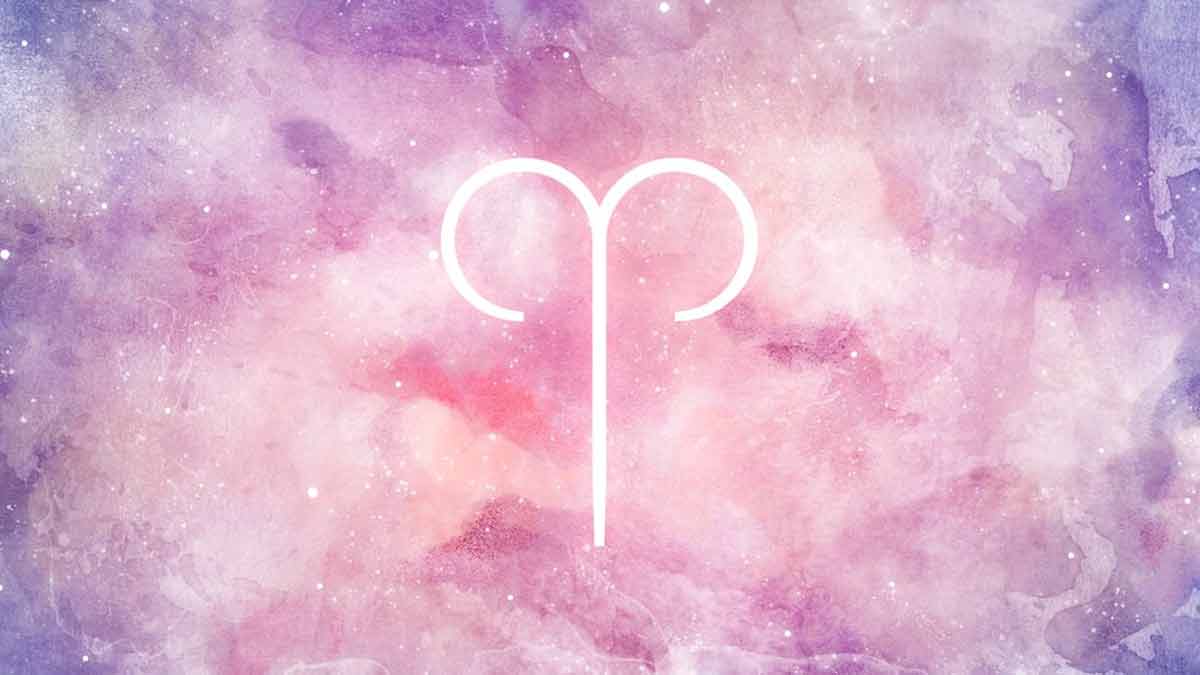 This month is not good for you from a financial point of view. you are likely to get less profit than hard work. Even the businessmen will not get much profit in their business either. You will feel restless this month. expenditure will also be more. There may be some problems related to your children.
Remedy- Offer desi ghee pudding in the temple and distribute prasad.
Gemini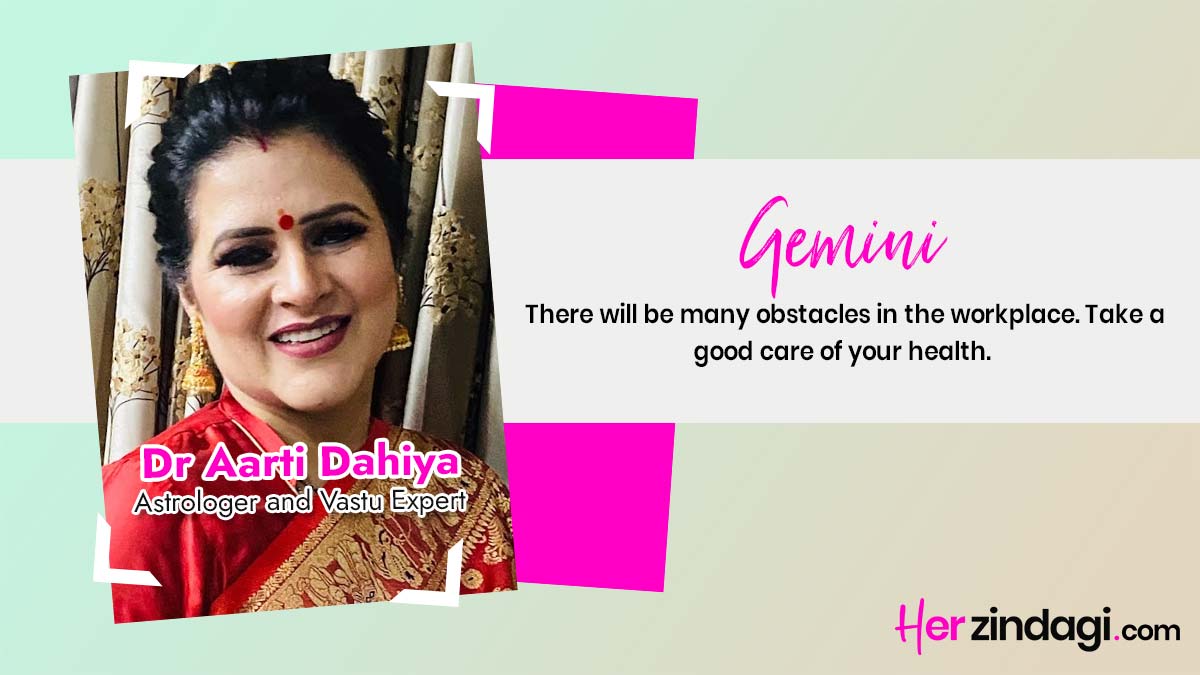 The month will be very hectic for you. There will be obstacles in the workplace. Take care of your health.
Remedy - Worship Bajrangbali. You can also worship Lord Shri Krishna.
Don't miss:Vastu Tips: Know Which Colour Is Auspicious For You According To The Position Of The Planets
Cancer
The mind will be restless. Due to the impacts of Saturn's dhaiya in this month, one may have to face discord, affliction, skin disease, etc.
Remedy - On Thursday, distribute yellow sweets to the elderly and the poor.
Don't miss:Significance of Fish & Aquarium For Vastu
Aquarius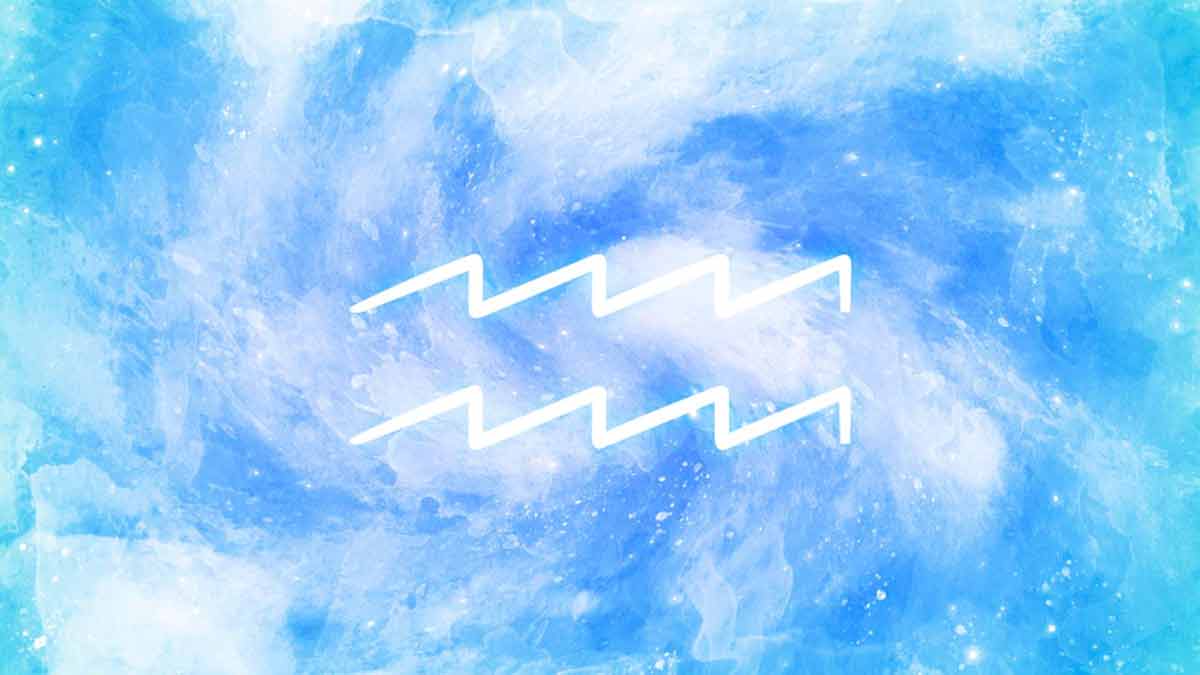 The work being done this month will get spoiled. Work will also be delayed due to Saturn. There may be some obstacles in the work. There will be mental tension. There will be some problems related to your health. So be alert.
Remedy- Offer 2 Tulsi leaves daily to Hanuman Ji and give water to Lord Surya.
We hope you have a great month ahead. For more such zodiac predictions and remedies by our astrologer and vastu expert Dr Aarti Dahiya; stay tuned to HerZindagi.