Lord Ganesh is also known as the Elephant God as he has a face of Elephant with the body of a human. He is not only the god of beginnings and remover of obstacles, but also a teacher if you pay close attention to the Ganesh idol and the tales of Hindu mythology.
We also call Lord Ganesh Ekdant as he only has only elephant teeth instead of both. His anectodes have a great significance in Hindu mythology and he is a great teacher as he imparts great life lessons to his follower. We all can learn something or the other from the Lord Ganesh. Have a look at 5 of the life lessons by Lord Ganesh for the millenials.
Be A Good Listener
Lord Ganesh always gives out a message that you should be a good listener. More than speaking, you should listen. It is always said that being a good listener is extremely important to handle any situation. You should always listen first, then speak.
Elephant ear's of Ganeshji can be used to examplify the message of how important it is to be a good listener.
Maintain A Balance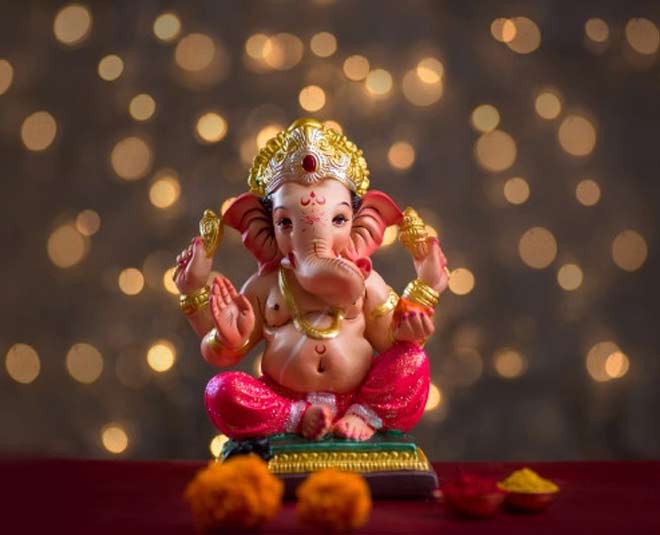 It is quite important to maintain a balance in life. Be it home or work or fun and games, or anything else in life. You should always maintain a balance in life.
If you have observed the Ganesh idol carefully, then you must have noticed that one of the Lord Ganesh's feet rests on the ground and the other one is folded . This teaches us the importance of balance in life.
Respect Everyone
Lord Ganesh always teaches us to respect everyone and be humble to everyone. Lord Ganesh always teaches us that nobody is unequal and everyone should be treated in the same way you want them to treat you.
We all know that Ganesha's vehicle is a mouse. Most humans detest this animal because it feeds on our food. Along with this, it is considered as an untrustworthy animal. This teaches us about humility and how to respect even the tiniest of creatures.
Don't Miss: Significance Of First Lohri For Newly Wed Couples
Use Your Knowledge And Power Wisely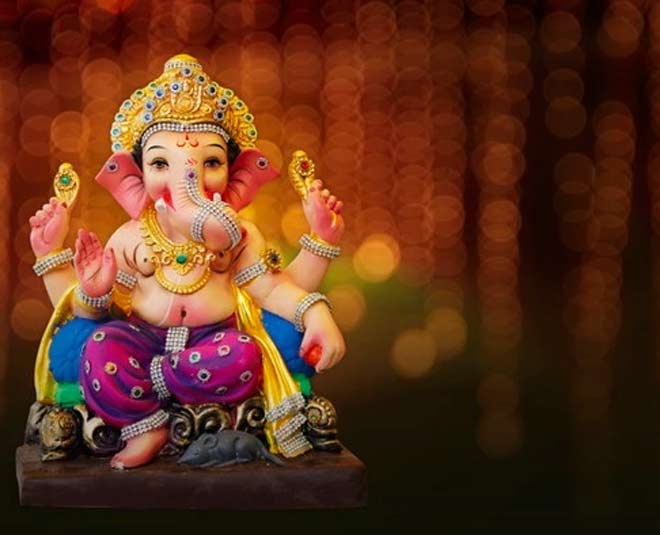 No matter how much knowledge or power you have, you should use it for the welfare of the society instead of using it in a way that is wrong. Your knowledge and power is your most powerful weapon, therefore you should use it wisely in order to not harm yourself or others.
The importance of using one's knowledge wisely by explaining how Ganesha, despite knowing so many things, never misused it.
Don't Miss: Haldi Ceremony: Know The Significance Of Colourful Indian Wedding Ritual For Soon-To-Be Bride And Groom
Accept Your Imperfections
Nobody is perfect and everyone has their own imperfections. You should accept these imperfections with your whole heart and not think about anybody else. You should not think of your imperfections as your weakness, instead you should think of them as your strength and embrace it.
The idol of Ganesha is a human body with the head of an elephant. What better way to teach us that we must learn to accept ourselves and everyone around us the way they are.
For more such stories, stay tuned to HerZindagi!