This pandemic has brought only bad news for the entire world and we do not see anything getting better soon. Many have lost their jobs, some are getting half of what they are generally paid, professional lives have gone for a toss! We asked Jeevika Sharma, Tarot Card Reader and Guidance Counsellor, what our readers may have in their luck and how the pandemic may affect all the zodiac signs in the coming future and if the scenario shall remain the same for a while when we speak of professional lives. Here is what she has predicted.
Aries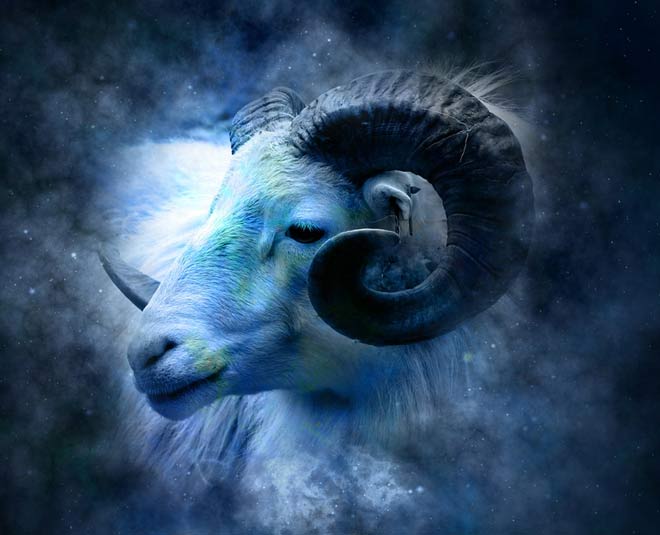 Your career will be at a standstill this pandemic. You see any successes or failures. But, external influences could hurt your career only if you allow them to. If you keep things under your control you would save yourself from any calamities.
Taurus
You could find your professional life experiencing days of success as compared to others. If you continue with your efforts then your current job or business will show you the fruits of your labour. You won't need to start anything new, just continue with what you are currently doing
Gemini
During this pandemic, you could find that your mind is shifting towards nefarious activities. This will be mainly because some people could come to you and show you the profits you could make. But, you need to ignore any such thought and influence.
Cancer
For the Cancerian people, this pandemic, you could find yourself getting engaged in some short term occupation which would bring you good results. The concerned occupation won't anything nefarious.
Leo
Professionally Leos could find their problems prolonging. The tussle in your career could see no respite. You need to build contacts to find any possible aid. But, even the contacts you make won't guarantee success.
Virgo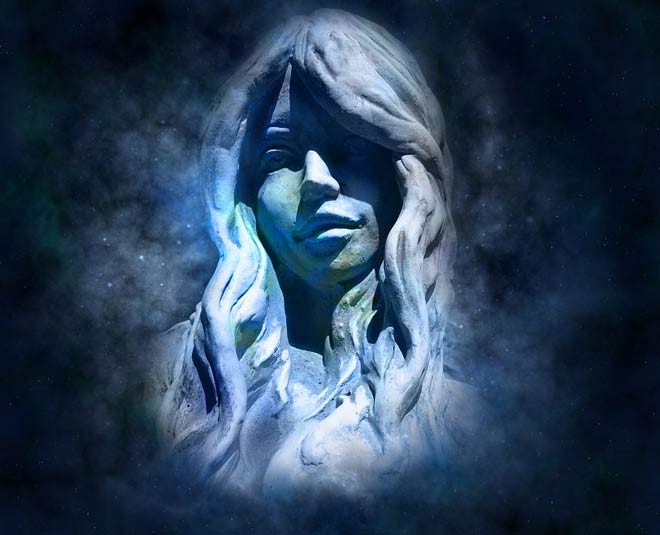 Your professional life will stay the same during this pandemic. No matter what direction your career was headed, the course won't see a shift and will stay the same.
Libra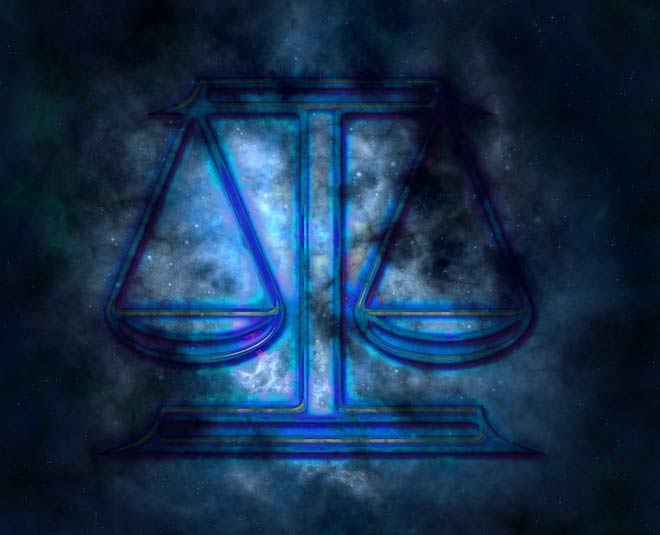 You could find you luck backing out from your professional life. There could be some downward shifts in your career graph. You could find some respite in a few months if you continue with your efforts. If things do not return to normalcy then it might take a few years.
Don't Miss: Tarot Card Prediction For Month Of May: So What's Your Rashee?
Scorpio
If you are currently doing a job you could see your career fairing well only for a short period. But, if you decide to start your own business you could see great success sooner than you expect.
Sagittarius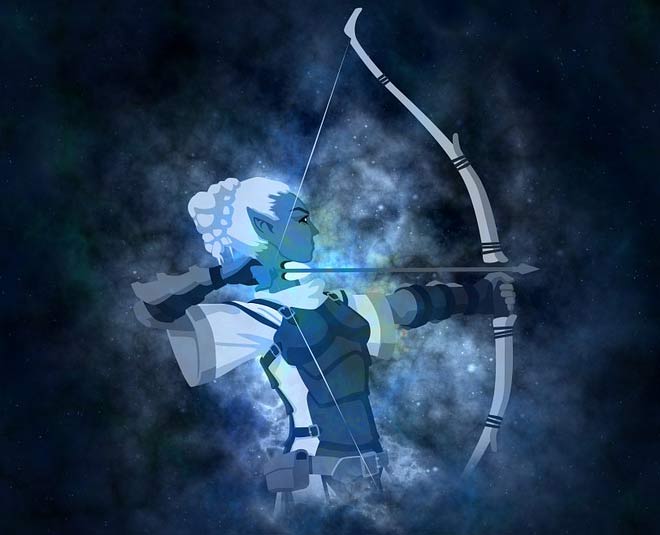 This pandemic could throw at you a load of hurdles you had never foreseen. There could be a lot of negative impact on your career. But, you need to continue with your efforts in your current profession to break even. If you decide to start something new then the decision could go against you.
Capricorn
This pandemic won't treat you as harshly as you might expect. All the efforts you have made in your career will not fall short of success. Your career endeavours will take time to give a fruitful result. You just need to have patience.
Aquarius
No matter what your profession is, whether you are employed or doing a business you need to remember that you don't shy from hard work. You don't have to seek opportunities as they would be within your arms reach. The results you see will the equivalent to the effort you make.
Pisces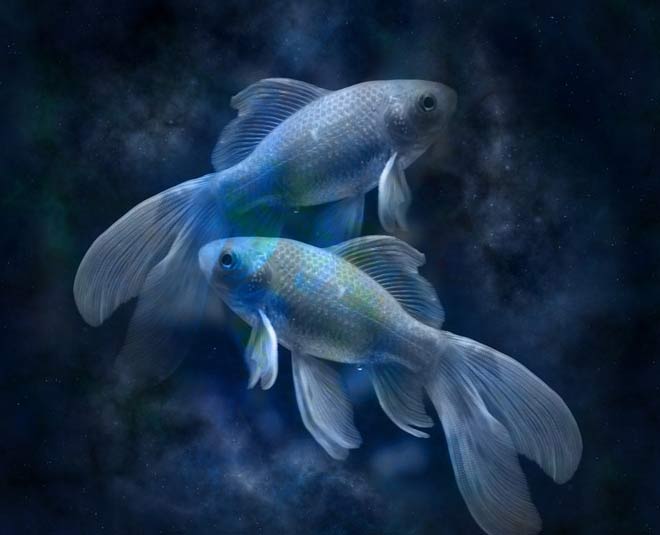 Your professional life won't see much activity during this pandemic. But you need to continue your efforts so that things don't see a downward shift. There is a possibility that you could face some disappointments but your efforts could bring equilibrium.
Stay tuned to HerZindagi for the next Tarot card prediction on a different issue.