Every day is unpredictable even when we think that life is mundane. Yet we want to know whether the time shall be in ur favour or not. Who doesn't want to know if luck will be with them or not, how is work-life going to be, will we get some kind of peace of mind especially amid this madness due to the pandemic? So here is a tarot card prediction by Jeevika Sharma, Guidance Counsellor and Tarot Card Reader, has predicted for all sun signs.
Aries
This month you will find yourself clinging to something that happened in your past. Or, you will be busy with some work which you had already started and racing to complete.
Taurus
You will come to realise your strengths this month. You will discover that the power to achieve anything is at an arms reach only if you have faith in yourself.
Gemini
You will find that some things in your life will start to reveal in front of your eyes. Anything that was a mystery until now will start to unfold all the secrets.
Cancer
Cancerians will come to regret something about their past this month. A lot of sorrow is on cards for you this month.
Leo
You could experience a lot of anger outbursts this month. You will decide and remove from your life all those people who have wronged you or those you don't like.
Virgo
This month you will be wearing a mask in front of the world and the world will treat you in the similar way. The world too will don a mask before you.
Libra
You could have to compromise with your friends or family to stay happy this month. You would have to make a lot of adjustments if you wish to live a balanced life.
Don't Miss: Tarot Card Reading Is Black Magic, Satan Related: Expert Debunks Myths Believed By Many
Scorpio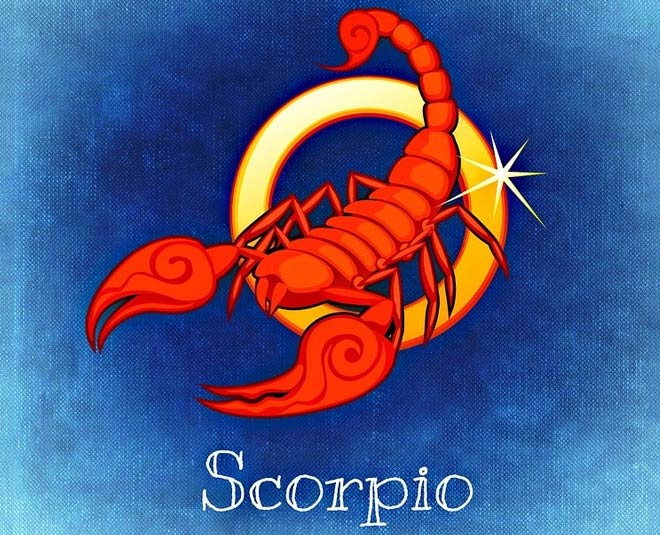 You will learn the lesson of morality this month. You will lose the blindfold you have over your eyes and will see what is the right thing to do.
Sagittarius
This month you should help those in need. This way you will find your peace and in turn, people will help you as well.
Capricorn
You will gain some awareness about your past. You will come to realise what and why things happened the way they did.
Don't Miss: Love Tarot Card Reading: Will You Find Love This Valentine's Day Or Not?
Aquarius
This month will urge you to look at things in your life from a new perspective. It could also be that you will find a perspective in your life.
Pisces
This month will be extremely positive for you. Your life will be a peaceful. There will peace in your heart and mind.
Stay tuned to HerZindagi for next month's tarot prediction.