Mukesh Ambani is one of the richest businessmen in the country. According to a report by Forbes, the Reliance Industries Chairman is the eighth richest person in the world. As they say, with great money comes great responsibility and in the case of public figures, it comes with threats too. It isn't easy being a celebrated name in the country and we have seen multiple instances in the past where darker side of being famous has come up. The Ambani family recently urged the Supreme Court to provide them with Z plus security and they got the approval too.
Why Z Plus Security?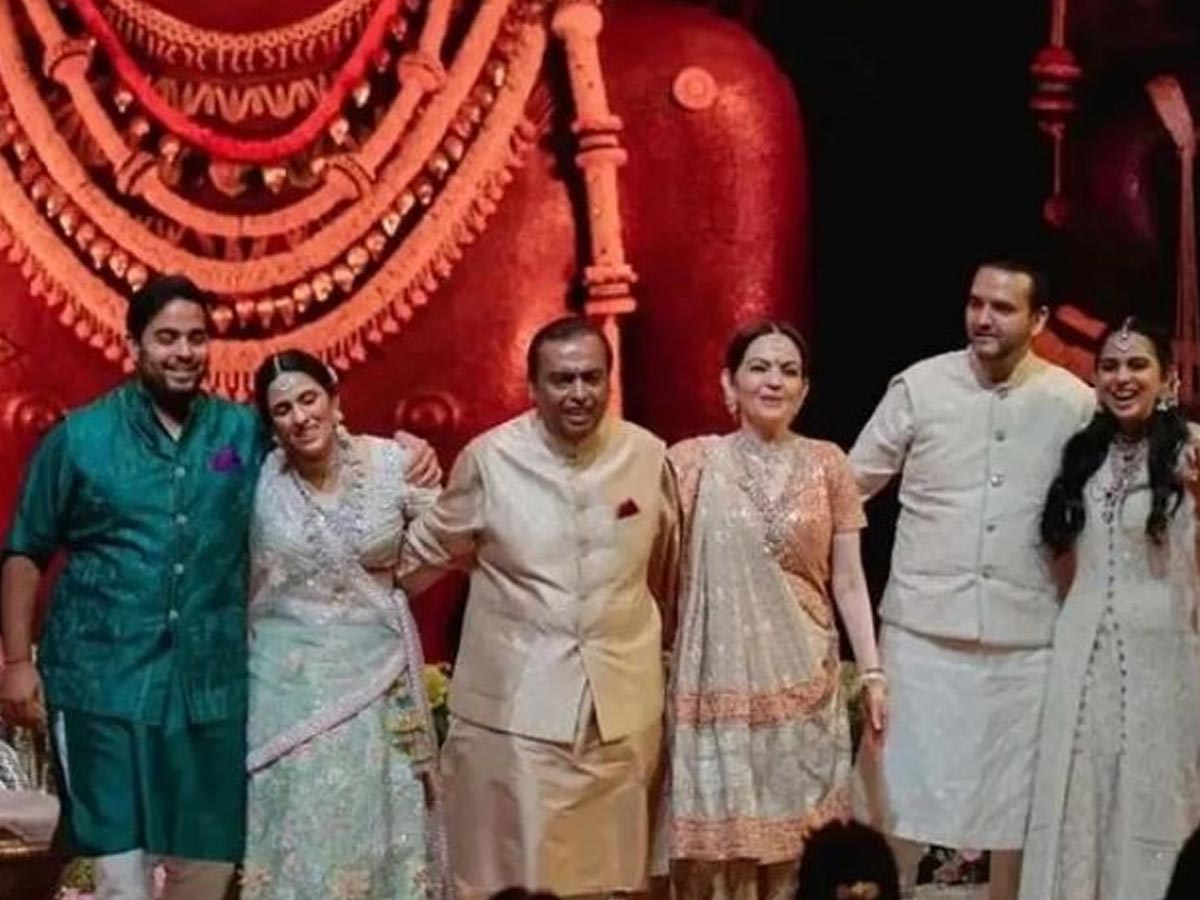 Though the Ambanis had their own top-end security, they requested for the highest level of security cover because of the continued risk of threats. Reportedly, the Ambanis shared that they are being targeted to financially weaken the country. They have not only been targeted in India but abroad as well. Mumbai Police and the Ministry Of Home Affairs too assessed and found out that the family received continuous threats and in view of the same, the family requested for the highest level of security cover.
Supreme Court's Order
The Supreme Court has directed to provide businessman Mukesh Ambani and his entire family the highest level of protection, Z plus security across India and abroad. The court stated that the entire cost of Z plus security within the territory of India and abroad will be borne by the Ambanis.
What Is Z Plus Security?
In India, there are different security categories. The category is divided into six parts - SPG, Z+, Z, Y+, Y and X.
These security covers are offered to government officials like the President, Prime Minister, Vice President, Supreme Court and High Court Judges, Celebrities, Chief Ministers, Service Chiefs of Indian Armed Forces, Governors Of State, Cabinet Ministers and other VIPs. SPG is a security force offered only to the Prime Minister of India. Z plus security cover includes 55 personnel which include 10+ NSG commandos and police personnel.
Z Category - Includes 22 personnel (4-6 NSG commandos and police personnel)
Y+ Category - Includes 11 personnel (2-4 commandos and police personnel)
Y Category - Includes 8 personnel (1-2 commandos and police personnel)
X Category - Includes 2 personnel (only armed police personnel)
Not just Mukesh Ambani, but many other public figures in the country too have a Z plus security.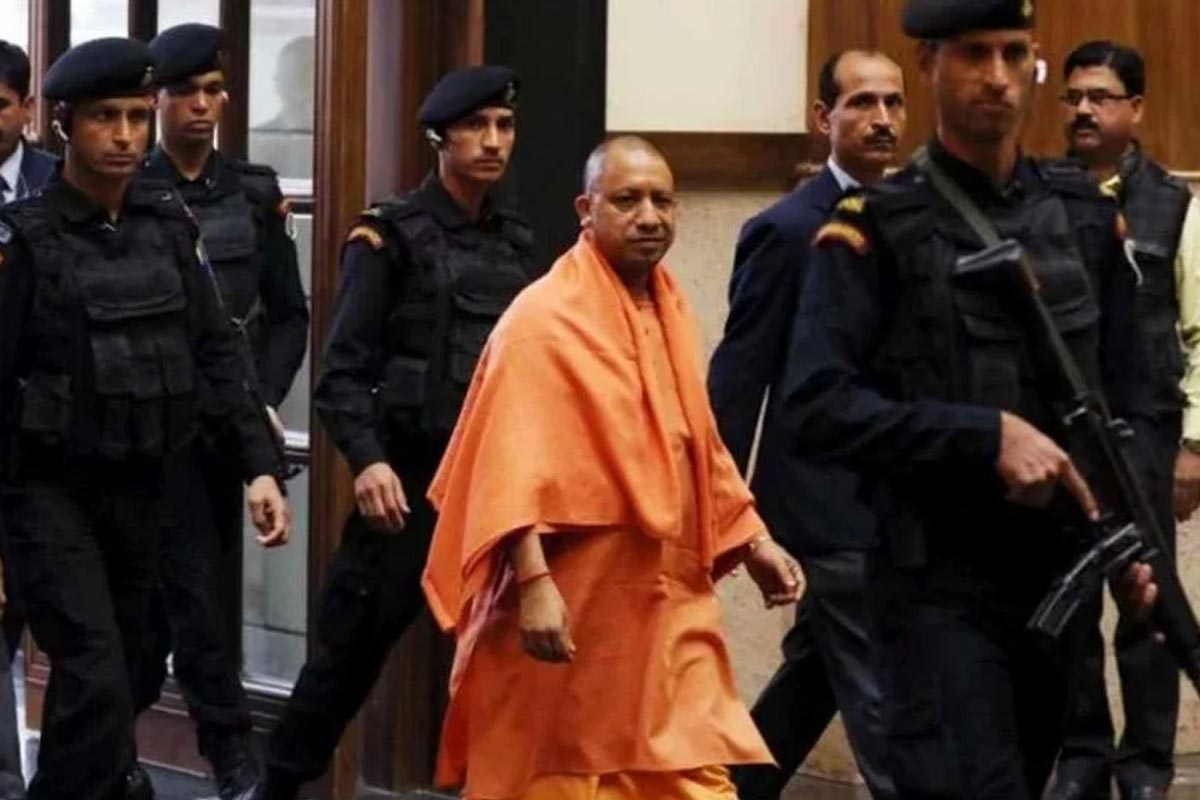 Currently serving as the Minister Of Home Affairs, Amit Shah was given Z plus security after Home Minister Rajnath Singh ordered the same.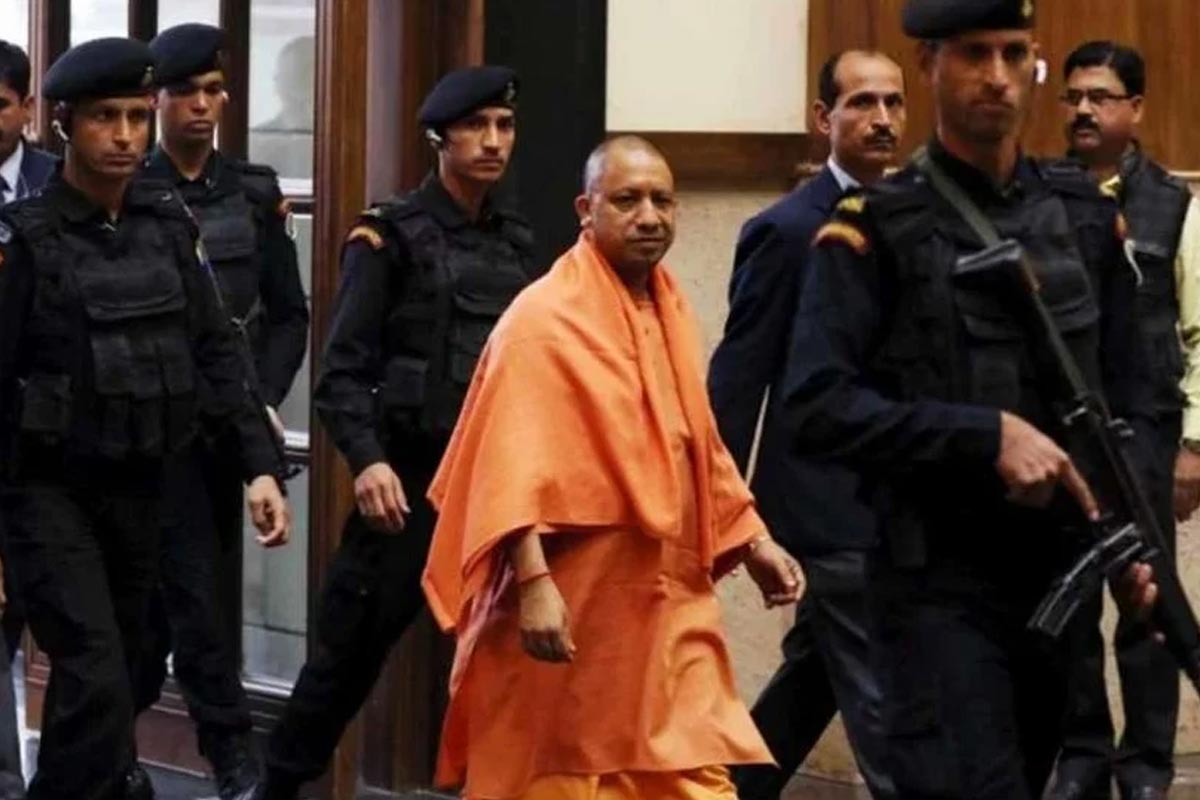 Uttar Pradesh Chief Minister Yogi Adityanath too has been accorded top category Z plus VVIP armed security cover by the centre. The security cover includes a special CISF commando team and a contingent of Uttar Pradesh Police.
Don't Miss: Everything You Need To Know About The Ambani House In Mumbai
Akshay Kumar reportedly was given a Z plus security protection for some time after he received death threats due to his nationality from an underworld gangster.
Other celebrities like Salman Khan, Shah Rukh Khan, Kangana Ranaut, Amitabh Bachchan, among others too have high end security covers like Y, X, Z security.
Did you like this article ?