Living in India, we've had many cases that have had us by our breaths. One of those spine-chilling cases has been of Sheena Bora, a girl we presume to have been killed by her very own mother, Indrani Mukherjea.
Who Was Sheena Bora?
Sheena Bora, a 24-year-old, or the last that we presume her to be off, was Indirani Mukherjea's daughter.
Sheena Bora was an executive working for Mumbai Metro One based in Mumbai, when on 24 April 2012, she went missing.
Sheena Bora was the daughter of Indrani Mukherjea, who was at the time, a media executive, and her first husband, Siddhartha Das. Kept as a secret for years, Sheena Bora was known to be the sister of Indrani Mukherjee to the world.
Read More- Priyanka Chopra Criticizes News Referring To Her As Nick Jonas' Wife: 'Should I Add My IMDb Link To My Bio?'
What Is New Development?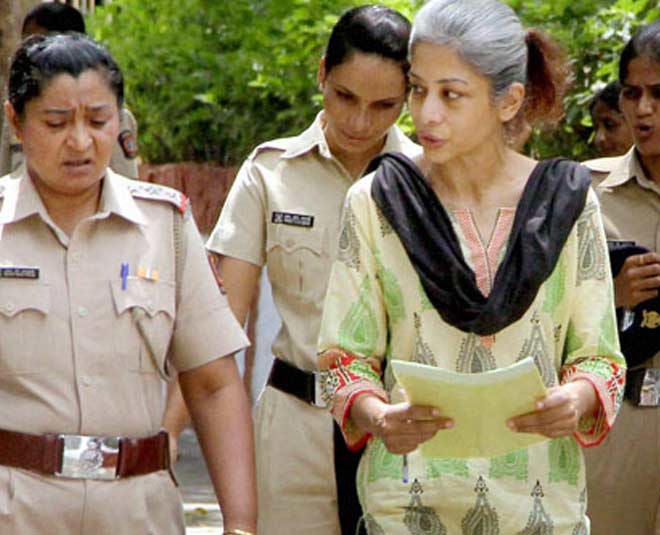 Indrani Mukherjee, the mother of Sheena Bora, who was also charged for the murder of her very own daughter in 2015 had written to the director of CBI claiming Sheena Bora to have been alive and living in Kashmir presently, which has started off a series of questions for the nation.
Indrani Mukherjea claims she met a woman prisoner who told her she had met Sheena Bora in Kashmir, sources say, citing the letter sent directly to the CBI chief. "She wrote to the CBI, we have no details of what she wrote," said her lawyer Sana Khan on Thursday, adding that she will move a formal application for bail.
Who Is Peter Mukherjea?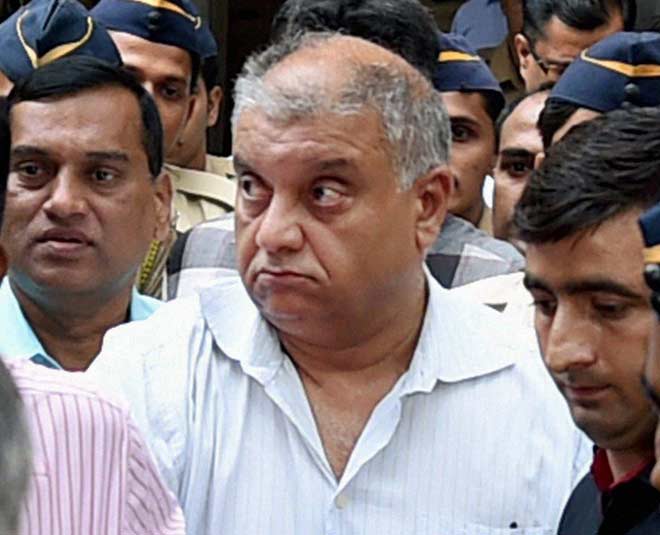 Indrani Mukherjea, who is the mother of the allegedly murdered, Sheena Bora, had a second marriage that took place.
She was married to Peter Mukherjea, who according to the court of India was also a part of the corroborated murder of Sheena Bora.
Three months post-Indrani Mukherjea's arrest, Peter Mukherjea, and Indrani's driver, Shyamvar Rai were also ruled as a part of the murder clan.
Read More- Brides Who Broke Stereotypes In 2021
Developments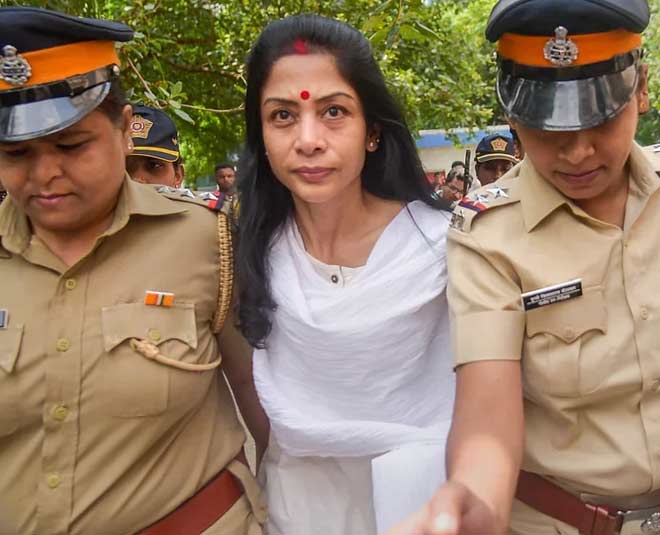 The CBI also said Sheena Bora had threatened to expose her mother after a financial dispute between them.
After the murder, Indrani allegedly told everyone that Sheena had moved to the US.
Three years on, the murder surfaced when Indrani Mukherjee's driver was arrested in a separate case.
Based on the driver's statement, Sheena's half-burnt body was dug up from a forest near Mumbai.
Some 60 witnesses have recorded their statements in the trial, which started in 2017.
While still in jail, Indrani and Peter Mukherjea ended their 17-year relationship and were granted a divorce in 2019. Peter Mukherjea was released on bail in 2020.
What are your views on the same? Connect with us over Instagram and let us know. Stay tuned to HerZindagi for more viral stories and tips for a better lifestyle approach!
Did you like this article ?