We all know about the controversial breakup of Salman Khan and Aishwarya Rai. For months, they made the headlines for one or the other reason. It's been years since they parted their ways, but still many don't know exactly what happened between the two, who were madly in love with each other at one point.
Aishwarya Rai Parents Didn't Approve Of Salman Khan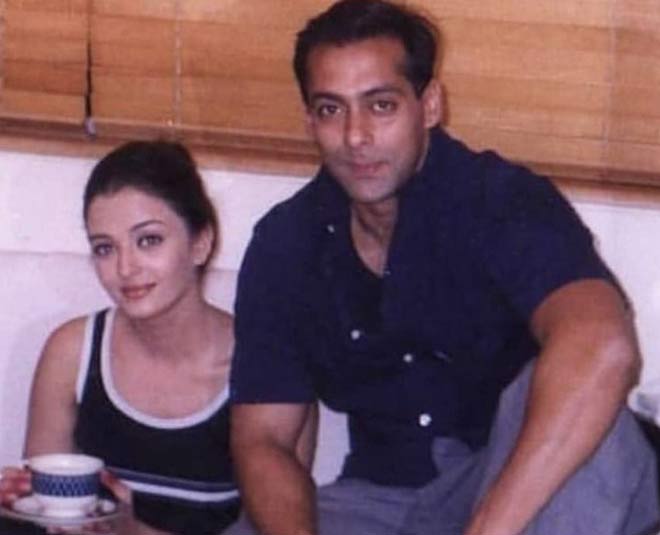 Former Miss World Aishwarya Rai was so much in love that she rebelled against her parents to be with Salman. So much so that she even moved out of her parent's house and shifted to an apartment in Lokhandwala's Gorakh Hill Tower at Andheri, north-west Mumbai, according to a report by DNA.
However, the same house became the subject of one of the worst nights of her life.
What Happened At Aishwarya Rai's Lokhandwala's Gorakh Hill Tower Apartment?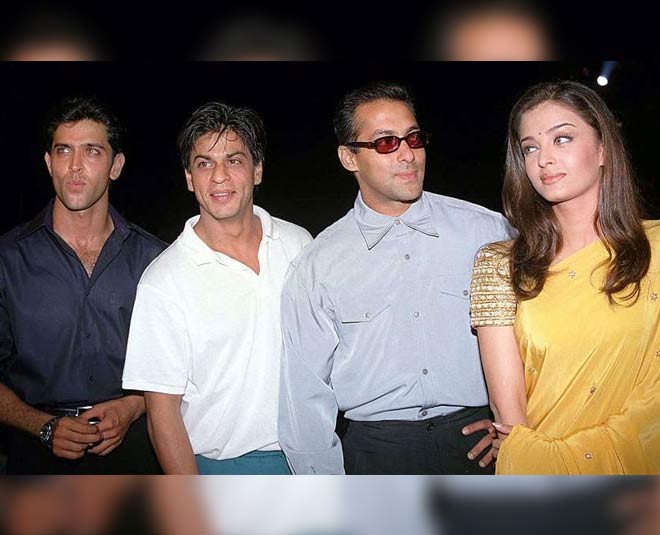 The actress used to live on the 17th floor of Lokhandwala's Gorakh Hill Tower. In 2001, post their breakup, the now 55-year-old actor reached Aishwarya's apartment fuming in anger. He kept banging the actress's door, but she didn't let him in. This made Salman furious and he continued the drama until 3 o'clock in the morning.
The matter escalated so much that none of the actress's neighbours dared to call the police. If several media reports are to be believed, Salman wanted to extract a promise of marriage from Aishwarya. Salman's brother Sohail Khan also opened up about the same during an interview, according to a report by DNA.
"Now she (Aishwarya Rai) weeps in public. When she was going around with him when she used to visit our home so often as part of the family, did she ever acknowledge the relationship? She never did. That made Salman feel insecure. He wanted to know how much she wanted him. She would never let him be sure of that," he said.
What Did Salman Khan Say About The Incident?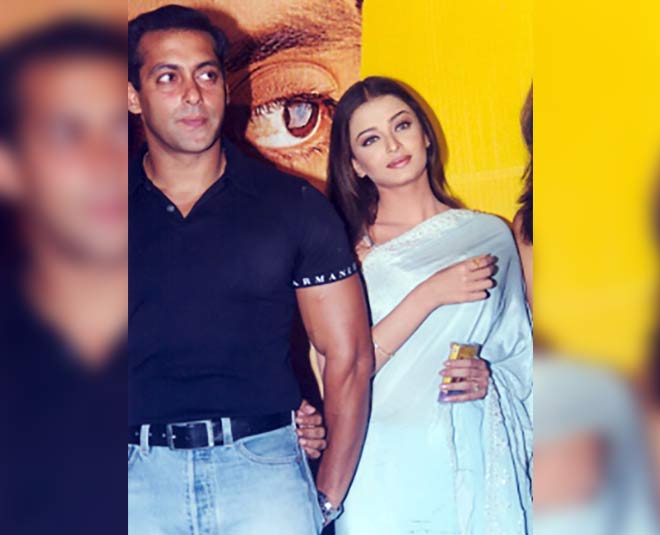 Due to the same incident, Aiswarya Rai's father went on to file a police complaint against him. When Salman Khan was asked about the same, he said in an interview with The Times Of India on February 12, 2002, "The incident is true, but it was overhyped by the media."
"I have a relationship with Aishwarya. If you do not fight in a relationship, it means you do not love each other. Why would I squabble with a person who is a stranger to me? Such things happen between us only because we love each other. Now, even the police have barred me from entering that building," he added.
Salman Khan's Statement About Aishwarya Rai Parents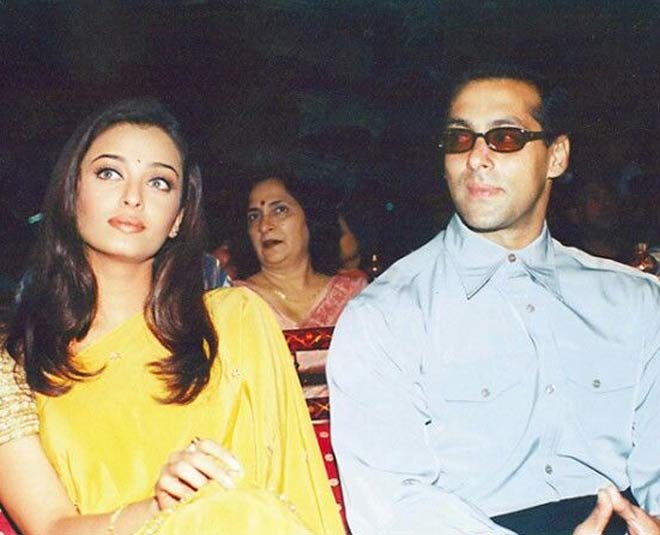 Besides the drama and the bad blood between Salman and Aishwarya, the actor called Devdas actress's parents "nice people" and admitted that their decision was "completely justified in the same interview.
Don't Miss: Real Reason Behind Aishwarya Rai And Rani Mukerji's Catfight
"Her parents are very nice people. They are orthodox like my family. They have heard about my past affairs and they didn't like me in the life of their daughter. It is my fault, not theirs. I should have understood it earlier. They never stopped me from meeting with Aishwarya despite the fact that I treated them badly," said Salman.
"Aishwarya did not like my behaviour towards them just as I would not appreciate anybody misbehaving with my father. Aishwarya's father is completely justified in complaining against me. I have no grudge against him," he added.
Don't Miss: Shweta Bachchan Nanda Can't Stand This Habit Of Aishwarya Rai, Confesses She Hates It
Do let us know your thoughts about the same by commenting on our Facebook page. Stay tuned to HerZindagi for more such stories.