Aishwarya Rai Bachchan is a world-renowned star, who is known for her beauty, style and poise. The former Miss World is everything a woman should be. While we hardly have ever seen the actress letting her guard down, Aishwarya's sister-in-law revealed a habit of her that may annoy anyone's family members.
Shweta Nanda, who is an author and fashion designer participated in the much-popular talk show, Koffee with Karan along with her brother, Abhishek Bachchan. Just like any other episode of this show, we got to learn some lesser-known facts about top celebrities of Bollywood.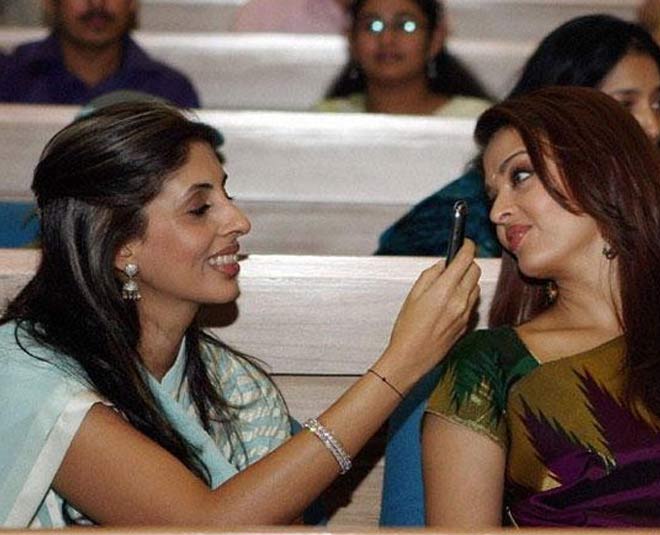 However, the most gripping among them was the one that the elder daughter of Amitabh Bachchan revealed about Aishwarya Rai Bachchan. While she was playing the rapid-fire round, the host of the show, Karan Johar asked Shweta "a habit of Aishwarya Rai Bachchan she hates the most."
The 46-year-old revealed that the actress "takes forever to return calls and messages" and this is one habit that she can't stand when it comes to her sister-in-law.
There were two other questions that the director-producer asked Shweta about Aishwarya; what she loves, and tolerates about the former Miss World. "She is a self-made, strong woman and a fantastic mother," said Shweta and added that she tolerates Aishwarya's "Time management."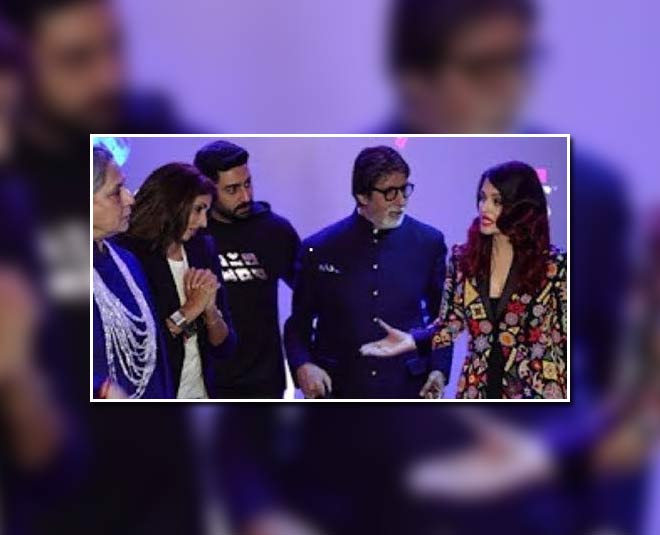 This was not it, KJo also asked similar questions about her younger brother, Abhishek. The loving sister replied that she, "love that he is a very loyal and dedicated family man. Not just as a son but also as a husband."
However, when it came to answering what she hates about him, she gave a brief list. "Uh, where do I start? I hate that he thinks he knows it all. I tolerate his sense of humour," said Shweta.
View this post on Instagram
While this was a fun game, there are speculations that things are not very smooth between Shweta Bachchan Nanda and Aishwarya Rai. This is because, earlier the whole family used to be spotted together at functions and events, but later, Aishwarya was seen with her husband and daughter separately. Whereas, Shweta was mostly spotted accompanying her parents, Jaya and Amitabh Bachchan.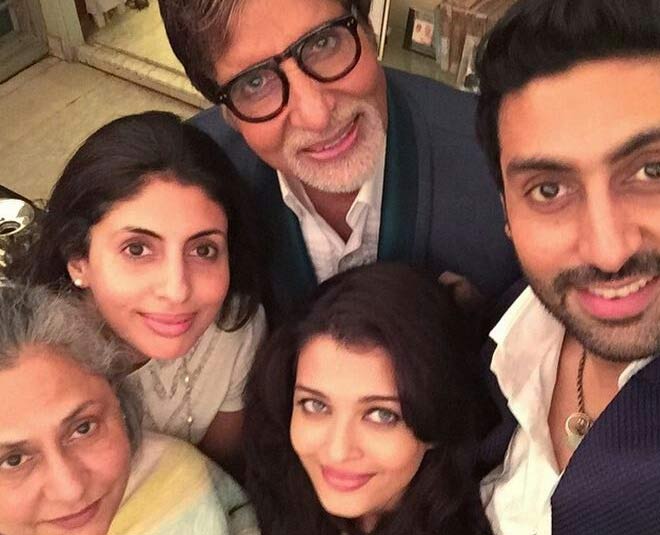 Everyone in the Bachchan family is a Bollywood celebrity and has proved their acting prowess. But when it comes to Shweta, she opted for a completely different career path. She opened up about the same in an interview, as per a leading news publication.
Don't Miss: Unseen Pictures Of Amitabh Bachchan With Shweta Nanda And Abhishek Bachchan You Have Gotta See!
"I'm scared of cameras and I'm not good with crowds. I don't think I have the talent or the face to be a heroine. I'm happy where I am," said Shweta Bachchan Nanda.
Don't Miss: Shweta Bachchan Looks So Beautiful Dressed As A Bride, Here Are Unseen Pics From Her Wedding
If you liked this article, do comment on our Facebook page. Stay tuned to HerZindagi to read more such stories.