Questioning your own meager salary or envying that of your colleague's will take a back seat when you find out the salaries of Nita Ambani's driver, Kareena Kapoor Khan's kid Taimur's Nanny, Big B's bodyguard, Deepika Padukone's bodyguard and more. Although taking care of celebs who already have such hectic schedules and zero private lives with so many fans after them is no mean task, so keep your minds open here.
Shah Rukh Khan's Bodyguard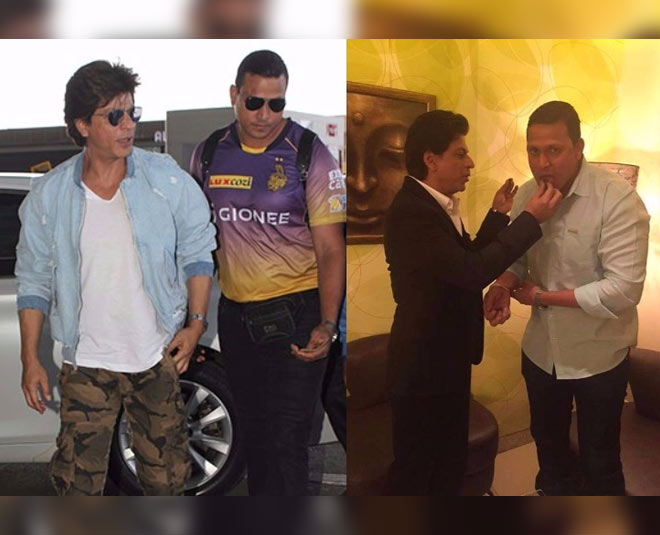 Shah Rukh Khan's bodyguard Ravi Singh gets the highest salary which is 2.5 crore a year for keeping him safe.
Taimur's Nanny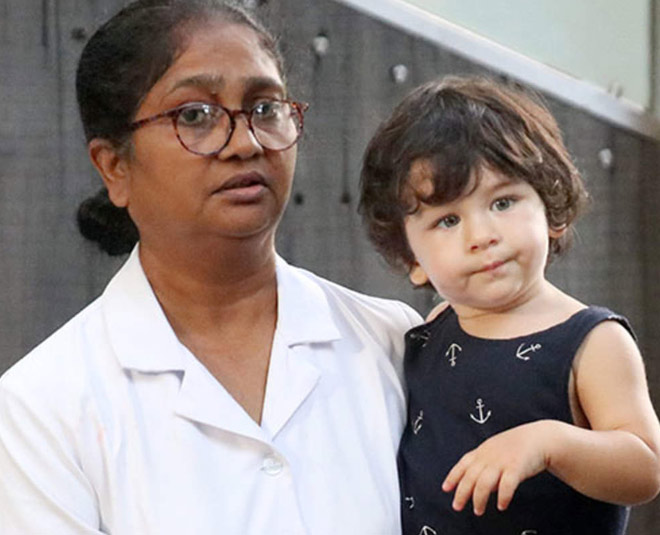 Taimur's Nanny earns an amazing amount and Kareena Kapoor has admitted publically that her salary is not an issue as her son's happiness is of prime importance. She pays the Nanny Rs 1.50 lakh and if she does overtime then Rs 1.75 lakh.
Salman Khan's Bodyguard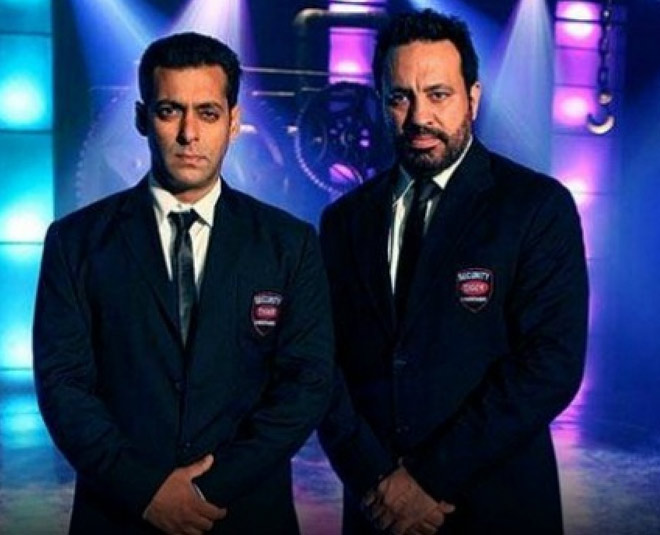 Salman Khan's bodyguard Shera is his very close friend also. He has been with him for 20 years now. He gets Rs 2 crore every year.
Don't Miss: See Inside Pics Of Kareena & Saif Ali Khan's Rs 800 Crore Worth Home The Pataudi Palace
Deepika Padukone's Bodyguard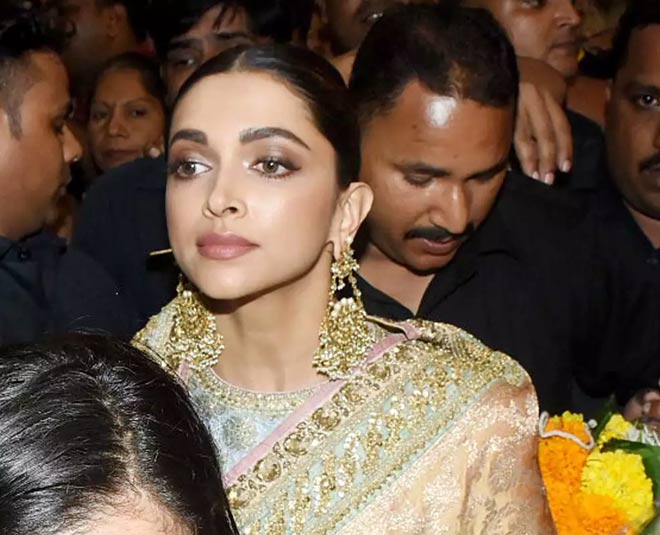 You will be surprised to know that Deepika Padukone considers her bodyguard as her brother and also ties him Rakhi every year. His name is Jalal who lives like a shadow with her. She pays him around 80 lakh rupees annually.
Akshay Kumar's Bodyguard
The fittest person of Bollywood who mostly does his own stunts has a bodyguard Shreyas. His yearly Salary is a Rs 1.2 crores.
Amitabh Bachchan's Bodyguard
Big B's bodyguard Jitendra Shinde has been with the star for a very long time. His salary is 1.5 crores per year.
Don't Miss: Fat To Fit: What Anant Ambani Ate In A Day To Lose 108 kgs!
Aamir Khan's Bodyguard
Mr. Perfectionist of Bollywood Aamir Khan, pays his bodyguard Yuvraj Ghorpade a total of Rs. 2 crores.
Nita Ambani's Driver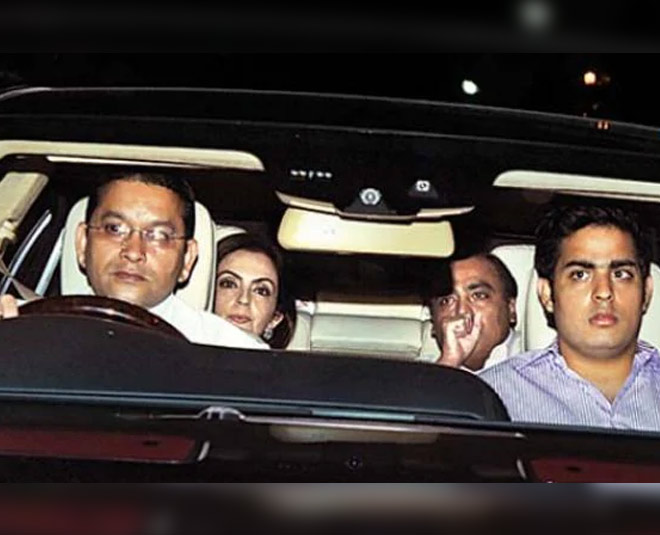 Now Nita Ambani has a lavish lifestyle and the Ambani home has Z security. After training at a company which takes the contract, the driver is put through many tests and once he succeeds the salary starts at Rs 2 lakh pay per month. According to reports, the drivers are given additional benefits of food and stay. Right now Nita's driver gets Rs 24 lakhs.
Their salaries spun our world and I definitely wonder if my studies have truly paid off. Thinking of another career already?
Stay tuned to HerZindagi for more on celeb net worths, salaries of their guards and more.