When it comes to fitness, we look towards all celebs to draw inspiration from. They work extra hard on their bodies via heavy workouts and diets. Generally, we just talk about women going from fat to fit but rarely speak of men who too sometimes have to embark on this journey. One such celeb is Nita and Mukesh Ambani's son Anant Ambani who lost whopping 108 kgs in 18 months.
Anant was definitely determined and the results have been jaw-dropping. His fitness coach Vinod Channa revealed what all the business tycoon did for the amazing transformation. From his diet to the kind of workouts, here is what all he did, that is sure to inspire you and your spouse for sure.
In an interview with a publication, Vinod shared that Anant firstly stuck to following a natural and safe way.
Vindo said: "He followed a strict diet and exercised for five-six hours every day. His daily exercise regimen included a 21-km walk, followed by yoga, weight training, functional training and high-intensity cardio exercises. He stuck to a zero-sugar, low-carb diet along with adequate fat and protein."
The Ambani heir, who suffers from chronic asthma, followed a strict schedule for not just his diet but his workout routine as well.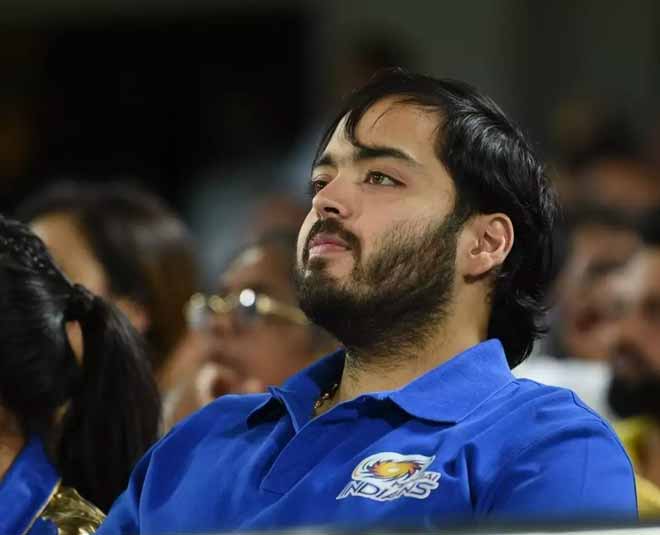 Due to his medical issue, Anant had gained weight thanks to the medications he had to take. So the diet and workouts had to be such that it doesn't hinder his health.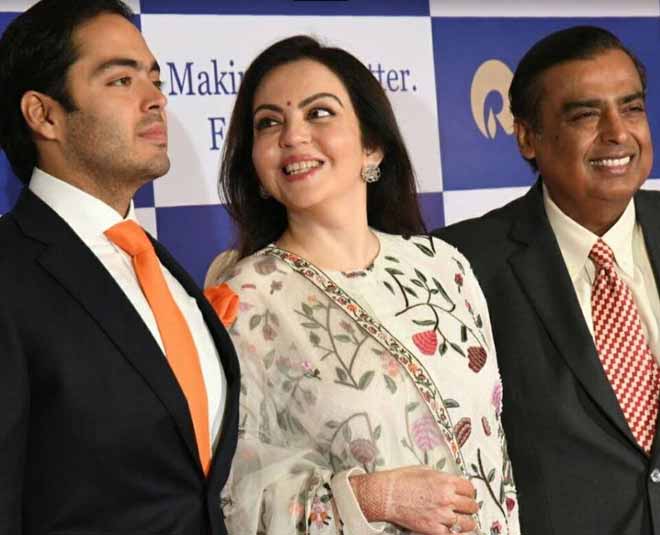 "Born asthmatic with several other medical problems made it much more difficult for Anant to go through this transformation. This combined with unhealthy eating habits and very little to no physical activities led to fatigue and lethargy. This became the root cause of the unwanted kilos he had put on, thus we started with low-intensity workout sessions such as slow cycling and continuous walking," said Vinod in an interview.
Don't Miss: Nail The Nose Pin Looks Flaunted By Nita Ambani To Deepika Padukone To Hina Khan This Festive Season
Of course Anant trained in Antilia or in Jamnagar with his workout timings being at night!
Timings For His Workout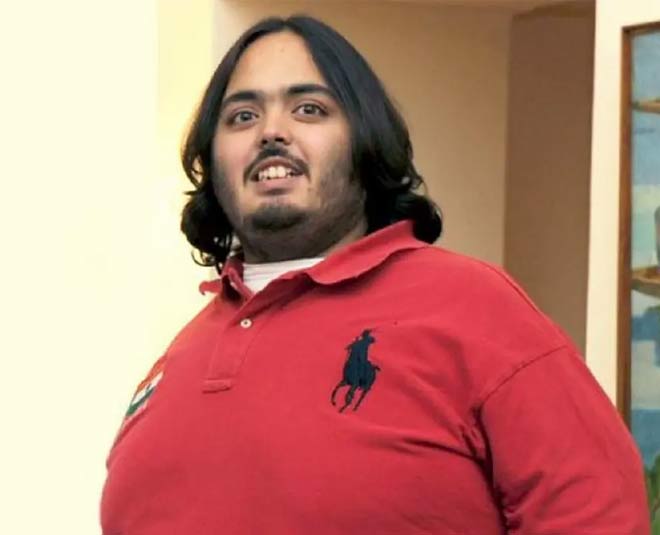 "His workout timings remained 9 pm -12 midnight almost every other day followed by low-intensity training that sometimes went up to 4 am in the morning. His workout started off by setting the right intensity. When it comes to setting the right intensity you either opt for heavyweight training or opt for light training with high reps, and in Anant's case, I went with the latter."
The Workout Regime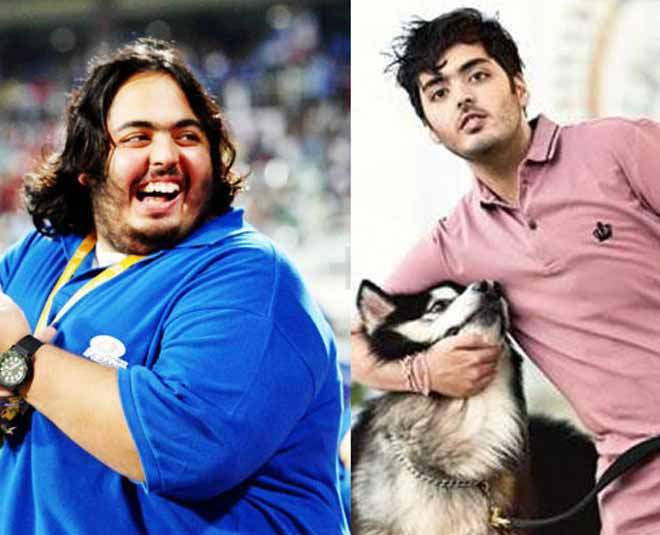 Speaking of Anant Ambani's fitness regime, Vinod said: "Anant began with practicing balance training that included leg reaches, arm reaches, gradually moving on to lightweight training with high reps. Once he lost all the excess fat he moved on to workouts like planks, push-ups, burpees, and other methods of functional training for toning purposes."
Don't Miss: Mukesh Ambani's Niece Nayantara Kothari: Husband To Fav Actor, Everything You Need to Know
The Diet
The fitness coach shared that Anant would stick to sprouts, salads and soups.
"Anant's eating habits were modified and now his days begin with sprouts, soups and salads. All the junk food was replaced with protein-enriched foods, more fiber, and less carbohydrates. Six meals a day now started to include more of vegetables, cottage cheese, fruits, quinoa etc."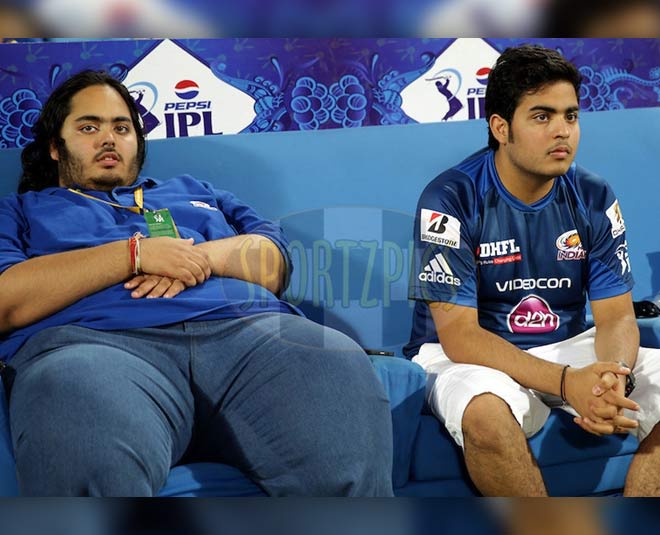 Channa added, "In fact, he would start his day with a cup of fresh cow milk. He would also include ghee in his diet every day."
From what we can observe from the fitness regime and the diet is that it is nothing difficult or different but what shaped him was his determination to lose the extra kilos. So many times you and I may have considered going on diet but how many times we cheat thinking "kal se"?!
So take inspiration, build courage, consult a dietician and start working out on fixed timings.
Stay tuned to HerZindagi for more such inspiring fitness journeys.