Rubina Dilaik and Abhinav Shukla who were awarded the best Jodi of Big Boss 14 are set to have their vows renewed very soon. We saw the couple surpassed massive surges of moments and fought bravely on the show and despite the various setbacks they did promise each other that they would get remarried and start afresh. This is why after Rubina finally walked out of the Big Boss house with that trophy, we were all curious whether or not they were serious about the things they said on the show. And to answer this, they assured the media and their fans that they meant to remarry each other and give themselves a second chance to understand each other and make their relationship a very happy one.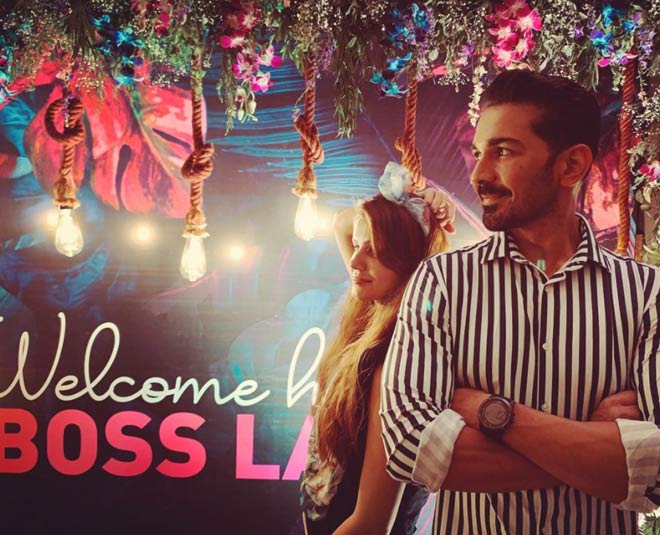 When asked about her plans for the second wedding, Rubina told the Times Of India, "Ab main bas destination wedding ke baare mein soch rahi hoon. (I am thinking only about a destination wedding as of now). There will be a second wedding for sure, and a journey of a lifetime, which we had promised each other on the show,"
Back in the Big Boss House, the couple revealed that their relationship was vulnerable and that they were about to get divorced as a result of the numerous differences they had. But we gradually saw them grow as a couple who values each other and cares for each other.
Abhinav also proposed a second marriage on the show while the two were enjoying a beautiful candlelight dinner.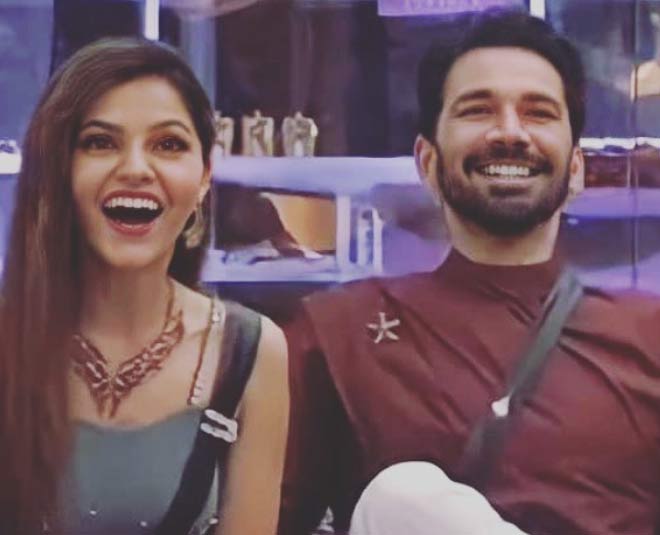 Rubina(Rubina's best lip shades that you must have in your vanity) then disclosed her plans about having a white wedding and told Abhinav "Let's do a white wedding in the Caribbean." to which he romantically replied "Caribbean, Chembur, Malad, wherever you say."
The couple initially got married in Shimla on the 21st June 2018 and they would soon be celebrating their 4th marriage anniversary this year. But like last time, the couple does not want to get married in Shimla but explore the possibilities of a beautiful destination wedding.
On their romantic date in the BB house they also told each other that they would not let anything hamper their love for each other. They promised each other to work on their individual shortcomings and love each other unconditionally.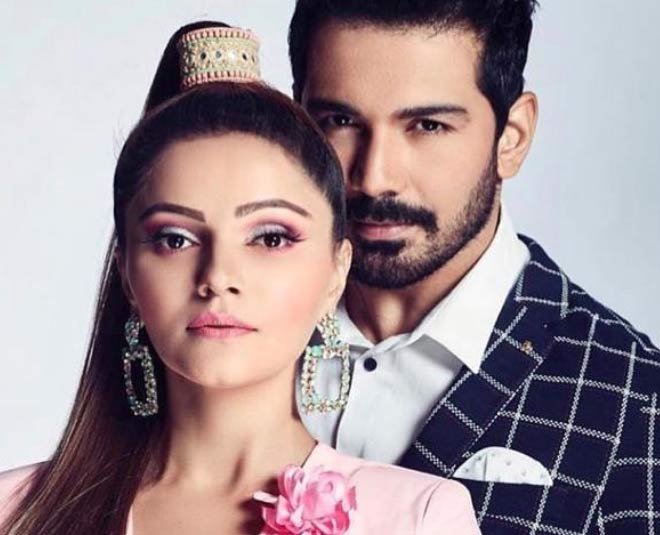 Don't miss: Big Boss 14's Rubina Dilaik Is Serving Major Fashion Goals Through Her Instagram
In an interview with the media, Rubina said, "The kind of challenges that we faced together in the show has made our relationship stronger. In the outside world, you have choices and you can escape, but when you are locked up in a house, you have no choice. You can either fight or take a flight. We chose to face the challenge head on and win it for ourselves and that in turn made us, our relationship and our bond stronger."
Rubina felt absolutely elated after winning the show and as soon as her name was annouced the entire country saw the couple celebrate the victory. "Abhinav's support made me stronger. When I won the show, he congratulated me, we hugged and kissed. It was beautiful to have him there with me," Rubina told The Hindustan Times.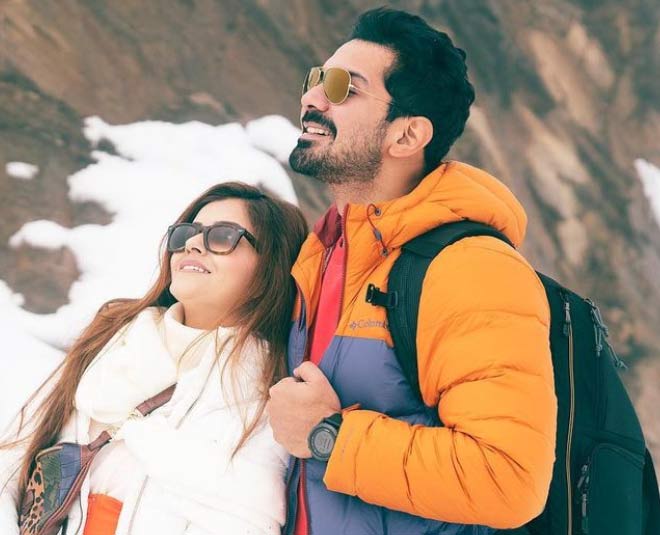 We hope everything turns ou in favour of this adorable couple and that we get to see the breathtaking pictures from Rubina and Abhinav's second wedding real soon.
Don't miss: Bigg Boss 14 Finale: Rubina Dilaik Takes The Trophy Home
If you liked reading this article then stay tuned to Her Zindagi for more such pieces.
(Image Courtesy: Instagram Abhinav Shukla)