It is the week of love and just the ideal time to take your relationship to the next step, propose to your loved one. Propose Day is here and if you are planning to pop the question to your partner then take cues from these Bollywood proposals. These mushy proposals of your favourite real-life Bollywood couples serve just the perfect inspiration. Read on.
Priyanka Chopra & Nick Jonas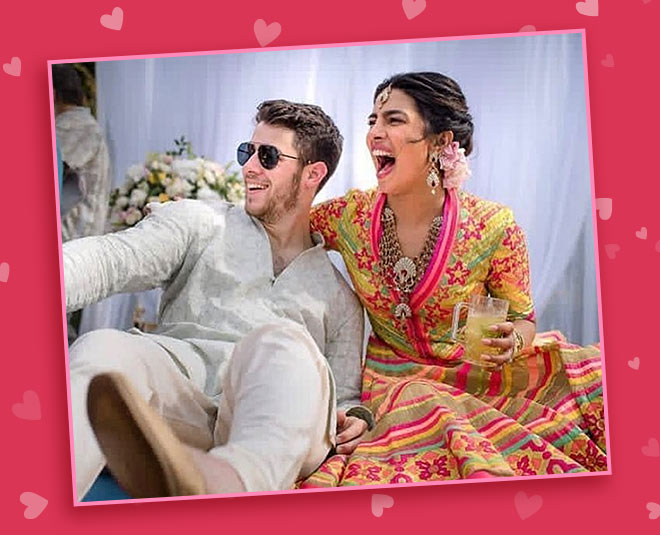 Priyanka and Nick's love story unfolded around Hollywood's premiere events. The couple met for the first time at the Vanity Fair Oscars Party and ended up attending the Met Gala together. The proposal came after 3 dates spread over a year and a half with Nick informing Priyanka's mom that he was finally going to do it. Nick took her away to the beautiful Greek island of Crete and it was a day before her birthday when he got down on one knee to say this: 'Will you make me the happiest man in the world and marry me?' What followed was 45 seconds of silence after which Nick had to intervene and say "I'm going to put this ring on your finger now unless you have any objections." And the rest, as they say, is history.
Bipasha Basu & Karan Singh Grover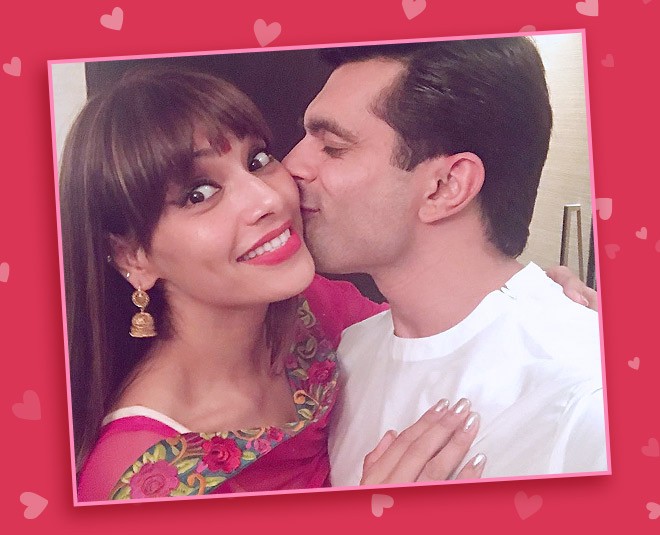 When Karan Singh Grover popped the question of marriage in front of Bipasha Basu, her response was not the usual yes, yes yes! She in turn questioned Karan saying - Why do you want to marry me? But the #Monkeylove couple eventually overcame over their insecurities about relationships to get married.
Abhishek Bachchan & Aishwarya Rai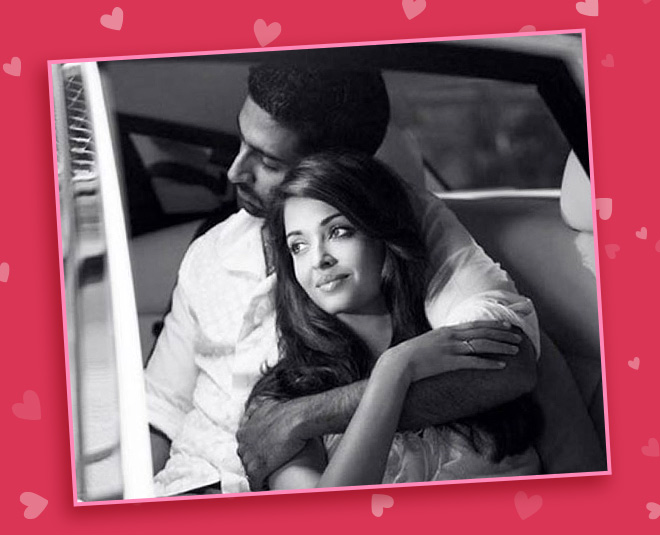 Abhishek's proposal of marriage was surreal for Aishwarya even though the two were having a whirlwind affair at that time. Just before Guru, starring the two of them was about to release Abhishek got down on one knee at a New York hotel balcony and asked her to be his wife. After saying yes, Aishwarya had a bizarre feeling on the sets of Jodha Akbar where she was dressed as a bride as the realisation of reel turning to real hit her.
Don't Miss This: How To Deal With Long Distance Relationships
Kareena Kapoor & Saif Ali Khan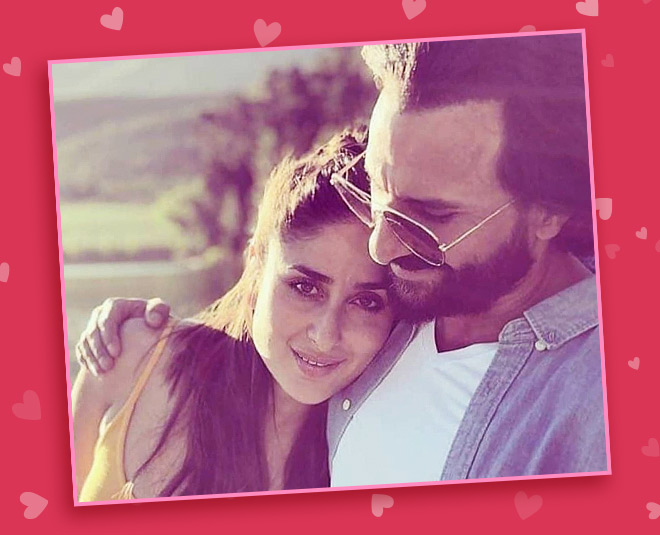 While Poo had a talent for throwing tantrums, our Bebo is somewhat inspired by her too! Kareena rejected Saif's proposal for marriage not once but twice. Saif Ali Khan first confessed his feelings at the Parisian Ritz Hotel to which Kareena Kapoor replied with a no. But the Nawab was clearly head over heels in love with Kareena so he proposed to her again a couple of months later again in the city of love Paris where his father had also proposed to his mother Sharmila. And this time she said yes! The two are now all set to welcome their second baby.
Akshay Kumar & Twinkle Khanna
After falling for her during a Filmfare magazine shoot, Akshay finally got some love back from Twinkle while shooting for International Khiladi. The Khiladi Kumar did not waste time in proposing marriage to her but respected her decision to prioritise her career. Even as her movie Mela was set to release, Twinkle put a condition that she will marry Akshay if the movie flops. And we all know what happened to the movie!
So are you feeling the love on Propose Day? Then don't wait too much as the Valentine's Week is the best time to confess your feelings. If she/he says yes then bingo but if the answer is no then have patience or just laugh it off as a joke but don't keep your feelings inside as love waits for no one. To get inspired from celebs' couple goals, know how to make your partner commit or how to pamper your man on Valentine's Day, keep reading Her Zindagi.