Parenting can be really hard sometimes as dealing with kids is twice as difficult as dealing with adults, in fact even more. While adults can sense things and understand them, kids have to be taught the same and for first-time parents, this can definitely get you begging on your knees, and perhaps your kid might still not understand you so easily.
Well, it can be that tough, yes. But who said, this can't be smoother and easier. Yes, you read that right, there is a very scientific and simple solution to your problem. Psychological tricks. Psychological tricks are tricks to get your brain out of the monotony.
These tricks are made to train the brain and help you break the patterns. And these tricks come in handy even when you want to ask your kid to do something but they aren't willing. So, play a psychological game with your child's brain to get him to do whatever you want.
Do Not Go Harsh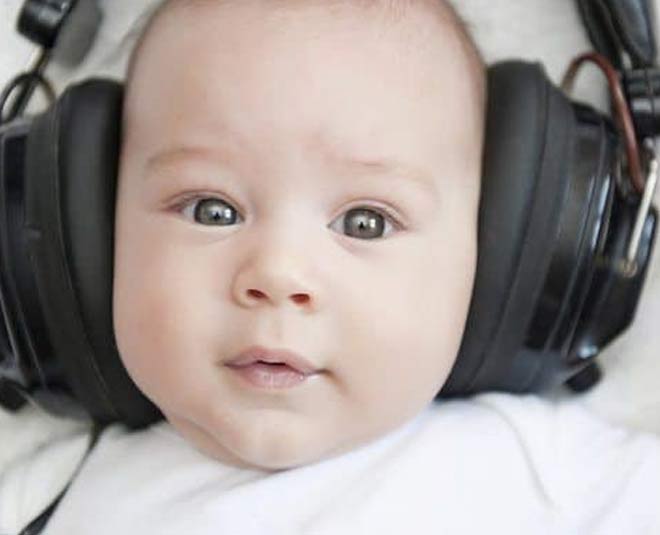 Kids are weird and super crazy at times they definitely have the ability to irritate you and rebel against what you say because perhaps that drives the fun for them. To get them to do as you say, you must not give them very harsh punishments. Remember at all costs that they are just small little kids. Giving them harsh punishments might turn them against you which can be bad in the long term.
With kids(yoga for children), behave like kids, give them 2 kisses instead of 5. Or give them 1 toffee instead of 4. This will be punishment enough for them. This will help you get your kids on the good books of your kids.
Don't Say No
Kids are super rebellious. They just get offended when you say no to them. Therefore do not say no. To get your kids(kids fashion trends) to things according to you, you will also have to make some amendments to your rigidness and habits. Therefore, get into the habit of saying 'Yes, but..'.
When your kid asks you to do something that you don't want him to, do not refuse directly. Just say, yes but you have to do your assignment before that. This will come to him as a form of positive reinforcement and he will try to understand what you're saying to him.
Explain Things To Him/Her Through Stories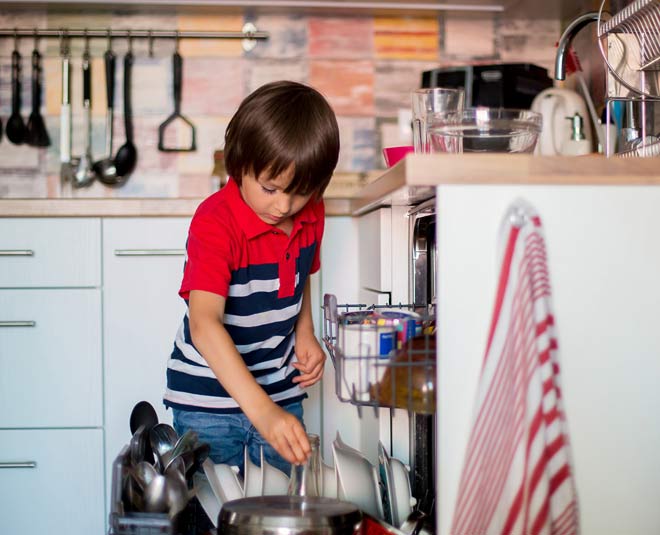 Reading and telling stories to you increases his power of imagination plus it is a great way to get him to do things according to your stories. But this helps even more when you tell him a relatable and realistic story to make him understand something. Like our parents used to tell us the story of the 'Thirsty Crow' to make us realize the importance of hard work in life. Similarly, try this trick to get to your kids.
Don't miss: Here Are Some Young And Amazing Celebrities Who Took Social Media By A Storm
Play That Emotional Card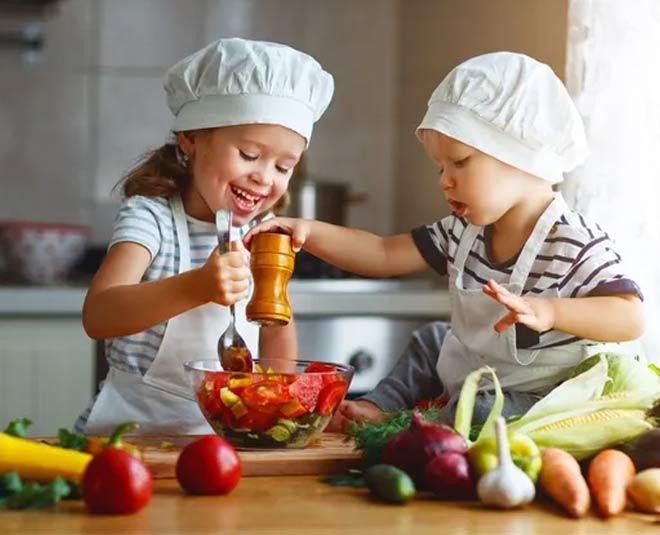 With kids who are big enough to understand emotions, this is a really cool technique to play them. Do not impose things on them instead tell them that there is something that you want them to and leave them free. This will make them emotional and they might just follow your word.
Don't miss: 3 Pranayama Aasans That Help You Boost Your Immunity
If you liked reading this article then stay tuned to Her Zindagi for more such pieces.