2022 is just around the corner and everyone is curious to know what the upcoming year will bring along. Well, if you believe in Numerology then we can tell you how 2022 will be for you if your birth number is 1.
If you are new to Numerology then let's first tell you how you can calculate if your birth number is one. Numerologist Dr. Shefali Garg shared, "Those born on dates 1st, 10th, 19th or 28th come under the birth number 1." The expert further shared that Sun is the Lord of number 1. Sun is the powerhouse of all the planets. She further shared those who are governed by number 1 should wear colours like yellow, red and white. This makes one feel the energy of the sun inside you.
Further the expert shared the career, health, love, finance and health prediction for the coming year for people with birth number 1.
Numerology Prediction For Birth Number 1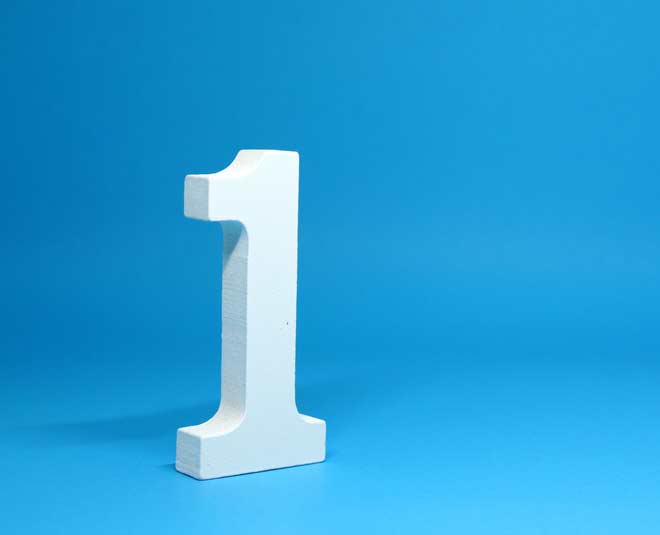 Numerology Career Prediction
It terms of career, it will be a good year for you. You will get good growth on the professional front. Between April to June, you might struggle through some challenges and things will seem a little slow. Even though life will be tough on you, you will eventually get happiness in terms of your career. Your relationship with your colleagues will become better. Make sure you don't get too emotional about work. You will get good promotion this year. If you are into business, you will earn good profit. Things will be even better for you career wise in the year 2023. (Career Horoscope 2022)
Numerology Prediction For Students
Sun is a very strong planet and thus you will feel a lot of strength from the inside. This year, you will have to fight a battle with your mind. Trust your friends and have faith in yourself too. Try to improve your relationship with your friends.
Numerology Prediction For Money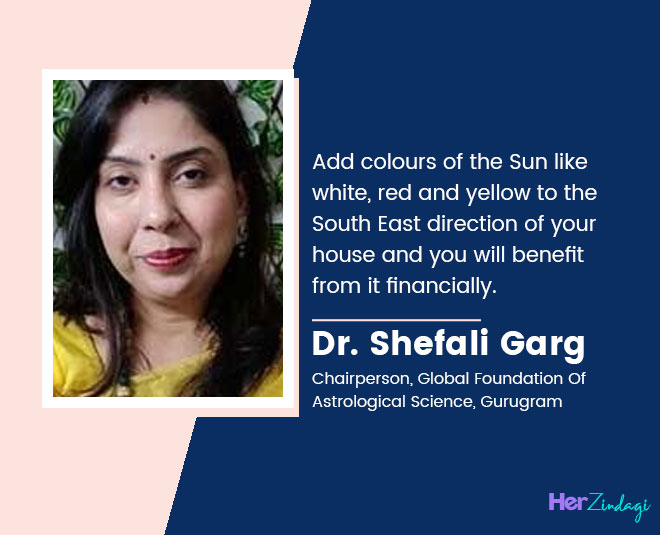 Financially, it will be a good year for you. Your financial condition (tips to improve financial condition) will be stronger than ever. If you have been thinking of buying a property for a long time then you will get success. Add colours of the Sun like white, red and yellow to the South East direction of your house and you will benefit from it financially.
Don't Miss: Numerologist Explains The Right Way To Choose Your Mobile Number For Good Luck
Numerology Prediction For Health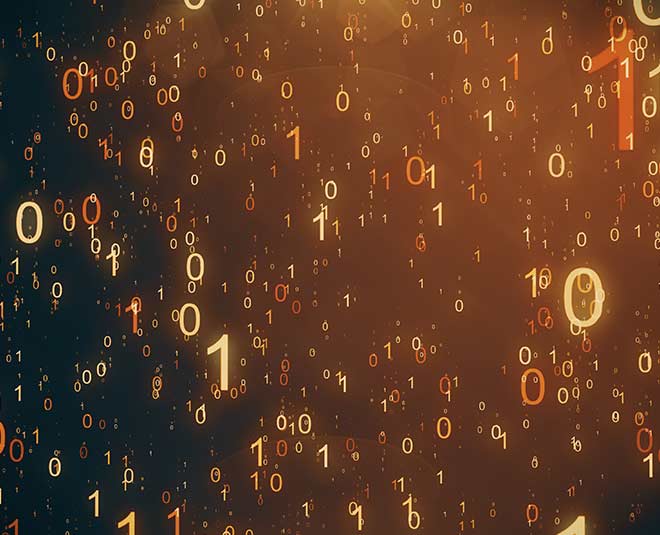 In terms of health, you will not have any serious issues. However, do not ignore your health. Keep getting your regular health checkups done. You might suffer from mild issues like cold and cough.
Don't Miss: Numerology Based Prediction For The Year 2022
Numerology Prediction For Love And Relationships
You will see a lot of ups and downs in your relationship this year. Your thoughts might clash with that of your partner, so make sure you act wisely. There are no chances of marriage this year. If you haven't yet fixed your marriage for this year, postpone it for 2023.
Remedies For 2022 By Expert
Chant Surya Namaskar everyday. This will help remove any confusions which might come your way and you will have a good year.
We hope you enjoyed reading this numerological prediction for birth number 1. We will be bringing you predictions for all other birth numbers in the coming weeks. Stay tuned!