In case you thought that Asia's Richest Family only spends money on star-studded celebrations, expensive villa, exotic vacations, and classy wardrobe then you have been gravely mistaken. The Ambani clan also spend a handsome amount to keep themselves safe and sound.
But before finding out how much they spend to keep themselves safe, let's read some lesser-known facts about "The Ambanis".
Luxury Car Collection
Did you know Mukesh Ambani owns the same car which is being used by Prime Minister Narendra Modi? The BMW 760LI is a bulletproof car that can even bear a deadly bomb blast! He also owns other luxury cars like Rolls Royce Phantom, Aston Martin Rapide, Bentley Continental Flying Spur, Mercedes-Maybach Benz S660 Guard, and more!
Antilia- The Most Expensive Building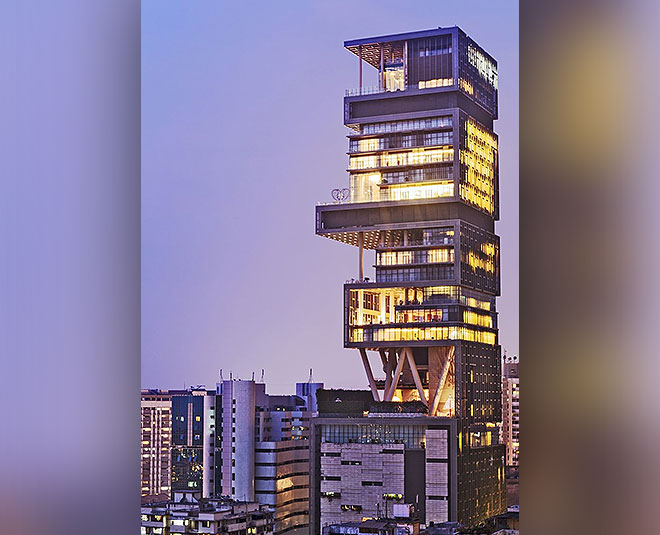 Antilia is one of the most expensive residential properties in the world after Buckingham Palace. The 60-storey building has high-end facilities like three helipads, theatres, terrace garden, parking for as much as 168 cars, and staff of 600 people! This uber-luxury home costs almost Rs 1,31,51,00,00,000!
Asia's Richest Family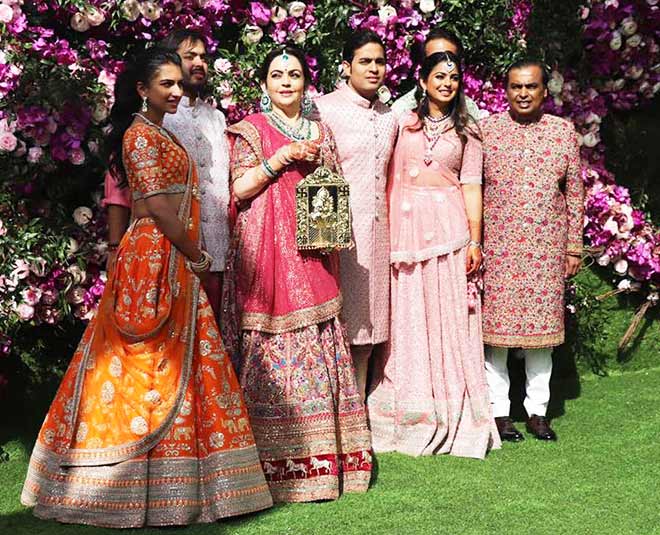 The Ambanis top the Forbes list of Asia's Richest Families, with a net worth of at least $ 42.7 billion. Isn't it amazing?
Luxury Vanity Van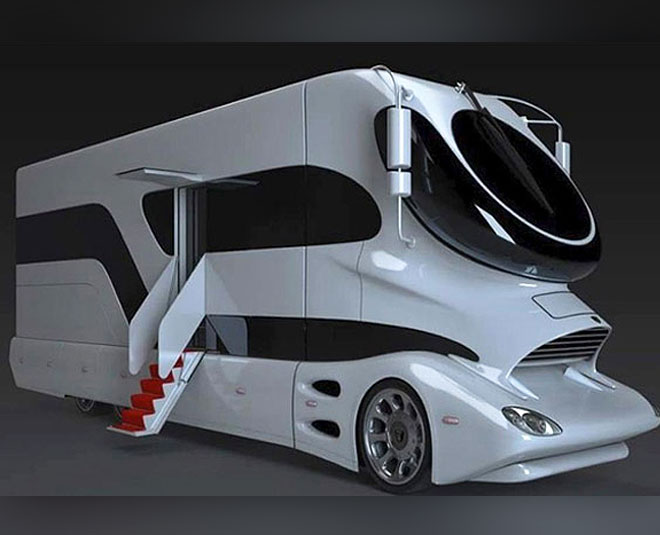 The Ambanis even carry their luxury on wheels, like literally. Mukesh Ambani owns a swanky vanity van which is worth a whopping of Rs 55 crore. Manufactured according to his preference, the van essentially houses 4 rooms - two bedrooms, a meeting room, changing room, a completely utilitarian flame-resistant kitchen with a refrigerator, a washroom and a hall.
Z-Level Security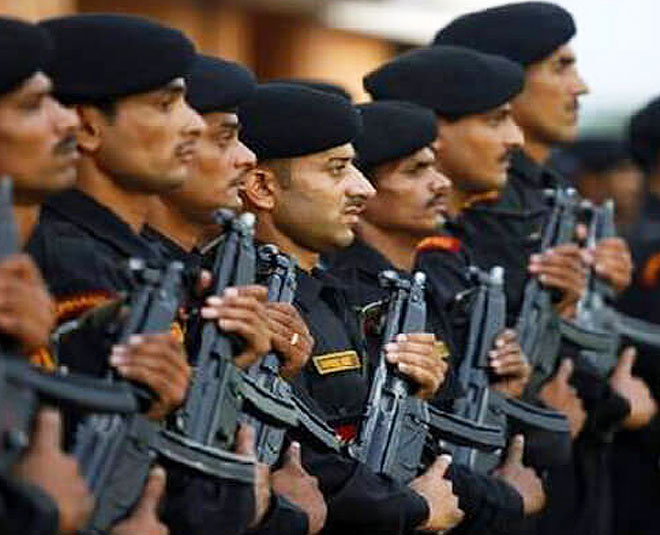 Antilia is provided with Z security as Mukesh Ambani received threats from the Indian Mujahideen terror group, in 2013. He is the first person who got such protection by the government. "In the wake of the recent threat from the Indian Mujahdeen, Ambani will be given 24x7 protection of 28 commandoes of the Central Reserve Police Force," a top home ministry official said. Mukesh Ambani reportedly pays Rs 15 lakh per month for the security Zlevel security provided to him by the government.
We bet, after knowing the salary you must be thinking of leaving your job and apply to guard Ambani clan.
Stay tuned to HerZindagi for more such articles.