Lord Sun To Transit Forward In Taurus Sign On 15 May 2022, Will Benefit These Zodiac Signs As Per Astrologer
Lord Sun will soon be making a move to the next zodiac sign, Taurus and it will benefit a few zodiac signs as per our Astrologer.
According to Astrology, Sun is a major planet, it is also known as the king of all planets in a horoscope. The planet Sun in a horoscope is connected to the native's soul which is why it holds utmost importance. The position of the Sun in a horoscope can easily define a person's success, personality, and professional life.
If the Sun is placed in an auspicious position, you will get all the success in life, and get a high position at work. Your relationship with your father at home and boss at work will be quite smooth and benefit your life in many ways.
However, if the planet Sun is placed in a weak or inauspicious position, it will take away success from your life and also hamper your relationship with your boss and father.
As per Astrology, the Sun changes its position every 30 days. This means that the Sun transits from one zodiac sign to the other every month and this transit has its own effects on the different signs.
Sun Transit In Taurus On 15 May 2022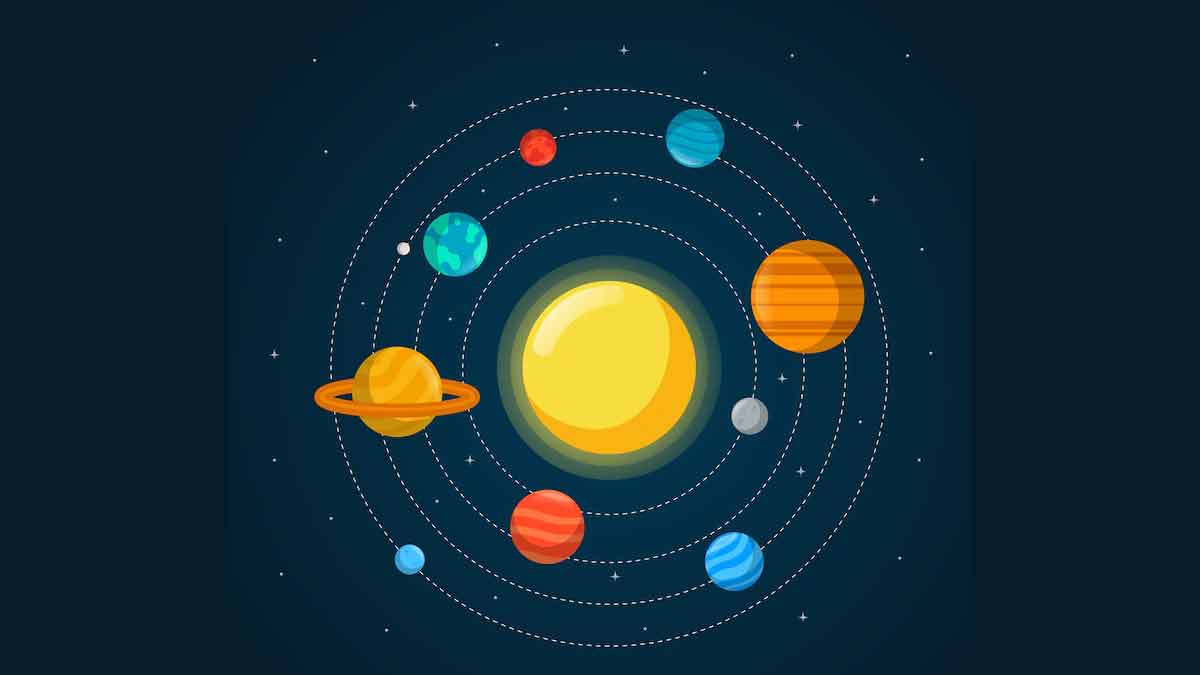 The Sun will transit in the Taurus zodiac sign. It will transit on 15th May 2022 on the Chaturdashi date of Shukla Paksha of Vaisakh month. This year, the transit will be really special because the transit will take place on a Sunday. Sunday is dedicated to Lord Sun. It is believed that worshipping Lord Sun on this day is auspicious. As per Astro experts, worshipping Sun God on this day brings a lot of happiness, success, and prosperity in life. After the Taurus zodiac sign, the Sun will be moving to the Gemini zodiac sign.
Impact Of Sun Transit On All Zodiac Signs
The upcoming Sun transit will benefit some zodiac signs and have a negative effect on others. We spoke to our Astro Expert Sonia Malikand asked her to share what impact this transit will have on all the zodiac signs. Read on -
Aries
The Sun transit will prove to be great for this zodiac sign. Professionally, things will be great for you. New opportunities will come your way and if you take them up, they will give you a good amount of money in return.
Taurus
Though the transit will not benefit this sign, it will not have any negative effects too. Things will be smooth for you on the personal front and professionally too, you will be able to meet your targets.
Don't Miss: Symptoms Of Bad Rahu In Horoscope As Per Astrologer, Remedies To Reduce Rahu's Negative Effect
Gemini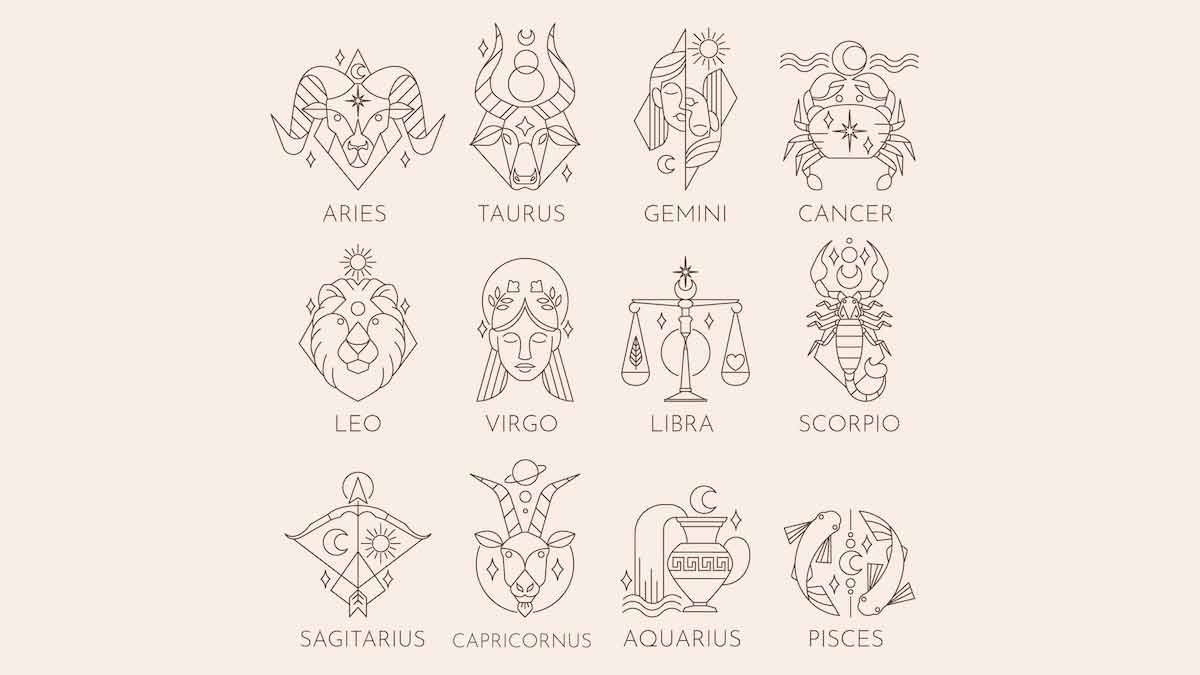 For Geminis, this Sun transit will prove to be negative. There are chances of facing major health issues during this time. Things will not work the way you expected them to.
Cancer
Expect positive results from the upcoming Lord Sun transit in the Taurus zodiac sign. Not only will you get a financial gain post this transit but also see a lot of difference in your social life. You will meet some big names who will give you a boost in your professional life.
Leo
Some benefits might come to your way post the Lord Sun transit. There are chances of you getting a new work opportunity. Whatever career plans you had in mind for yourself, they will come true.
Virgo
Things might begin to work in your favour after this transit of Lord Sun in the Taurus zodiac sign. There are chances of you getting an opportunity to travel abroad for work which will benefit you in many ways.
Don't Miss: Akshaya Tritiya 2022 Horoscope Prediction: These 5 Zodiac Signs Will Benefit The Most
Libra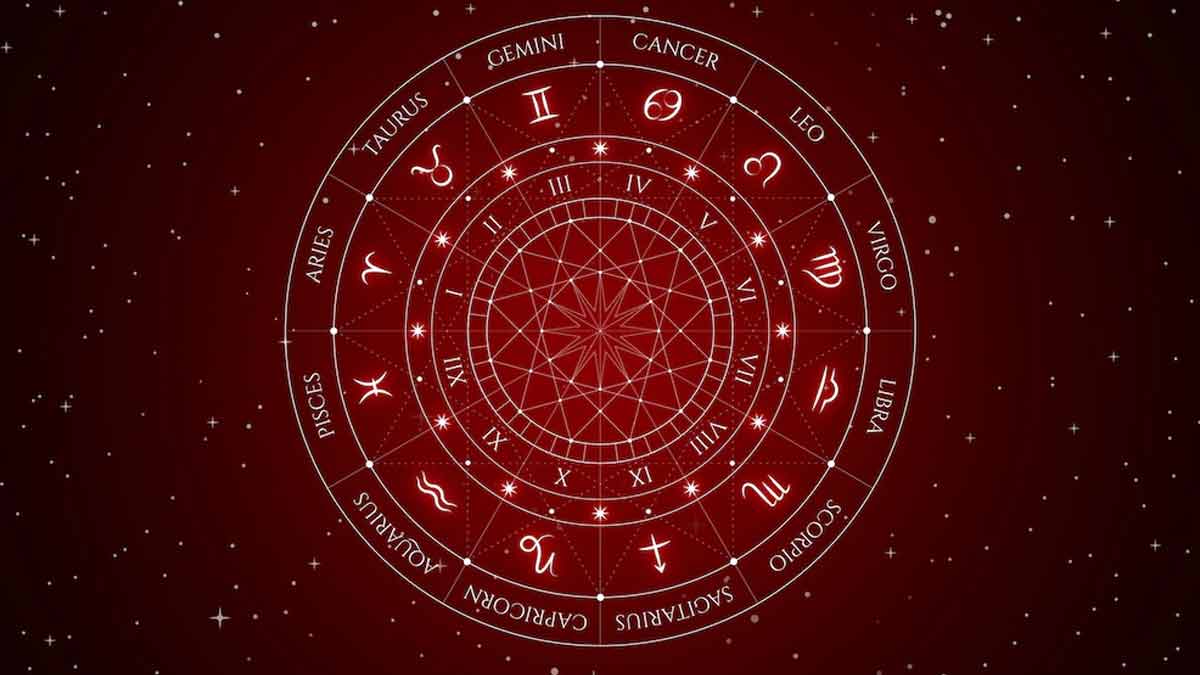 This Lord Sun transit will be quite negative for natives falling under Libra. You will get a good income but simultaneously there would be expenses too which will leave you worried.
Scorpio
Don't expect any positive changes in your life post the Lord Sun transit. Things will not work in your favour and this can leave you aggressive. However, you won't be able to control anything in your personal and professional life.
Sagittarius
Things might not work well for you after this transit. Things will fail for you one after the other because luck will not be in your favour.
Capricorn
You will see a lot of instability in your finances. Make sure you avoid making any investments during this period.
Aquarius
You will have a good time with your partner. Things will remain smooth in the family. You will be able to strengthen your relationships.
Pisces
This is the time you should follow your dreams because anything you work on right now will give you great results.
Do you have any questions related to Lord Sun's transit to the Taurus zodiac sign this month? Write to us on our Facebook page and we will get it answered for you by our expert. For more such Astro-related stories, stay tuned!