Let's accept the fact that we love using lemons in everything, from our favorite beverages to skincare DIYs lemon is a constant thing. This small but powerful fruit loaded with various health benefits can be found easily around your house. But did you know that you can use lemons for tackling several other issues in your home? Yes you read that right, lemons are life savers when it comes to dealing with everyday issues, so here we have noted down some of the most useful lemon hacks that can be used around your place.
Keeping Avocados Fresh And Long-lasting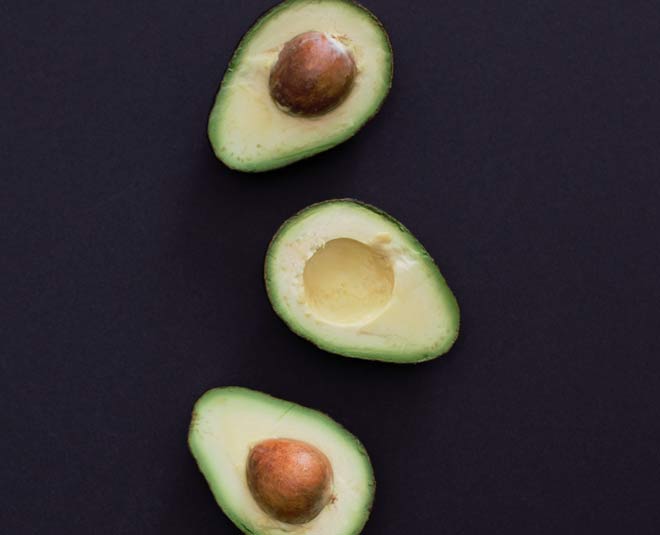 Avocados are expensive and it's hard to finish it in one go, you sadly have to throw the rest of the fruit as it quickly starts turning into a brown mess. But there is no need to lose hope so soon, you can keep your avocados fresh with the help of lemons. All you have to do is squeeze out some lemon juice and then apply it to the sliced leftover avocado and then wrap it tightly in a plastic bag. The lemon juice on the surface of the avocado will prevent it from getting rotten or brown for a longer period.
Cleaning The Microwave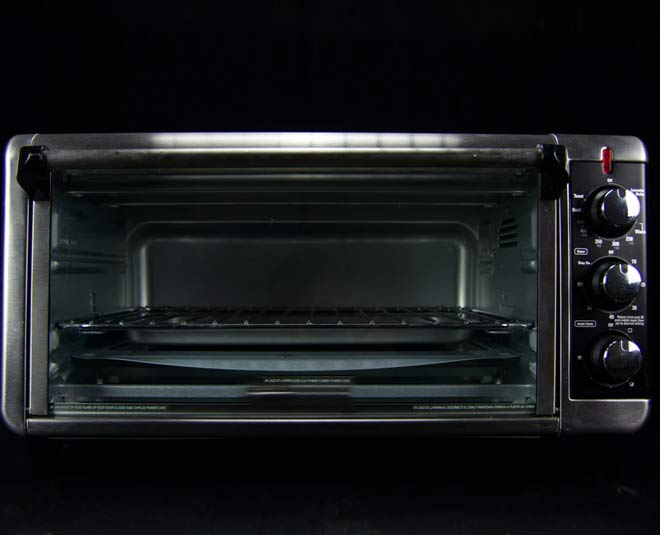 It's not easy to clean your microwaves especially when there are too many spots of spilled curry and sauces. But with lemon nothing is impossible, just take a bowl and fill it with water, add 1 lemon juice, and microwave it till boiling point. Once the water is boiled keep the door closed for 5minutes so that the steam of the water can do its job. After 5 minutes remove the bowl and wipe out the microwave and voila! Your microwave will shine like new.
Don't miss: Here Are Simple Ways You Can Keep Stovetop Spotless
Air Purifier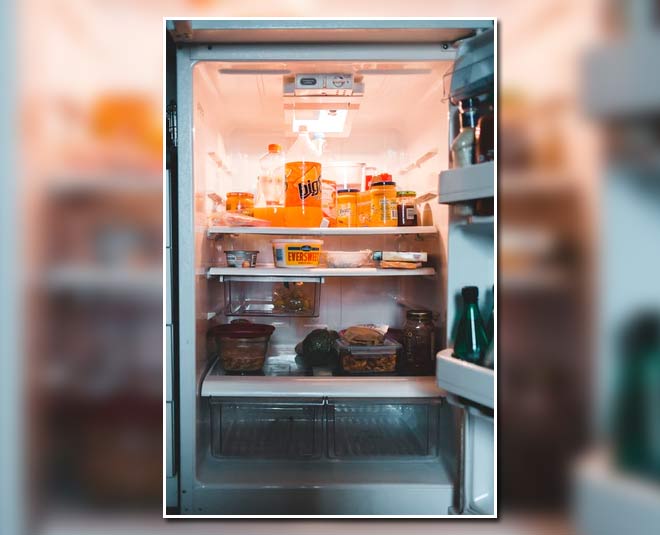 Lemons can be used to spread a pleasant aroma around your house, fill a bowl with water, add your favorite herbs and essential oil and bring it to a boil. The steam out of this simmering water will proliferate the mild, calming fragrance around the house making it smell fresh.
You can also use it to get rid of the icky smell from your fridge, just cut a lemon in half and put it in the fridge. Close the door, keep the lemon inside for an hour and see the results, the citric acid and aroma of the lemon will do its trick.
Don't miss: Don't Throw Away Leftover Cabbage Leaves, Here Are 5 Ways To Use Them
Cleaning Cheese Grater
The dishwashing sponges get shredded easily when you try to wash your grater with them. The best way to clean your grater is to wipe it with a half lemon before washing it up using soap. The lemon juice will help loosen up the leftover material stuck in the tiny crevices of the grater, making it easy to clean.
Don't miss: Effortless Ways To Clean Your Ceiling Fan
Cleaning The Kettle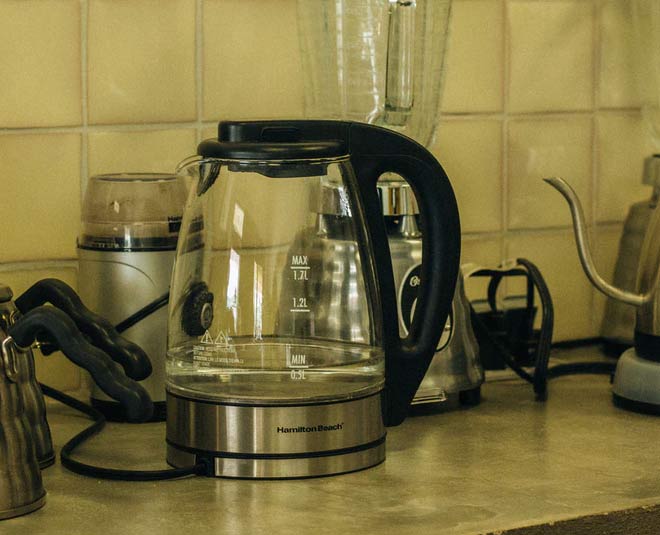 You can't wash the water boilers or kettles with your regular detergents but, if you're in hurry and don't have the special soap to clean it then don't worry we have got you! Just fill the kettle with water and add lemon slices, bring it to a boil, and then leave it for a few minutes with its lid closed. Once it's done, throw away the water and you'll see a squeaky clean boiler in front of you.
Let us know which one out of these lemon hacks is your favorite one. Stay tuned to Herzindagi for more such stories.
image courtesy: unsplash