Karva Chauth is one of the most beautiful festivals celebrated in India. It is the day when married women fast for their husbands, for their long and healthy life. On this day, women dress up in their best, do all the shringaar and go for puja in the evening.
The celebrations are incomplete without mehndi. Mehndi has always been an important part of Indian weddings and celebrations.
Karva Chauth is just around the corner and you all must be prepping up, buying new clothes, getting makeup treatments and so much more.
Meanwhile, you must always be looking for the latest mehndi designs that you can get done this year. If you are planning to get your husband's name added to your mehndi this time then we have some quirky ideas for you.
Take these pictures to your mehndi wala and get your husband's name added to your henna in creative styles.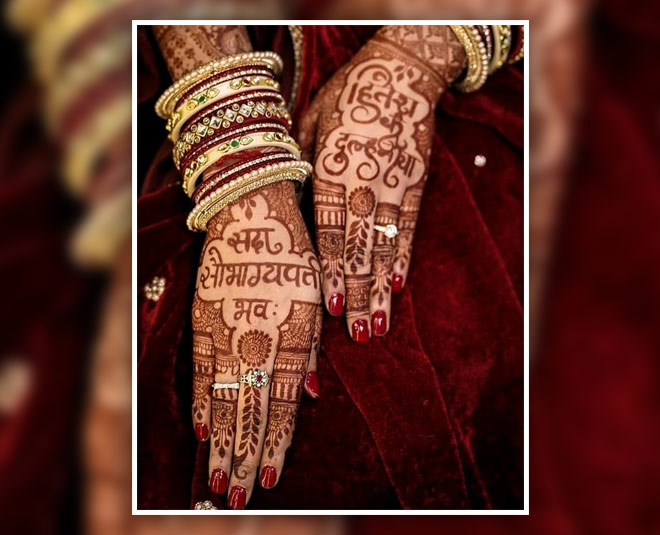 You can flaunt the name of your husband on the back with a design like this one. You can get such a design that you can write your husband's name bold. You can choose the language as per your choice. If you don't want it on both your hands then you can get it done on just one hand.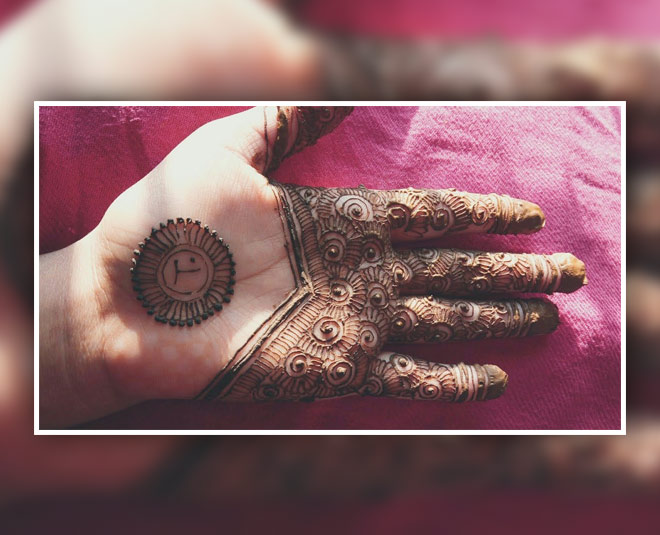 If you don't want to go too overboard with the name then you can only get the initials of his name on your hand. We loved this minimal
mehndi design
where the initial is written beautifully inside a flower design.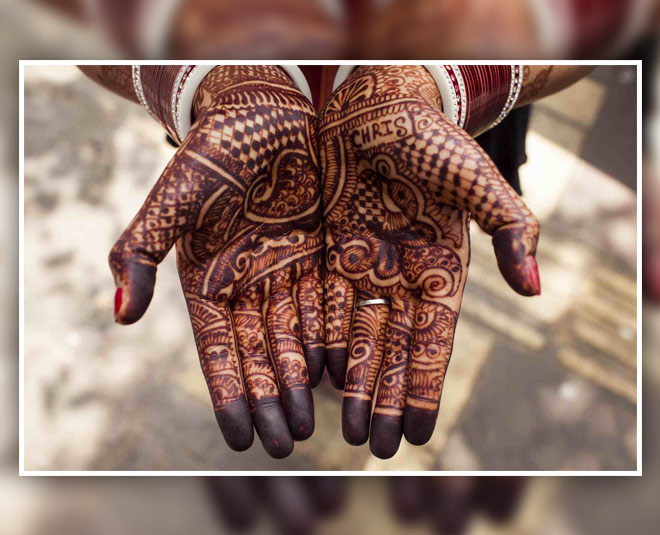 Ask your
mehndi wala
to keep your
mehndi design
heavy all over and then leave one corner where he writes the name of your husband. This should have a lot of spacing so that the letters are bold and clear.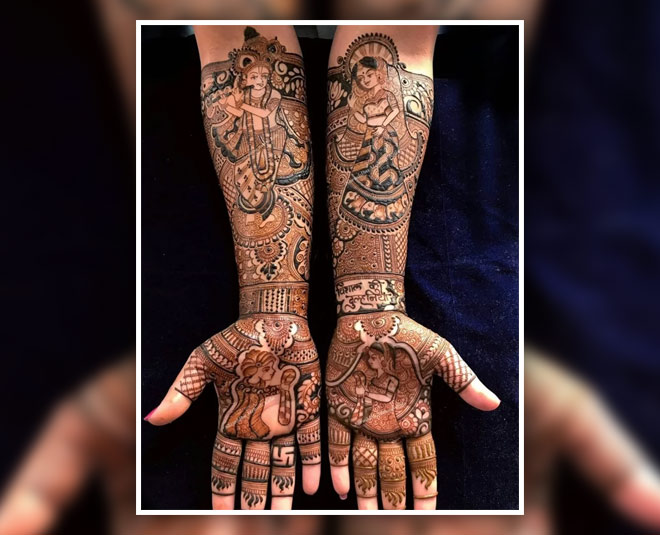 Another quirky way to add your husband's name to your mehndi is by getting it done on the wrist. If you are going for a heavy mehndi then make sure you ask the mehndi wala to give some spacing in between so that the name pops out.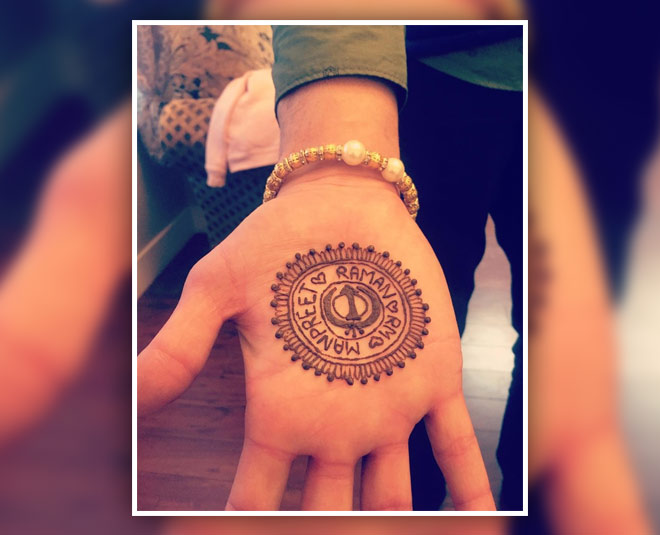 If you are someone who likes to keep their
mehndi minimal
just like me then this is the best design you can pick. You can get yours and your husband's name written on both the hands inside a pretty flower design. You can keep it thick or thin as per your personal choice.
You can also get your husbands name on your fingers. For those who go for a heavy mehndi can get the names written on the fingers. Ask the mehndi wala to write it differently so that it stands out from the rest of the hand.
Other way of adding your husband's name on your hand is by gettng the initials done on the nails. Nail henna art is getting very popular these days and you can get the initals written on your nails.
You can get the name of your husband on your mehndi creatively. There is no such rule that you need to get it done in a particular way. From going minimal to super bold, it is your mehndi and you can add a touch of yourself to it the way you like.