Jupiter's Transit On 13th April 2022 Will Benefit These 4 Zodiac Signs, Read Prediction By Expert
Jupiter's upcoming transit will impact all the zodiac signs in some way or the other. However, it will be beneficial for 4 of them.
As per Astrology, there are a total of 9 planets in a zodiac including Sun, Moon, Mercury, Venus, Mars, Jupiter, Saturn, Rahu and Ketu. Our horoscopes have 7 classic planets and the other 2, Rahu and Ketu are shadow planets.
The placement of these planets in our horoscope plays a key role in defining our overall life. Correct or incorrect placement can impact all the different spheres of our life, be it our career, married life or financial status.
According to Astrology, this year, our horoscopes will witness a lot of transits as many planets will be moving to different houses. While some of them will be moving to their own houses, others will be seen in the houses led by other planets which can have a negative or positive effect on the native of the zodiac sign.
Jupiter or Brahspati will be transiting to its own house after 1 year of being placed in Lord Shani's house in the horoscope.
For those who don't know, Jupiter in our horoscopes is responsible for our studies, career, learning skills, principles, child birth among other things. With its transit in another house, all the zodiac signs will see some change in their life.
We spoke to Astrologer Sonia Malikand she shared that Jupiter's transit will benefit all the zodiac signs in some way or the other. However, some of the sun signs will benefit the most from this transit.
Gemini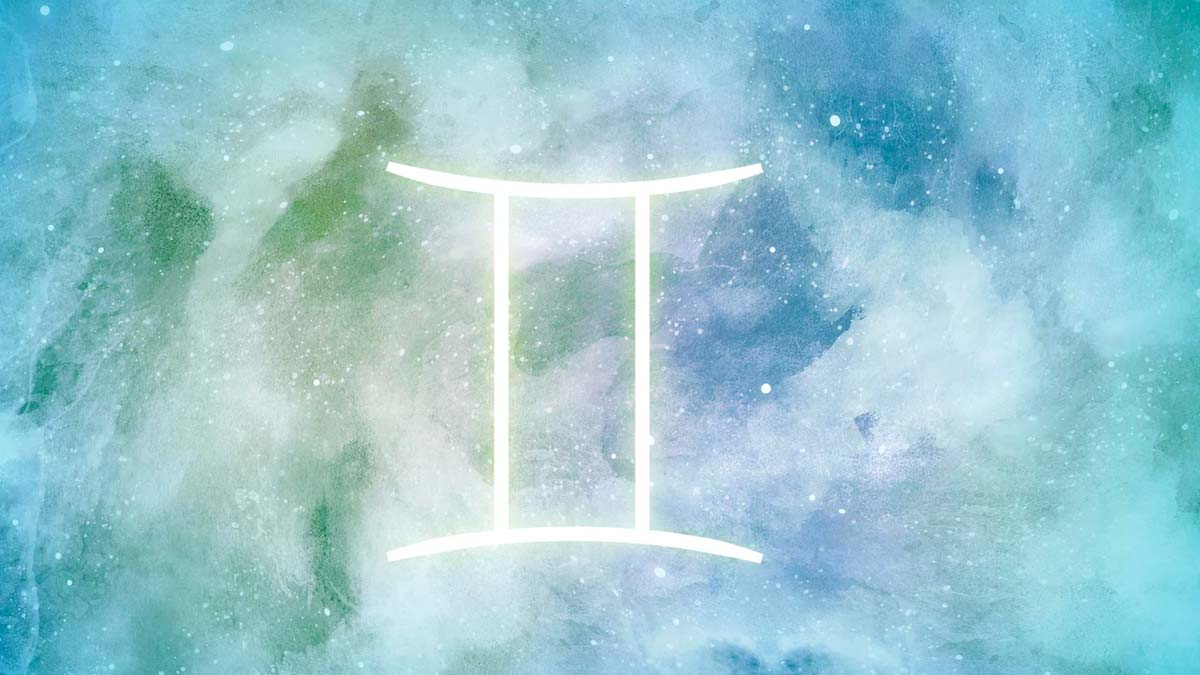 If your lagna sign is Gemini then you will benefit a lot from this transit. With this transit, Jupiter will see the 4th, 2nd and 6th house in the horoscope which will be beneficial for Geminis in every way. Your health will get better, enemies will get weaker and debt will be cleared. You will also see an increase in the savings. If you are into counselling, things will get better for you professionally.
Aries
There are chances you get to travel as Jupiter will be transiting to the 12th house. You will witness a lot of profit in your business. Your interest in religious works will increase after the transit.
Don't Miss: April 2022: Astro Expert Shares Remedies For All Zodiac Signs
Cancer
Jupiter's transit after 13th April 2022 will prove to be beneficial for your zodiac sign. This will positively impact your career. At the workplace, things will happen the way you want them to. All the efforts that you have put in will be appreciated by everyone. If you have been expecting an appraisal this year, you might get good news. If you are into business, it too will be profitable for you.
Don't Miss: All About Surya Grahan 2022: Date, Timings, And Visibility In India
Leo
The transit will take place in the 8th house of this zodiac sign which will improve things financially. You will see a lot of financial growth in the upcoming months. However, there can be some issues in your married life, there might be arguements due to a third person. Try to keep calm while speaking to your partner after this transit as you can land into trouble.
Astro Remedies To Benefit From Jupiter
If Jupiter or brahspati is a weak planet in your horoscope then it can impact things like your career, studies, child birth and learning skills among others. To please brahspati or Jupiter in the horoscope, one should follow some Astro remedies.
Start using more of colour yellow in your everyday food. Consume more haldi or turmeric on a daily basis. You can add turmeric powder to your milk or parathas.
Yellow is the colour of Lord Jupiter. Donate yellow coloured things to the needy. Distributing chana dal can be beneficial.
Fast on Thursdays to please Lord Jupiter.
Worship the banana tree and offer yellow coloured things on it.
We hope you enjoyed reading this horoscope. For more such stories, stay tuned!