Jacqueline Fernandez's Morning Routine Is All You Need To Follow For Great Health
Want to be as active and fit as Jacqueline Fernandez? If yes, then read on and find a complete breakdown of her impeccable morning routine.
Jacqueline Fernanadez is one of the top actresses in the industry and is known for her fearless fashion sense, perfect physic, and her amazing lifestyle. There's a lot to Jacqueline other than her acting talent with help of which she has made her way to the limelight.
Apart from movies Jacqueline also likes making videos about her lifestyle wherein she shares her life and certain routines including beauty, fitness, and talking all about how she likes to do things. Therefore if you are someone who aspires to be just like Jacqueline, tuning in to her Youtube channel would definitely help you. In one of her latest posts, she also talked about her morning routine and we thought of breaking it down for you. So, read on and find out everything about Jacqueline's morning routine.
Starting The Day At 5:00 AM
Being a morning person has a lot of benefits and giving Jacqueline's tight schedule, she prioritizes her health by waking up at 5:00 AM daily. Waking up at 5 allows your body to follow its natural cycle and you remain super active and fresh throughout the day. Not only that, waking up early gives you a lot of time for yourself and also helps you in increasing your productivity.
Heading Towards The Day With A Cup Of Coffee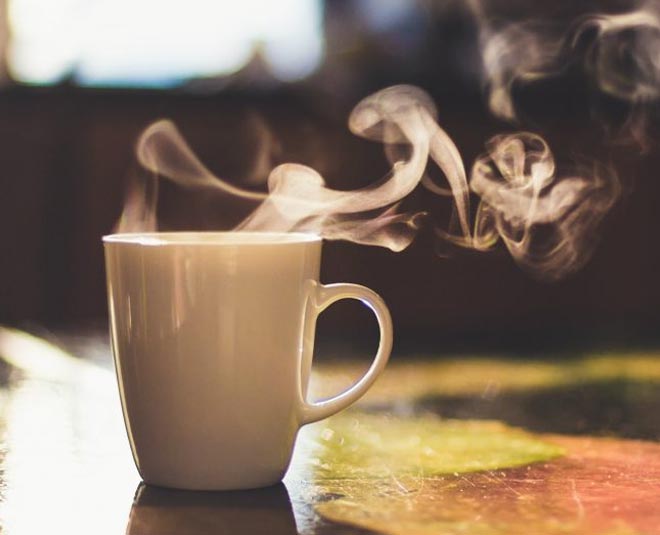 After waking up, brushing, and washing her face, Jacqueline heads towards the day with a cup of strong coffee to help her awaken completely. Her morning coffee/bulletproof coffee gets ready in 5-10 minutes and then she takes the mug and cherishes the beautiful view from her home, she loves sipping it with a calm and peaceful mind.
Adding Notes To Her Journal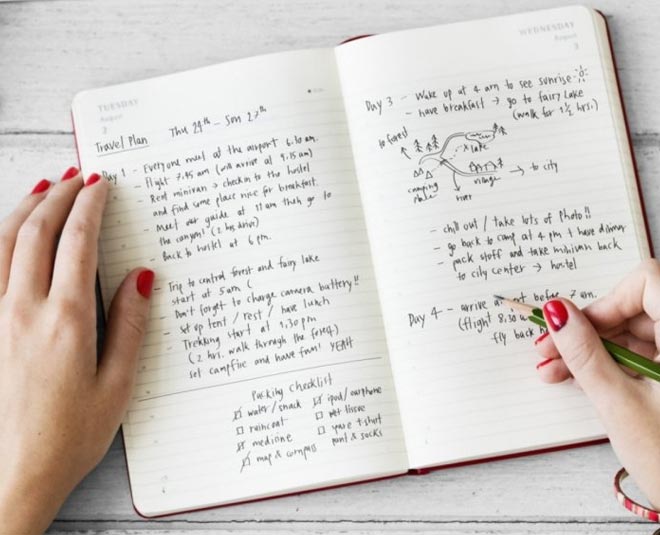 While having coffee and taking in the scenic beauty of nature, Jacqueline also makes it a point to write down the things she has to do that particular day and add notes about the day to her journal. Writing in a journal is a really great habit to follow. It makes the planning of your day even better and helps you give proper time to everything that you look forward to doing in a day.
Morning Workout
After relaxing and awakening yourself in a mild coffee session by the window, you have to move ahead in the day with full power and force and for that, you need to devote an hour to work out. You will feel super refreshed after working out and this will also contribute towards making your muscles and body healthier.
A Walk Amidst The Woods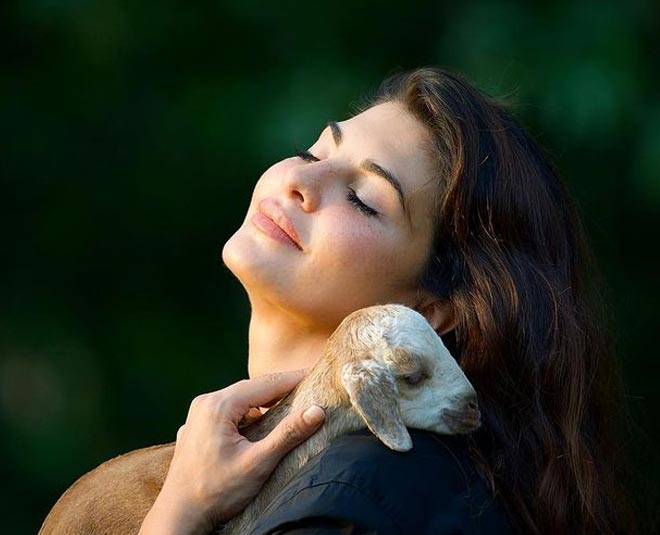 Post-workout you can have some time to experience your oneness with nature. So you can either stroll around the nearby park or take a walk amidst the woods if you have some closeby. Inhaling fresh air will make your lungs healthier and stronger.
Skin Care Routine
After completing her workout, Jacqueline likes to give some time to her skincare(Jacqueline's skincare routine) too. She uses a photo facial machine that she can control with her phone and adds the hyaluronic acid-infused mask to the machine and starts massaging over her skin. This process is super easy and mess-free and makes her ski plump, improves blood circulation, and makes the skin glow. She also picks her outfit of the day while doing her facial and after she is done, she gets ready to leave for work.
Don't miss:Jacqueline Fernandez's Home Is Airy, With Every Corner Lit With Parisian Love
Breakfast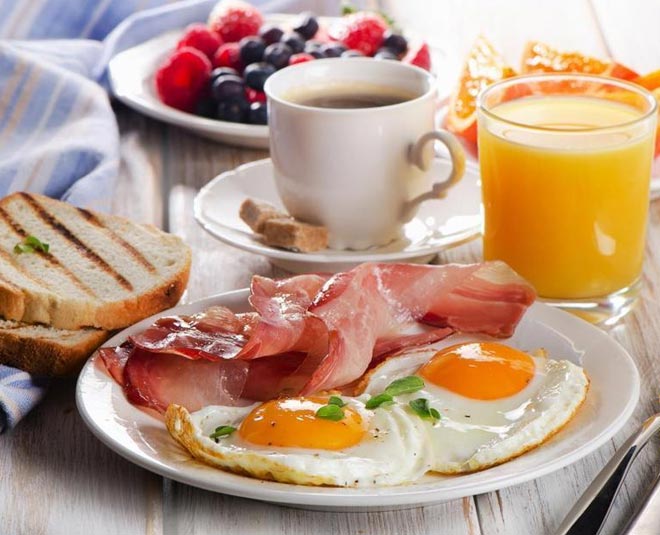 Jacqueline loves almond flour pancakes and often haves them for breakfast(why have cornflakes for breakfast). She quickly eats her breakfast before leaving for work and that's it! All her morning routine decoded for you.
Don't miss:5 Chic Sarees And Blouse Styles To Steal From Jacqueline Fernandez
So, start your day just like Jacqueline in order to be as fit as her. If you liked reading this article then stay tuned to Her Zindagi for more such pieces.
(Image Courtesy: Instagram Jacqueline Fernandez, thegrowhub.com)