Wedding is the most special day of your life and you would want to make it extra special. Every bride wishes that her wedding day be memorable for herself and her wedding guests. If you are in favour of minimalism, there are an array of ideas for you. If you wish to be inspired by Alia Bhatt's intimate wedding, here are a few ideas for you.
1Wear Your Mother's Lehenga
Well, to add that personal touch to your wedding, you can pick your mother's lehenga. It will not only make you feel special on your wedding day but it will even make your mother happy. Trust us, you will be the prettiest bride donning your mom's traditional lehenga or even a saree!
2Wear Ancestral Jewellery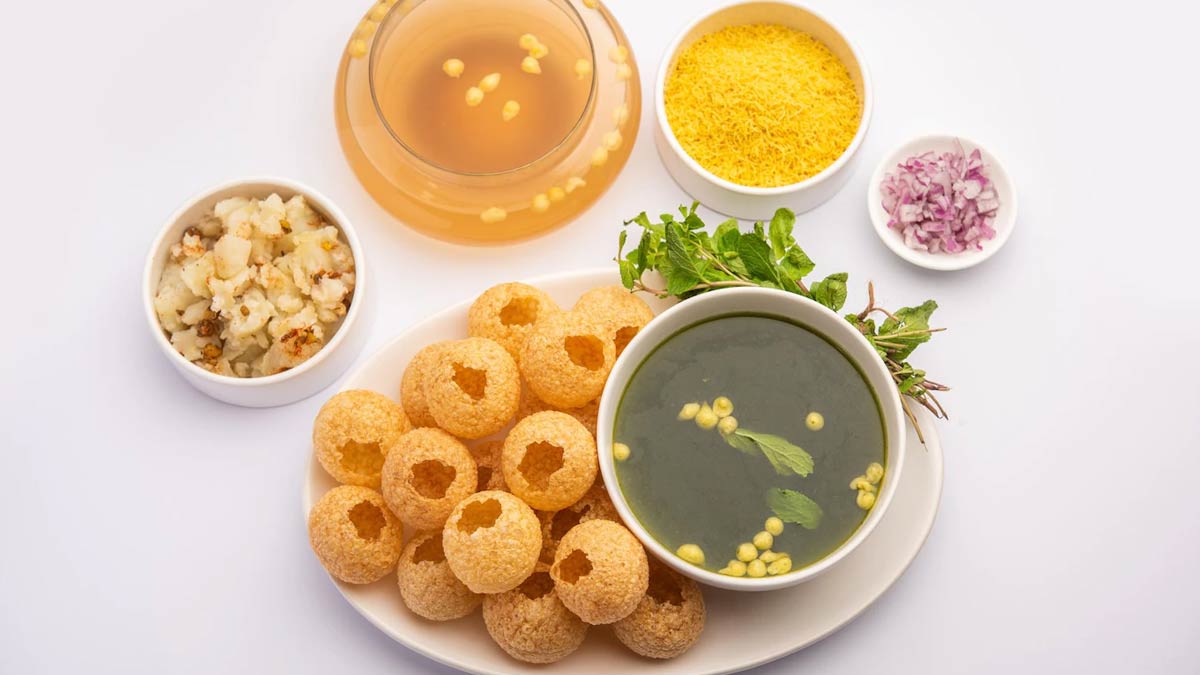 Think of your mommy or nani's diamonds you used to play dress-up with as a kid? So, go get those gems once more, and this time wear them on one of the most important days of your life. Nothing looks more elegant than a family heirloom paired with the proper saree or lehenga, guys!
3 Favourite Food Of Family
Even though the wedding will only have about 50 people, the food must be considered because this quantity is not insignificant when it comes to food preparation. Come up with a list of easy D.I.Y dishes that take no time to prepare and fill tummies quickly so that your family doesn't waste most of their time fretting over the food or sitting in the kitchen when they should be celebrating you and your other half.
4Personalised Gifts
Weddings cannot be complete without some souvenirs for your wedding guests. Personalised gifts like fragrance candles and homemade jams can be handed out to your guests so as to make your wedding unforgettable.
5Dance To Your Special Song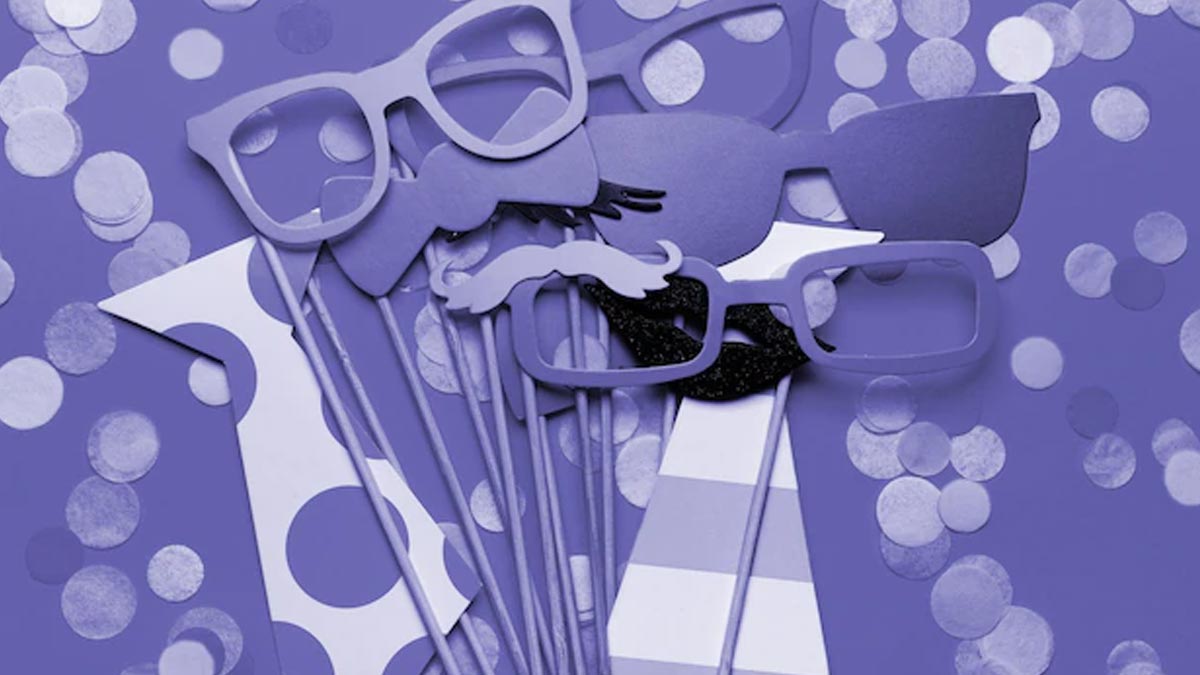 We're sure you and your partner have some special songs that you hum to when nobody's watching. Well, it's time to bring your love song to the fore and dance to it. It will be indeed a special moment to cherish for a lifetime.
6Photo Booth Props
Photo booths at weddings are the most trending thing that you can actually incorporate into your wedding day. Add props that are as vibrant as your personality and that showcases your quirky side.
7Put Up Quotes Expressing Your Love
Make your wedding a memorable occasion by including the funniest and sassiest phrases. You can even include love phrases. Guys, nothing makes a guest remember you more than a good chuckle, and this is how you can get some!
8Unique Games
Games have become an integral part of modern weddings. Make sure you plan some interesting wedding games so as to keep your guests entertained. Unique games will bring that element of personal touch to your wedding and your day will be remembered by one and all.
9Unique Bridal Entry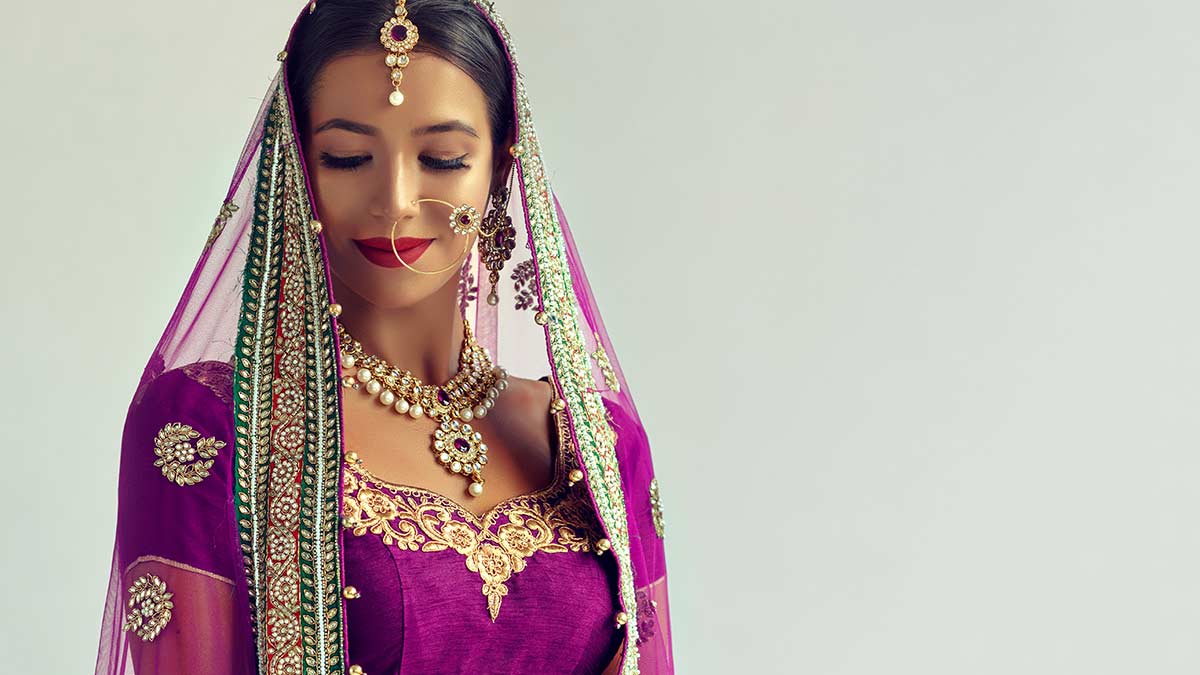 Plan a unique bridal entry to surprise your guests. A unique entry that you have planned exclusively for your wedding is going to be extremely special.
10Eco-friendly Elemment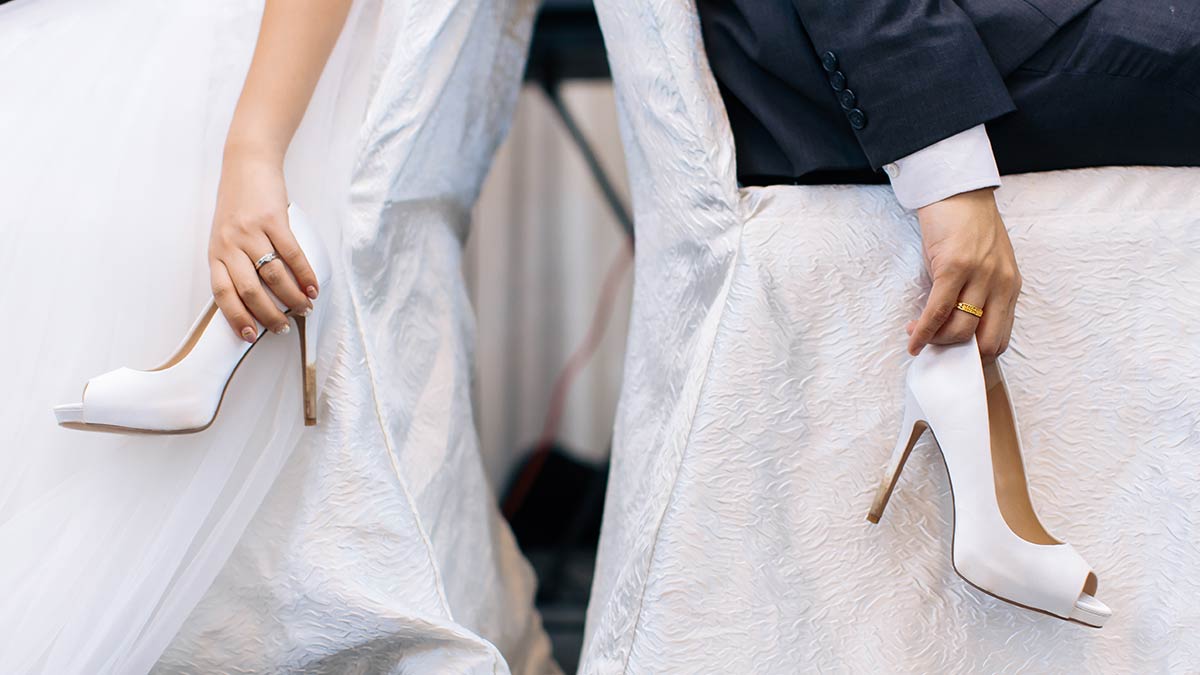 Yes, having an environmentally friendly wedding is a thing. If you despise waste and want to contribute to a good cause, your wedding is the perfect occasion.