Do you want to wish your friends and those who are special in your life this hug day in a unique style? Then don't you worry because we are here to tell you some amazing quotes and messages that will instantly help you express your emotions with the right amount of love in them?
The best part about hug day is that it is not just for couples or for those who are romantically involved, it is about cherishing each and every small and big relationship with people by hugging them and telling them that you care and you are going to be there. So, check out this message and wishes right away!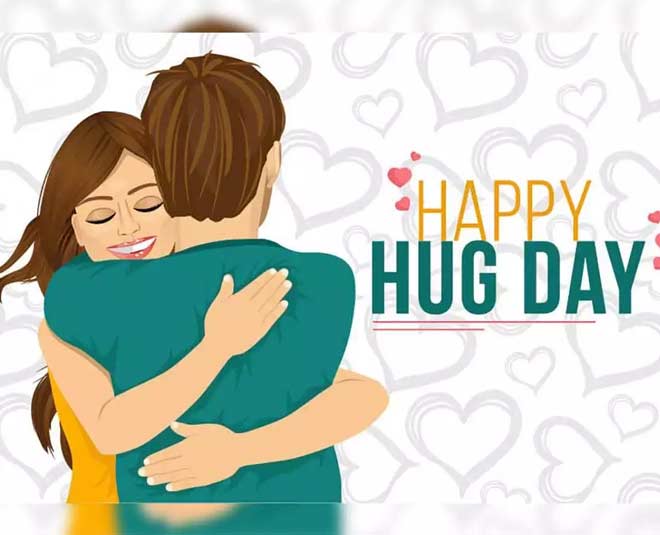 Be a love pharmacist: dispense hugs like medicine — they are!
When my arms can't reach people who are close to my heart, I always hug them with my prayers. Happy Hug Day!
Went to the doctor to see what was wrong with me and he gave her a jacket, It lets me hug myself.
I feel very special. Happy Hug day!
Sending you a hug to ease your stress. A kiss to make you smile and my heart to say,
I'm thinking of you. I miss you!! Happy Hug day to u dear!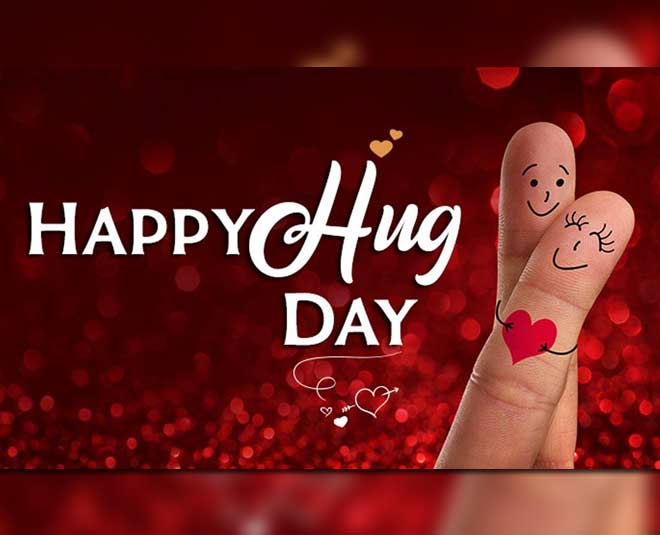 Since your eyes are looking tired Let your eyelashes hug each other for few hours. Happy Hug Day to my dear one. Happy Hug day
You can't give a hug without getting a hug. So, here's one for you!
They say that love is more important than money, have you ever tried paying your bills with a hug?
Hug from me even though I'm away, in my heart I'm right by your side. And here's a hug from me to say, I love you lots Sweetheart! Happy Hug Day!
Don't miss: Valentines Day Special: Couples In Delhi, These Places Will Respect Your Privacy!
Millions and millions of years would still not give me half enough time to describe that tiny instant of all eternity when you put your arms around me and I put my arms around you.
No matter how bad my day is, your hug makes everything feel so good. Happy hug day my love.
A hug is a lovely memory and the ultimate closeness that friends do share. Happy Hug Day.
I love you not for what you are, but for what you make me when I am with you. Happy Hug Day Sweetheart!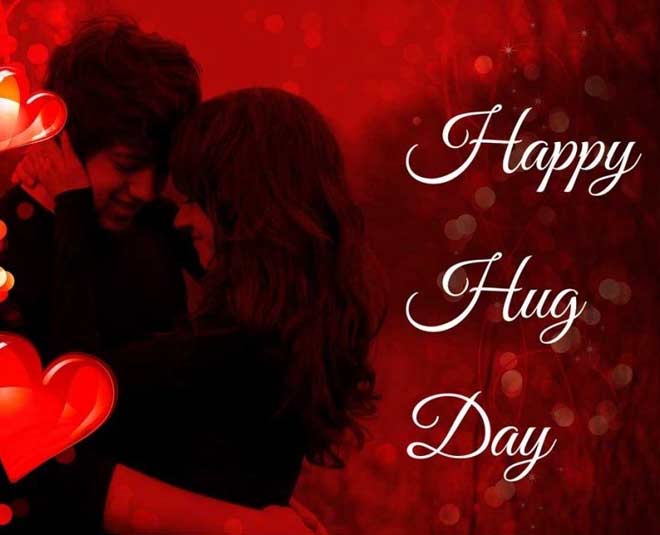 A hug is a love- doze for your heart and works like magic spells for your love life. Hug the one you love. Happy Hug Day.
I was waiting for someone to come and hug me so tight that all my broken heart pieces get affixed, and then you came. Happy Hug Day.
A big hug to all the people I love, to all who stand by me in every situation. A warm wrap of my arms around you my family and friends because you make my life beautiful. Happy Hug Day!
I wanna thank the person who has made the hug day. This has allowed me to hug you today. Happy Hug Day!
The only solution to the problem, Hug them hard to let go of the pain. Happy Hug Day!
Don't miss: Surprise Your Beau With A Custom DIY Gift For This Valentine's Day
For more such messages and quotes for special occasions, stay tuned to Her Zindagi.