Are you one of those who loves his or her work but has started postponing it for no reason? Do you feel lazy and sleepy throughout the day even after a good night's sleep? Is your sleeping cycle also getting hampered? Well, this article is surely for you as we bring an expert to talk about procrastination and how we can know that we are procrastinating and how we can get rid of it.
Dr Shanu Shrivastava, Senior Psychologist Indian Spinal Injuries Centre explains what is procrastination and suggests us all the dos and don'ts as we discuss the below FAQs around procrastination with her.
What Is Procrastination?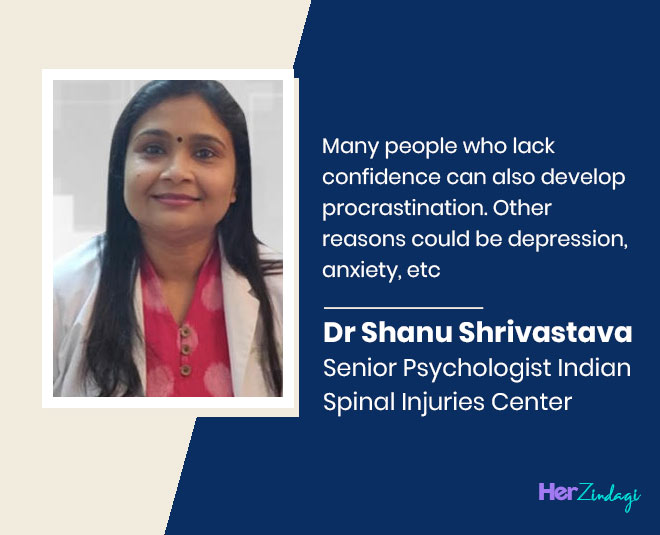 Procrastination is a problem which is seen in a lot of people now a days. Many people who lack confidence can also develop procrastination. Other reasons could be depression, anxiety, etc. But first understand what it actually means. Procrastination is a behaviour pattern in which one lingers on to a certain work for a long time instead of finishing it fast or within a decided amount of time. Although there can be a lot of reasons as to why this happens, it is important one takes out time for self-analysis.
Also read: Calm Down Anxiety Levels With These Home Decor Tips
What Leads To Procrastination?
- Lack of self confidence
- Depression
- People who set bigger every day goals which is usually difficult or almost impossible to achieve. This leads to lack of self confidence
Also read: Fight Anxiety With These 7 Foods
What Is The Difference Between Tiredness And Procrastination?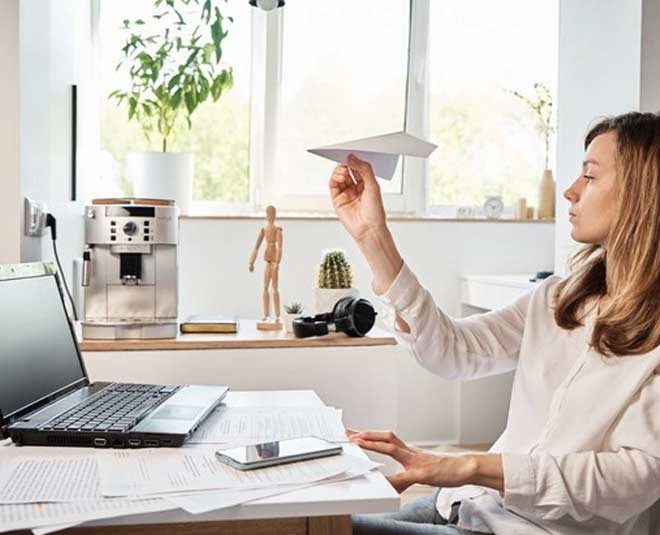 Well the only difference is that you can feel tired for a couple days or a bit more but Procrastination is a behavioural change which becomes a person's nature and the symptoms of it will show almost every day. Hence it is very important to identify the exact source of procrastination as the typical procrastination where a person's nature changes is very rare but one can't rule it out completely.
How Can We Stop Procrastinating?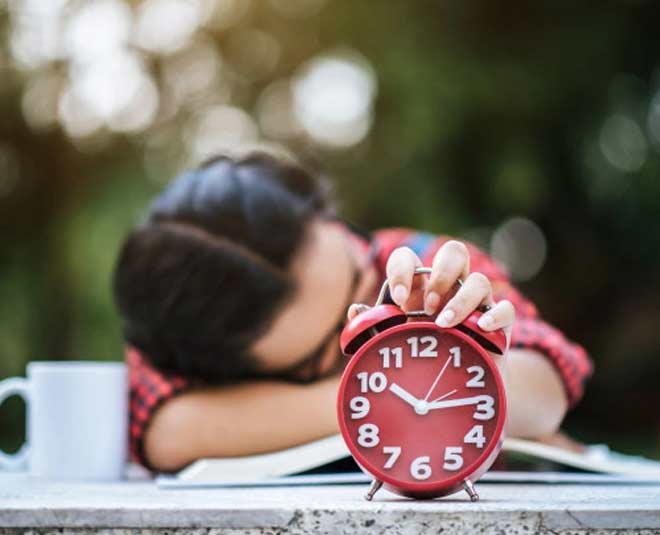 1.) Try and set smaller goals and targets everyday which you can finish every day and improve your self-confidence. No one but you know your capabilities very well. So, try and set your goals accordingly. This will help us stay happy and motivated and make you want to go to work every day.
2.) Try to self-analyse your confidence and work on it as much as possible. Motivate yourself every day. You can also consult a psychologist if you need any help with it.
3.) If you are getting sleep problems or often get anxious then consult a psychiatrist as he or she may help us asses if you have developed depression
These are some of the great points which we must keep in mind next time we think we are postponing our work over and over again. Self-analysis can save us from making procrastination a part of our nature. It's okay to not over burden yourself with a lot of responsibilities.
We are sure now you'd surely take out enough time and analyse yourself. Procrastination is something which can make you lose your image and credibility. You must follow the above tips and make sure you don't procrastinate.
Do reach out to us for any further questions in the comment section and stay tuned to HerZindagi for more updates.