For most of us, the New Year always begins with greetings and, messages from our family and friends. The first day of the year is incomplete without sending across some warm wishes toyour loved ones. Our phones get flooded with messages, good wishes for new beginnings.
With all that love coming your way, you can't do without sending back some heartwarming messages and notes to your friends and family. For your special ones, if you don't wish to send across just a simple 'thank you', here we have some responses for all those Happy New Year wishes.
Tell Them They Made You Feel Special
Rather than forwarding a New Yearwish to your friends or family, let them know that they made you feel special on the first day of the year with their wishes and blessings.
"It really makes me feel special to know that you thought of me today. I am truly blessed to have a loved one like you who always keeps in touch. Wish you a wonderful New Year my dear one."
Thank Them For Their Positivity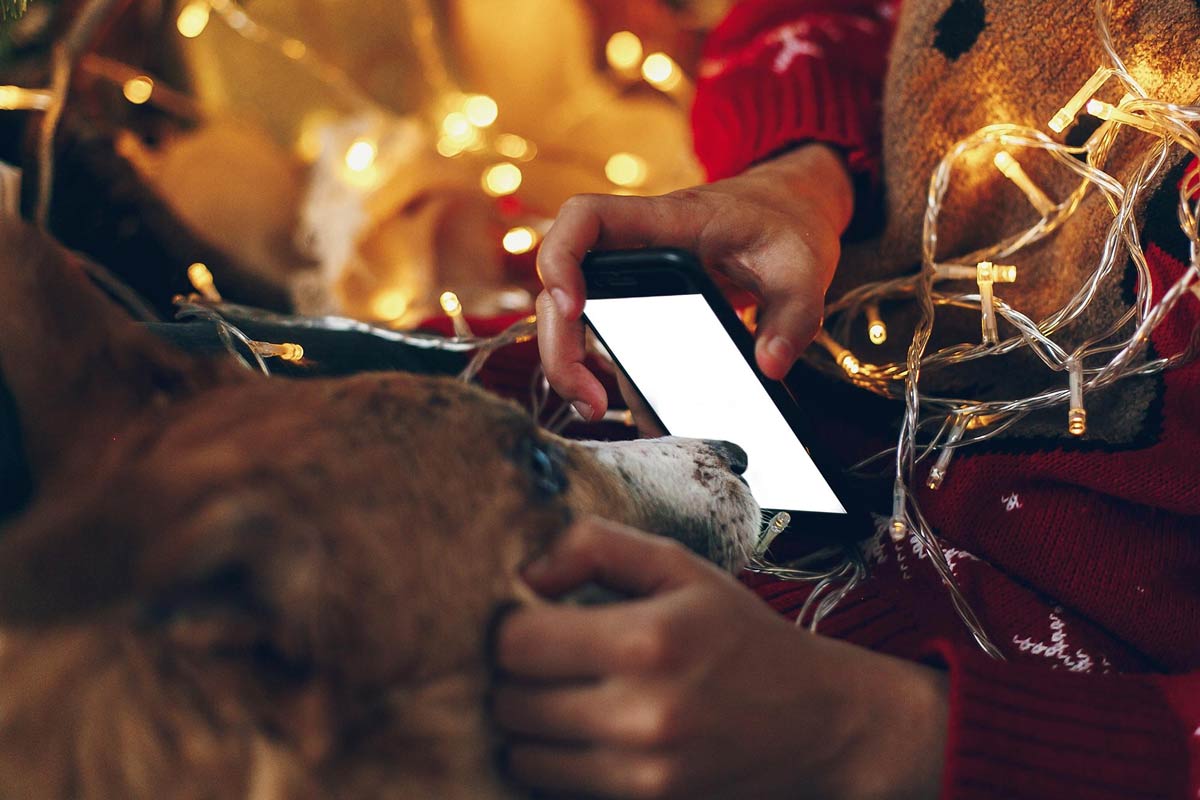 Your friends or family might send across a message on the first day of 2023 that leaves you inspired and positive. It is important you thank them for adding positivity to your day.
"Thank you for always being there. Thank you for always inspiring me. Your message has filled me with positivity. I am sending across the same love and positivity for you and your family."
Don't Miss: Merry Christmas & Happy New Year Wishes 2023: Wish Your Loved Ones With These Messages
Let Them Know That You Missed Them
There are times when you and your friends only connect on occasions like these. This is the time to let them know that they are important for you no matter how often you talk.
"I miss you and our friendship. With the new year, I hope we get to connect a lot more. I hope we are able to make some beautiful memories in 2023. Wishing you and your beloved family a Happy New Year."
Say You Are Grateful For Them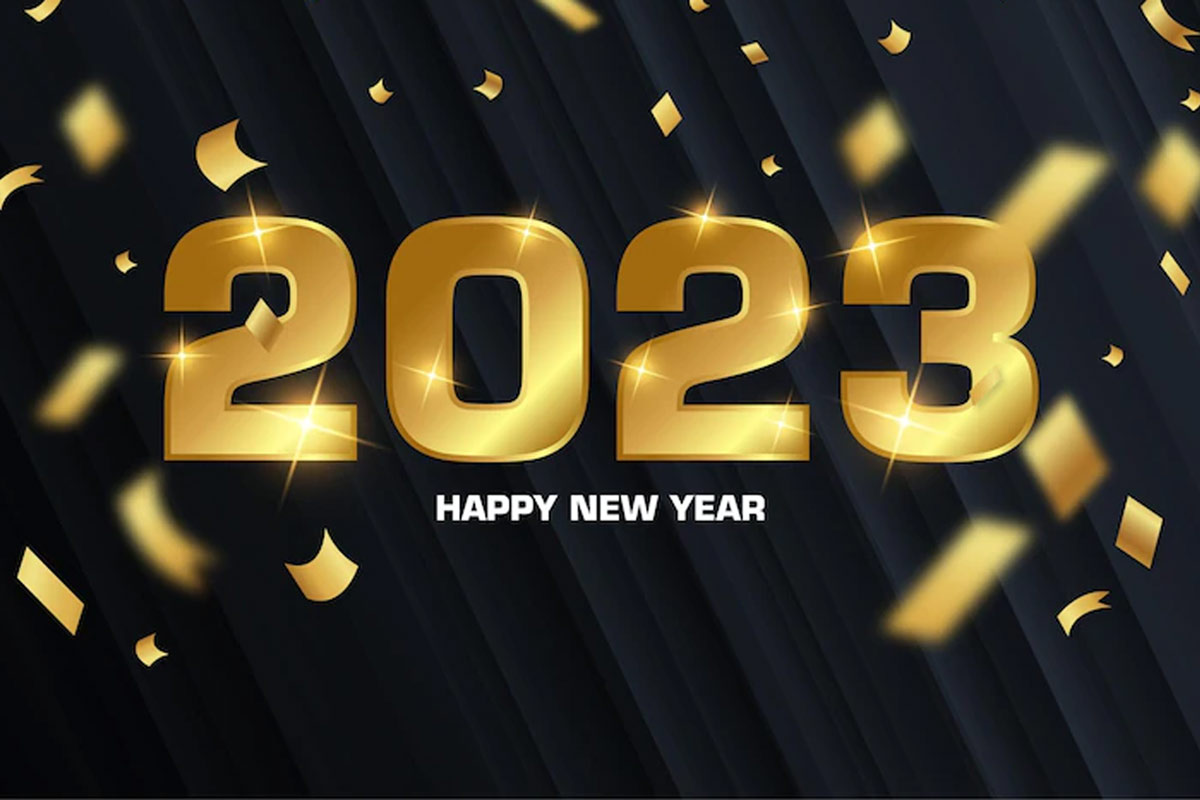 How often do you let your close ones know that they are dear to you? Rarely, right? This is the time to let them know that you are grateful for having them in your life.
"Your message gave me a big smile this morning and I can't thank you enough for it. Your words are like a warm virtual hug and I can't wait to see you."
Don't Miss: 6 Christmas Tree Decoration Ideas To Bring Out The Festive Mood
Tell Them That You Love Them
That one message from that special one on the first day of the new years' can make your day and also hint at a fresh beginning. Let them know how much you love them, send your hugs and kisses virtually. (how to plan virtual new years party)
"It feels so special to see your message on this day. I feel happy to have crossed your mind on a day like today. We have known each other for a while now and I hope the new year brings us closer. Sending across lots of kisses and hugs. Hope to see you soon!"
Did you like this article ?