The wedding guest list is one of the most important aspects of a wedding, especially in India. While you do want your wedding to be a grand affair, not everyone is comfortable with so many people around. But inviting your distant friends, family members are necessary and that is why creating a proper guest list is the most important thing to do before planning your wedding.
And it is definitely one of the most arduous tasks. So, to help you out here, we will tell you some cool and easy tips that will ease your work at planning the right guestlist for your wedding.
Jot Down All The Names On Your Mind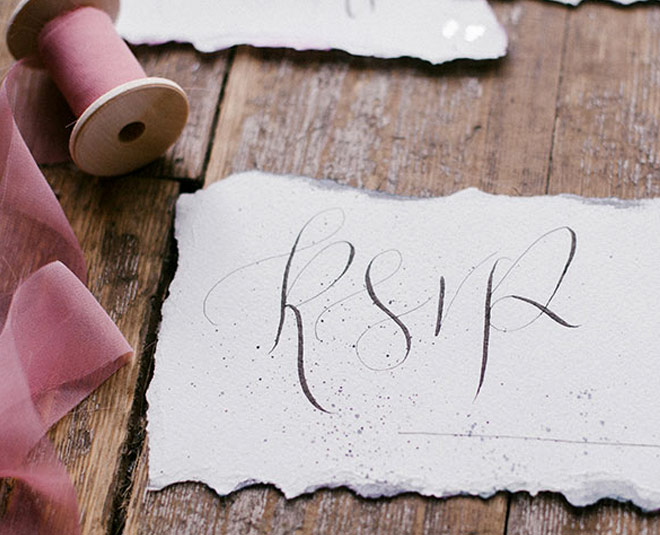 There are a lot of things that drive more people, the formalities, the relations, etc. In India, the wedding is one big celebration in our lives and to let everyone know that they are important. We invite who so ever we remember or believe has invited us to theirs. To simplify the entire process, start by jotting down all the names of people you are inviting for formal ties, each of your relatives and friends. Make three sections and write the respective names under each section.
Give this process a little time, ask your, family, for any addition and after a week, you will have a tentative list of guests you would like to invite to your big day.
Take Into Account Your Maximum Budget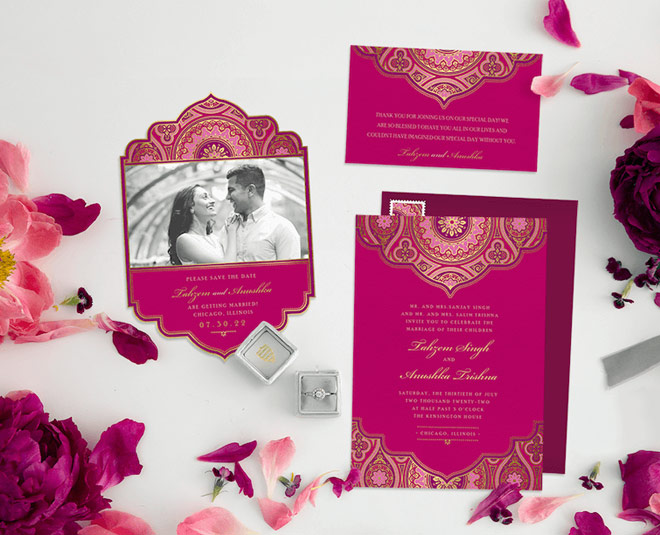 Another important, rather the most important factor to consider while preparing your guest list is the budget of course. Remember the max mark for yourself and be calculative and futuristic about what you do and how you decide who to invite. It is absolutely not necessary to invite people out of guilt or just because they invited you to their wedding. You need not push your budget limit for those you don't even know. That is why the third step is super crucial.
Don't miss: Here's How You Can Ace Your Wedding Photoshoots Even If You're Camera Shy
Filter The List

Now that you have all the names you are willing to see on your big day(bridal hacks for your big day), start going through them again. We're sure there are names you're regretting now so it is the right time to start filtering them. So segregate two different columns, going by free will just write down the people you want under one column and the ones you don't want under the other. Go through the 'Don't want' section once again, make amendments if required. Then show your parents the list and check with them if there are any names they would like to keep. And after finishing this process you will have your final names.
Since Indian weddings are lengthy, with so many pre-wedding and post-wedding functions, now is the time to segregate people according to which function you would want them in. So, in front of the names of the people, write down the functions, there might be some who you would want to invite at all your function while some would just be a part of the reception.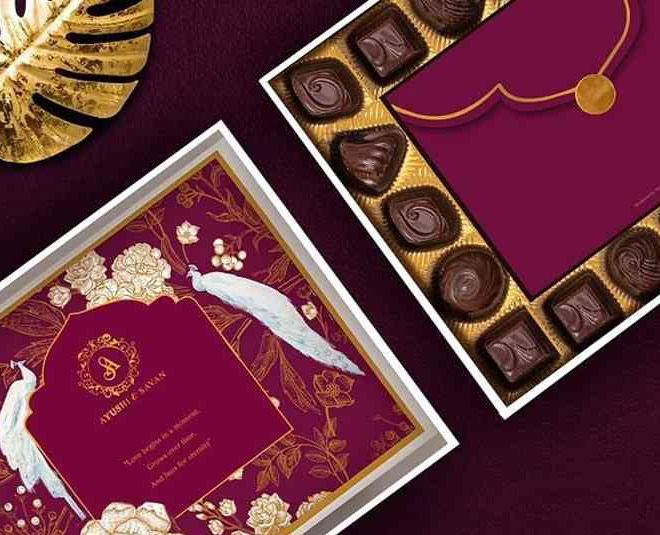 Once you are done completing the list get the cards printed, divide different days for distribution of the invitations, one for the most important guests, one for unimportant guests, or one for those you're just okay with. And there you go!
Everything is sorted. So, enjoy your wedding.
Don't miss: Celeb Inspired Indo Fusion Wear To Don At Weddings
Stay tuned to Her Zindagi for more such pieces.