Who doesn't want that whenever you step into your home it smells like a garden, full of fresh flowers? You might be wondering if it's possible in the real life. Well, it is, and we are not asking you to buy those chemical-loaded sprays and gels that can do more harm than good. Here is an easy way to make your own organic air freshener gel at home which you can put or hang around your bathroom, kitchen, or almost any corner of the house. Let's look at how to make it.
DIY Air Freshener Gel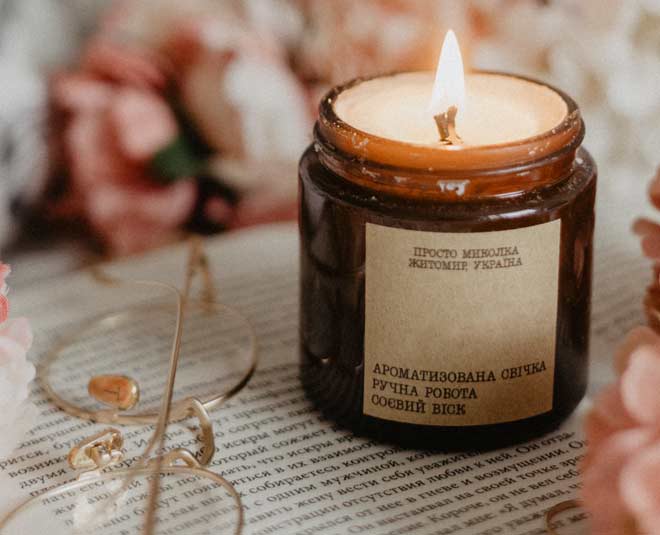 Ingredients
10-15 drops of Lavender or Any Essential Oil of Your Choice
1tbsp sea salt (it needs to be in a rough state)
1tbsp Food colour (optional)
1 packet of plain gelatin
2 cups water
2 glass jars or small dessert jars to store
How To Make?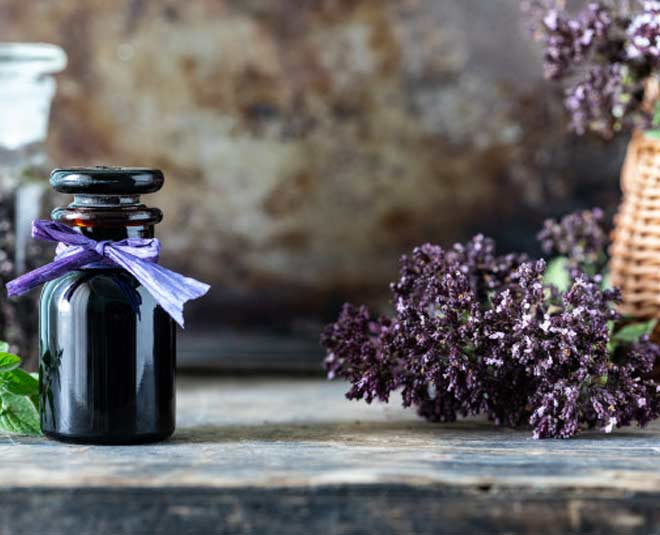 Soak the gelatin in a cup for 5 minutes.
Boil 2 cups of water in a separate pan.
Once the water is boiled, add essential oil along with the sea salt to the water.
Stir the mixture well and then add the food colouring.
Now add the gelatin to this mixture and continue stirring till every gets mixed up well.
Then gently add a cold cup of water to the gelatin and slowly stir it
Now take the glass jar and then pour the mixture into it
Pro-Tip
Try and mix only one essential oil at a time for better results.
Keep your air freshener away from direct sunlight so that the gel can last longer.
Don't keep your jar open and create holes on the lid of the jar so that the fragrance does not get evaporated quickly.
Let's Look At The Benefits Of Using An Air Freshener Gel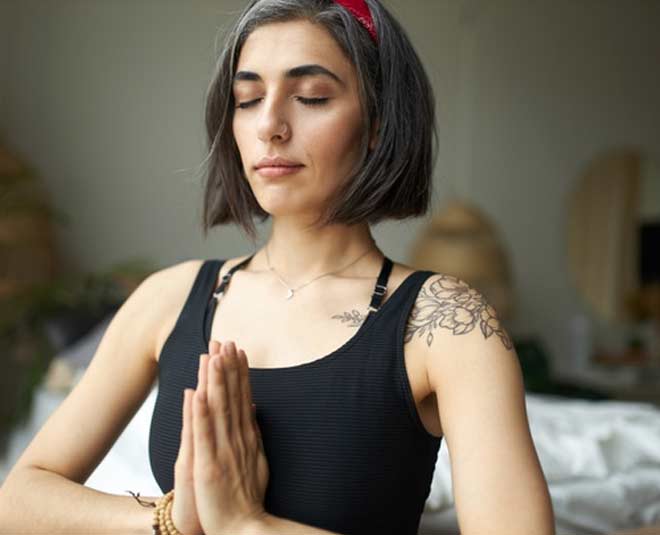 Natural Air Freshener
The organic air fresheners consist of natural fragrance which is made from using essential oils. It is free from any chemicals and gives you a very calming effect. The essential oils used in the homemade gels can also be used for meditative purposes.
No Volatile Compound
The air freshener gels made from using essential oils are free from any volatile compound or products and are safe to use. These gels also have a very mild fragrance as compared to the overpowering room freshener sprays.
Highly Effective
The DIY air purifier gels are great for masking the fragrance effectively. It can help you with getting rid of malicious odors in minutes without making you feel uncomfortable as these have mild and calming fragrances as compared to strong fragrances.
Easy To Use
The homemade air fresheners are way more convenient as compared to the market-bought products. You can make them as and when required and they are way cheaper too.
We hope you found this DIY air freshener gel useful. Stay tuned to Herzindagi for more stories.