The phone is a daily essential item that all of us use without any doubts in our hearts. We tend to buy many phone covers to keep up to date with the latest trends. Is it really worth spending a lot of money every month on phone covers? Here are 5 ways you can make yourself a DIY phone cover with just your house supplies!
Using Nail Paints
Help yourself with a transparent phone cover from a vendor's shop before you start your little DIY project.
Find some nail paints that could be just lying around. Combine, compliment, and contrast as per your needs. You can try a black and white combination for starters.
Keep the outer cover on top and start painting as you like. After you are done painting a pattern, you can leave it to dry for some hours and put it over your phone to see how it looks!
Using Paper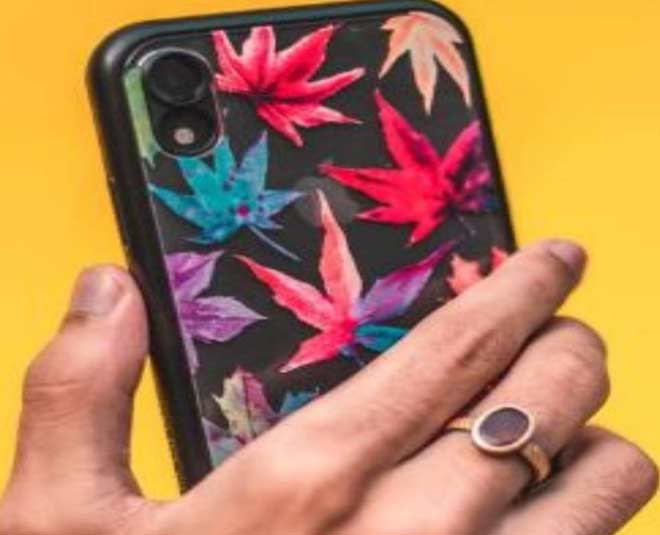 You probably would have a lot of spare papers lying around. You can stick it to the inner cover of your phone and cut out patterns to attach to it too!
You can try a plain striped pattern for starters!
Read More- Enjoy A DIY Tie-Dye Session With Your Kids At Home
Using Glitter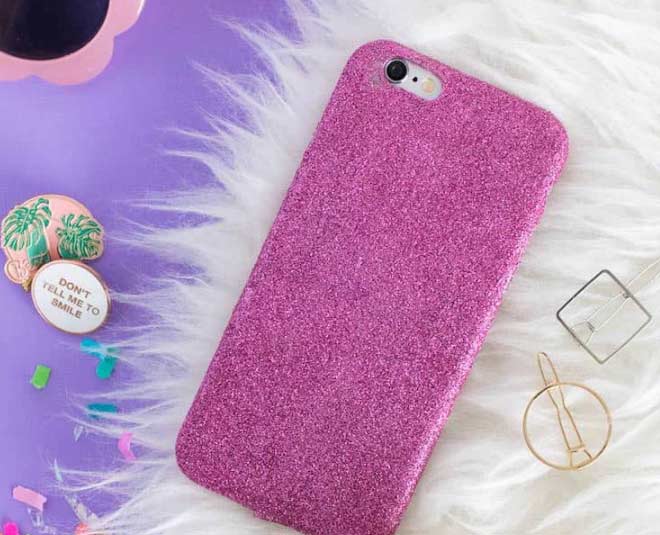 Glitter phone cases are the most trending phone cases there ever to exist. Here's how you can make one for yourself at home!
Purchase a glitter sheet from the vendor's market and cut it according to the phone case. Place the cutout in the inner covering of the phone and slide your phone into a brand new phone cover on a budget!
With A Quotation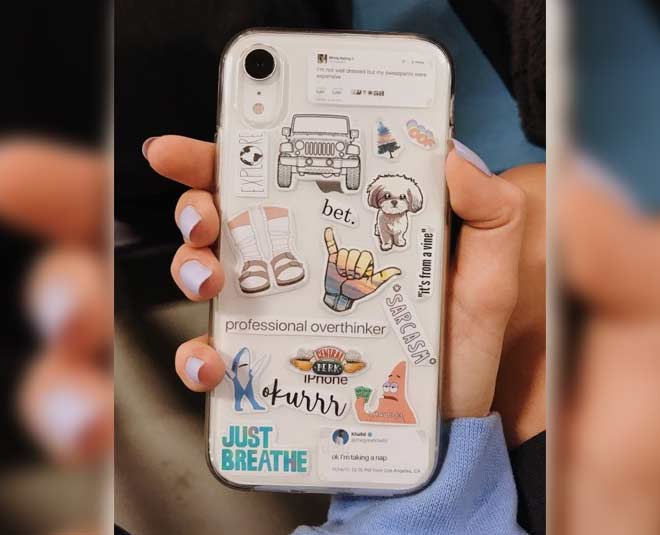 Some of us like to have a quote that reminds us of something at the end of the day. It is very easy to have one of your own.
Print out some quotes on a piece of paper or write your own and cut them out. You can have several quotes or just 1, as per your wish.
Attach the quotes on a separate sheet and then slide the cutout of the phone cover into the transparent cover.
You will have your very own quotation phone cover on the go!
Read More- How To Make A DIY Cat House Along With Your Kids
Textured Cover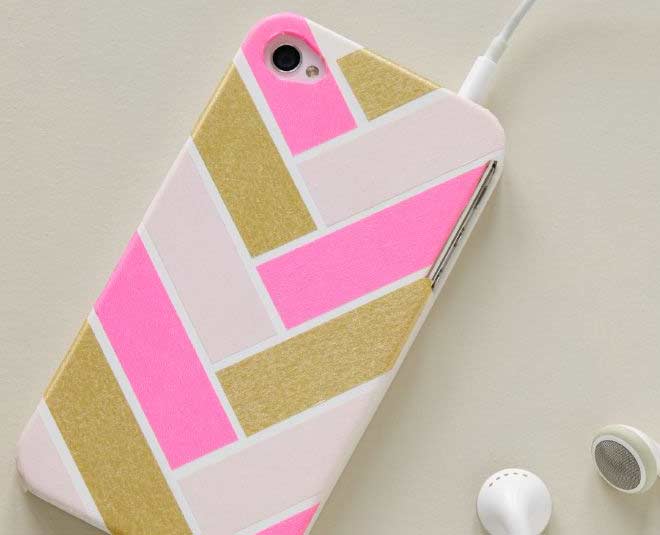 If you like to feel a texture as you slide a phone to your hand, this hack is for you.
Take a transparent phone cover and some acrylic paint to start with. With the help of a tiny brush, start painting on the outer cover with a thick layering of the paint.
After you are done with the artistic approach, you can leave the phone cover to dry. You can use it after letting it dry for a few hours.
These were our to-go hacks for a DIY phone cover at home! What are yours? Connect with us over Instagram and let us know in the comment section. Stay tuned to HerZindagi for more tips and tricks!