Bananas are super tasty and healthy! But did you know that even banana peels come with great benefits? This time you eat a banana, make sure you don't throw off the peel. This peel can be used to solve a lot of your everyday problems. Read along to know how you can use the banana peel for different things:
Remove Yellow Stains From Your Teeth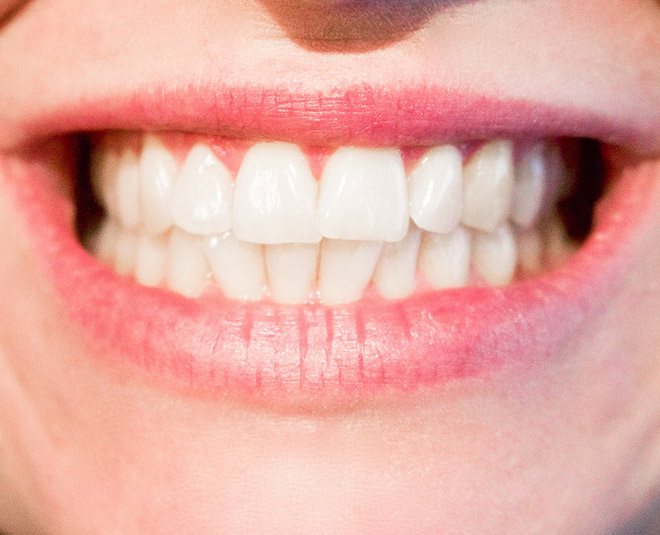 Banana peels are rich in potassium and it helps in reducing the visibility of yellow stains from your teeth. These yellow stains occur because of the consumption of certain foods and beverages and don't go away easily. However, with the use of banana peels, they are easy to go away. After brushing your teeth, rub your teeth with the inside part of the banana peel. Rinse your teeth after this and you can do it daily till the stains finally disappear.
Reduce Signs Of Aging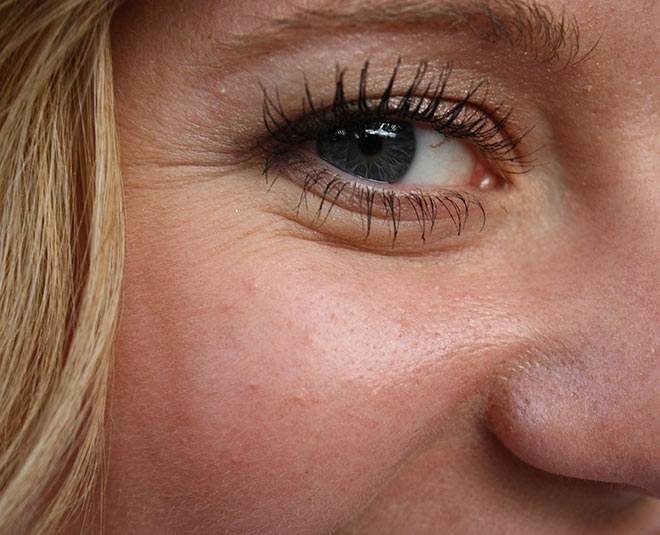 Wrinkles are a sign of aging and banana peels can help you reduce the visibility of these aging signs. Wrinkles occur when your skin starts losing elasticity and firmness. To reduce the appearance of these wrinkles, you can use banana peels which are rich in vitamin C and antioxidants. Rub the banana peel on your wrinkles at night and wash off in the morning for a young and beautiful skin.
Treat Migraine Pain
It is very difficult to deal with migraine pain. At times, even medicines can't provide relief from that pain. When suffering from migraine pain, you can use a banana peel for relief. All you need to do is put a banana peel to freeze for an hour and then put it on your forehead. Lay back and keep the peel till it gets warm. You will get relief from your pain instantly.
READ MORE: Migraine Pain Gone In 2 Minutes With This One Ingredient
Polish Your Silver Material
The potassium in bananas can help in cleaning silver material. Take out all your silver goods that have lost their shine. Banana peel can be used to bring back its shine. You can use the banana peel directly for cleaning or make a paste of all the peels in a mixer and coat your silver products with this paste.
Reduce Acne
It is difficult to get rid of acne. Bananas have iron, zinc, potassium, vitamin C and E that helps in reducing acne. Banana peels also contain carotenoids which prevent acne breakouts. To reduce acne, you can rub a banana peel over your skin for a few minutes and then wash off with water. This can be done twice in a day.