Social media is a great platform to display your talents and showcase your stories, more so when you can actually become famous anytime, all you have to do is do something, just anything that appeals to the people. And voila, you go viral and start trending within minutes. Thanks to the millions of users of social media who play a very major role in making one hit.
Here are five times when social media and the internet positively rewarded the most deserving people.
Baba Ka Dhaba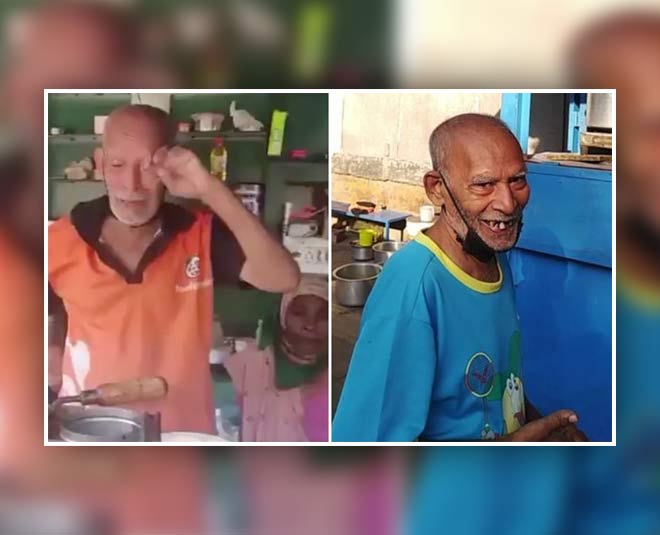 If you are on social media you definitely must have heard about this story, which recently when immensely viral and won all hearts. A food vlogger named Swadofficial discovered a couple around 80 years of age, cooking and making a living on their own. They run a small food stall and offer some cereals, curry, and fresh Rotis along with rice at very minimal rates. They call their shop Baba ka Dhaba and are located in Malviya Nagar, Delhi. The lockdown had been very rough on them and they spent more on daily investments than their monthly income. Swad official uploaded the video and it went viral and the couple received enormous support from people who saw their videos.
Ranu Mondal
A few months back, the internet had discovered a voice very sweet and melodious, so much so, that they even started calling her the next Lata Mangeshkar. Ranu Mondal's video went viral on social media and she received great love from the patrons. Later, music composer Himesh Reshammiya also offered her to sing one of his tunes as the lead female vocalist.
Dadi ki Rasoi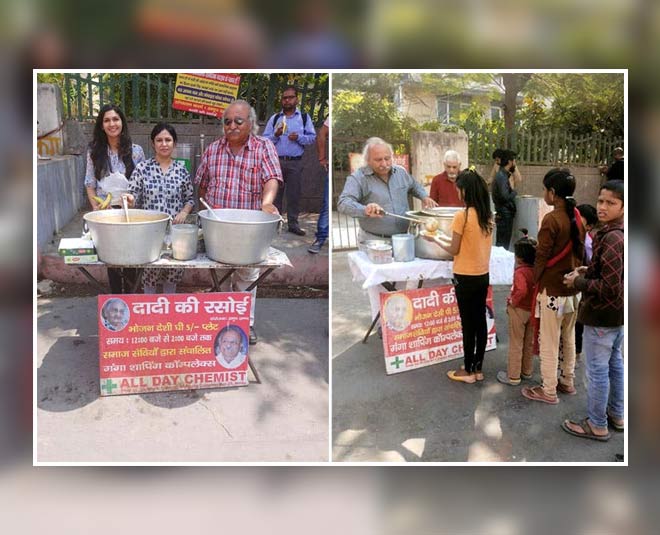 Dadi ki Rasoi is an initiative that was hugely appreciated by netizens. 50 million people have watched and forwarded their videos of distributing food. A Noida man, named Anoop Khanna, distributes food to the underprivileged for Rs.5 every day. He says, 'As long as inequality and injustice persist, none of us can actually rest."
Don't miss: HZ Exclusive: Jannat Zubair Rahmani Shares Her Beauty Routine
Yashraj Mukhate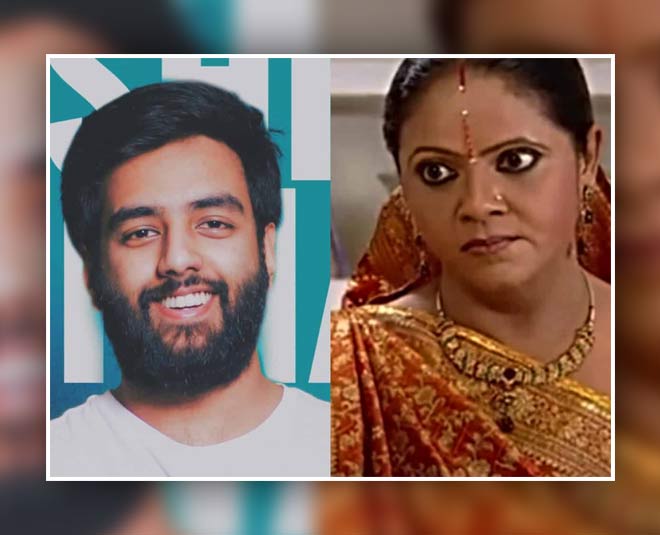 Yashraj Mukhate is a name that most of the millennials know and appreciate now. If you have watched 'Rasode me, Kaun, tha" then you must know who actually created that clip. Yashraj is a music producer and an avid person who had been creating good content for a long time. But after the Rasode video went viral a lot of people actually started recognizing his talent. And he was also invited to work with film director Anurag Kashyap.
Don't miss: Mallika Dua And Chinna Dua: Mother-Daughter Duo Taking Social Media By Storm
Arshad Khan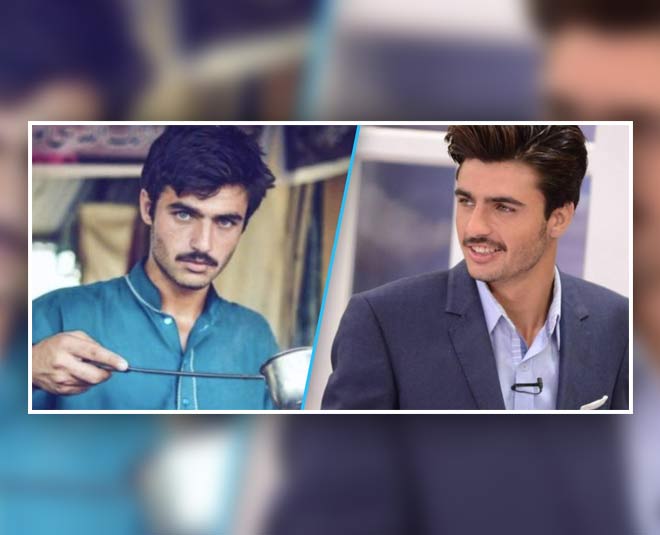 Arshad Khan is a famous fashion model based in Pakistan who started his journey as a tea-seller to make a living. As a wise man once said that "Good fortune is what happens when opportunity meets without planning", is exactly what happened with Arshad which made him an internet sensation overnight and changed his life forever thereafter. One day he was selling tea at his stall as a part of his daily routine when Jiah Ali, a social media influencer and local photographer, clicked his portrait while he was doing his job and shared it over her Instagram. The picture instantly gained limelight and Arshad's good looks left everyone mesmerized, several media organizations picked up the story which made him a celebrity instantaneously. In an instant, his picture and rising popularity managed to gain the attention of some big names in the fashion industry in Pakistan. As a result of which, he was signed as a model by one retail website known as fitin.pk. Now, Arshad is a super famous model, an actor and owns a cafe in Islamabad under the name "Cafe Chai-waala rooftop". Arshad hails from a small Pakistani town named Kohat, belonging to a family of 20 members including his 18 other siblings. So, be prepared you can be a star very soon too!
If you liked this article, stay tuned to Her Zindagi for more pieces like this.