You call them chapatis, phulkas, rotis, or flatbread, they are a staple in Indian households and our meals are just incomplete without them. Well, if you sit back and think, rotis are just prepared with two ingredients - water and whole wheat flour and are so wholesome and filling. We have been eating rotis for so many years now. Many complain that their rotis or chapatis don't turn soft and smooth. If you too face this problem then here are some tips to make your rotis soft.
Knead The Dough Using Warm Water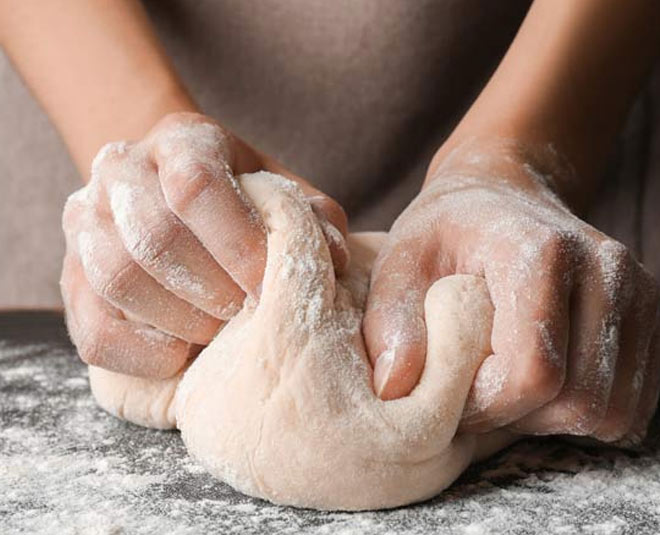 This is a very important tip. You complete 50% of the task when you knead the dough. Make sure you always knead the dough with warm water. After kneading the dough, rest it for 15 minutes. Resting the dough is very important and it will make a big difference to your phulka. It is easier to make rotis with the rested dough as it has that perfect consistency.
Don't Roll It Thin
Many of us think that rolling our rotis thin will make them turn soft but that's not true. Your roti shouldn't be too thin or too thick. In fact, the thinner you roll, the drier your chapati will be. Take a lime sized ball and roll very gently to ensure it is even on all sides. Don't put too much pressure on your dough.
Don't Miss: Turn Your Leftover Boiled Rice Into A Bowl Of Masaledaar Chawal With These 3 Ingredients
Don't Knead It Too Much
Many women think that kneading the dough for long will give them soft chapatis. However, you don't really need to do that. When you use warm water for kneading, it is easier for you to prepare the dough. You just need to knead it for 2 -minutes and you are done! However, if you feel like kneading your dough for a longer duration, it won't really harm it.
Always Cook On Hot Tawa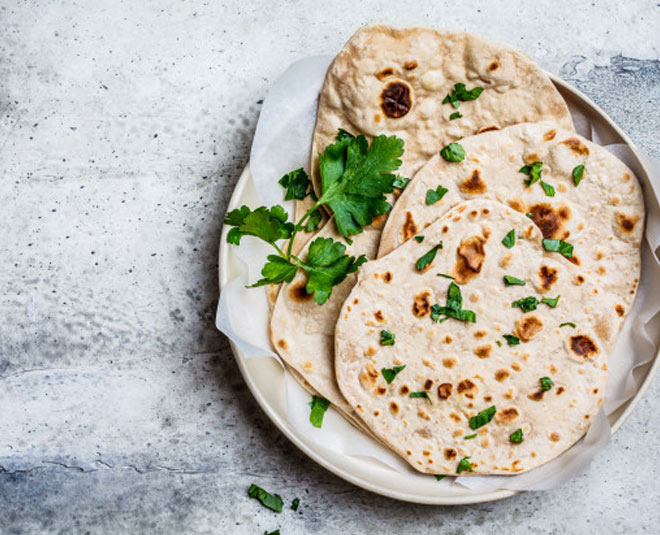 When making rotis, always keep the tawa or pan ready. It should be hot and ready to make the rotis. If it isn't hot enough then your rotis will take time to cook and this will then dry them up. Using a cloth, gently press down so that it puffs up and you get a soft roti.
Don't Miss: Here's How You Can Cook Yummilicious And Fluffy Pooris For Your Loved Ones This Sunday
Re-Heat On Medium Flame
There are times when you have leftover rotis and you want to use them for the next meal. If you want them to taste soft then always heat them on medium-heat one by one. This trick will give you fresh, soft rotis.
Use Some Flour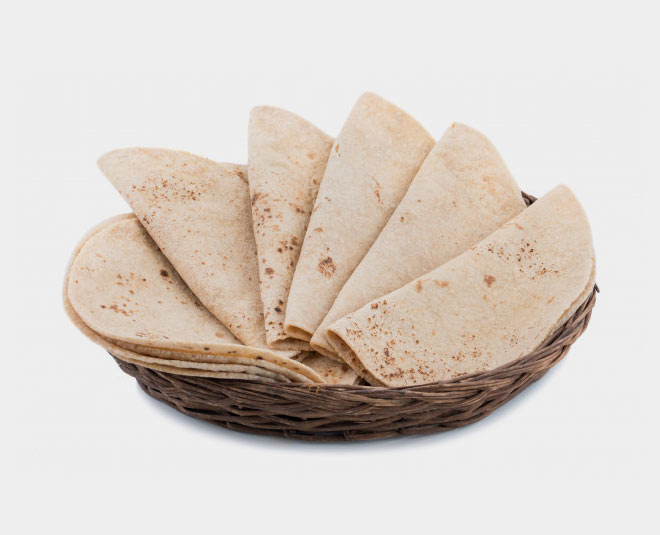 Using too much flour on your dough while preparing the roti can make it dry. However, if your dough is too soft then make sure you dust some flour on it, or else it can stick to the tawa. In such a case, it will also be difficult for you to roll out the perfect shape of the roti.
Lastly, your soft rotis will taste great when you top them with some desi ghee or butter. So, there is not really a special recipe behind making those soft rotis, just some simple tips and tricks. Hope this guide help you make soft chapatis at home.