A festival for married women, Hairiyali Teej 2021 is observed two days before Nag Panchami. This time, it is on August 11 when women fast the whole day for their husband's health and long life. These days not just married but unmarried women as well observe the fast and pray for a husband like Lord Shiva. So here are some rules that must be followed by married and non-married women respectively for keeping the fast. Do wish your friends and family members as well with some wishes on Whatsapp and Facebook.
Hartalika Teej Fasting Rules For Married Women
Wake up early morning and have your bath.
Taking the names of Mahadev and Mata Parvati, do Sankalpa which means a vow where you promise that you shall keep the fast sincerely.
If your fast is without water must not consume water at all and those who have kept a phalahari vrat can have fruits during the day.
Chant Shiva mantras and listen to Shiv Parvati Bhajans.
Prepare idols of Lord Shiva, Mata Parvati and Lord Ganesha with sand or clay. In the evening, mix 2 tsps of milk, curd, honey, sugar and ghee and also make halwa or kheer for bhog before the puja.
Perfom the puja at dusk
Hartalika Teej Puja For Unmarried Women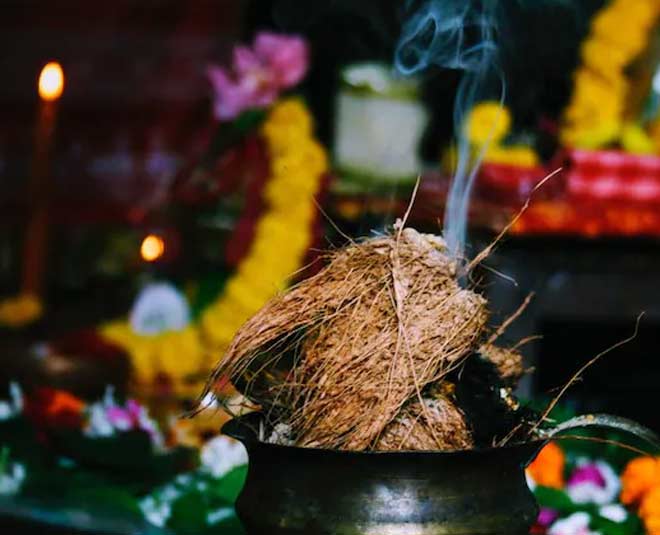 Take your bath and perform the puja but make sure you do not offer suhag samagri as that is a bad omen.
Light a diya and offer water to the deities.
Apply chandan or sandalwood paste to the deities.
Since Lord Shiva loves dhatura, offer him those flowers if you can't find that then here are some options. Offer flowers to Lord Ganesha and Mata Parvati as well.
Offer the Panchamrit.
Offer bhog, fruits, clothes and paan supari.
Pray to Lord Shiva, Goddess Parvati and Lord Ganesha and make your wish.
Read the Hartalika Teej Vrat Katha.
Perform the aarti with camphor.
Do Kshama Yachana where you seek forgiveness for any mistake that you may have committed during the puja.
Break the fast with bhog.
Don't Miss: Hariyali Teej 2021 Date, Time, Significance And Puja Vidhi
Hariyali Teej Wishes
May Lord Shiva bless you with health and prosperity on the occasion of Kajari Teej. May you and your partner get Goddess Parvati's blessings. Wishing you a long and happy married life. Happy Hariyali Teej!
May your love keep growing like Shiva and Parvati. Happy Hariyali Teej!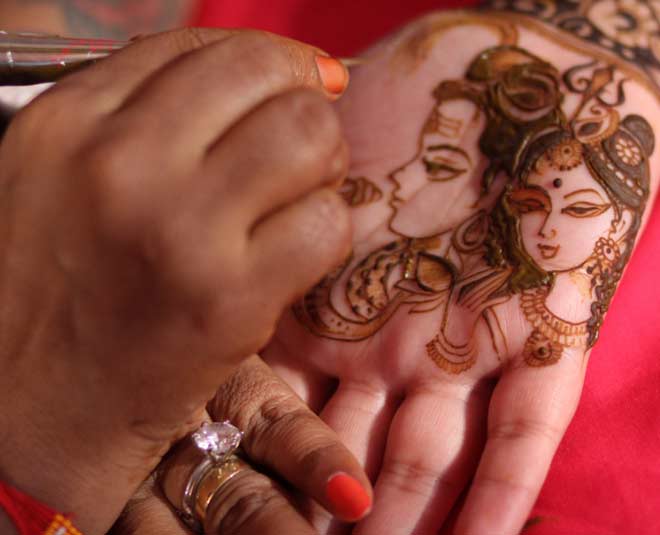 May the festival of Teej bring hopes, dreams, and smiles to your life. Happy Hariyali Teej!
Don't Miss: Make Hot & Delicious Malpuas This Teej With This Easy Recipe
I hope Goddess Pravati accepts your prayers and fasting and bless you are your family with happiness and health. May your marriage last long and be filled with blessings!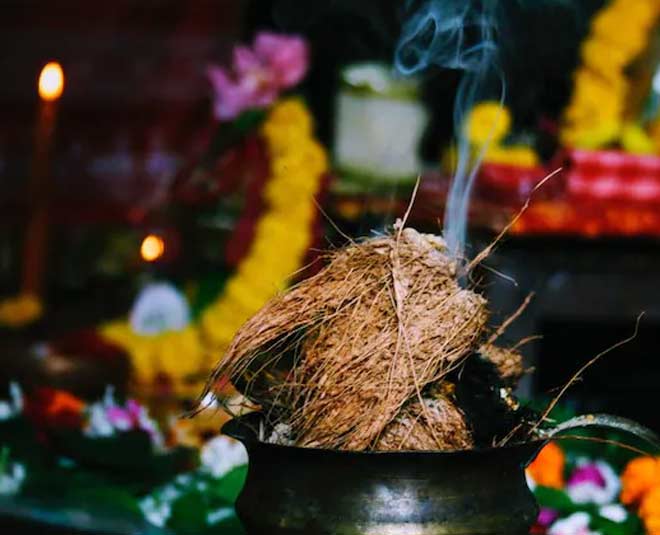 May the blessings of God Shiva and Goddess Parvati bring happiness and love into your marriage. Happy Hariyali Teej!
Wishing your life be full of happiness, your days full of new experiences and your surroundings full of positivity. May Lord Shiva and Goddess Parvati bless you with health and prosperity and protect you from the evil. Happy Hariyali Teej!
I hope the diety accepts your prayers and you have a very happy and successful Teej filled with blessings. May your marriage last long and filled with joy. Happy Hariyali Teej.
Wish you a very Happy Hariyali Teej 2021 from HerZindagi.
Stay tuned to HerZindagi for the perfect look, mehendi designs and more to complete your Hariyali Teej.