Wedding photography is a very elaborate field of photography. It is related to emotions and moments. The coming together of families and two souls is what a good wedding photographer can capture. But for every person, expectations from the photographer and client could differ. But in the end what matters the most are your wedding pictures. They ought to flawless because one photographer could get several wedding projects but for an individual, a wedding is a matter of once in a lifetime. Therefore in a scenario of advancement and modernization, you must understand why it is super important for you to choose well in fact, the best photographer for your wedding. So, we listed down a few things you must keep in mind while choosing the right photographer for your wedding.
Start With A Deep Research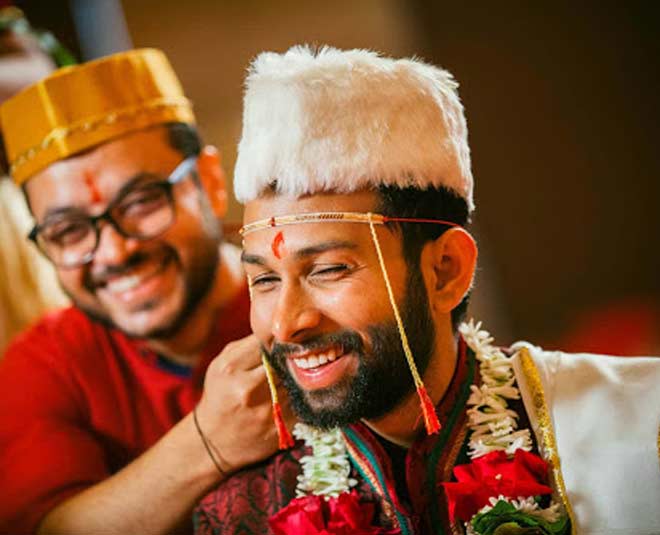 For being able to pass a fair and good judgment you yourself need to be aware of the ins and out of wedding photography. That is why we suggest you do thorough research on the best capabilities of wedding photography, explore possibilities and understand in detail how things go around. You can read PDFs on photography online, or even watch videos. Watch others' wedding video and frame out something that you want for yourself. Next, select a few photographers from online links and start calling them.
Interview Your Photographers
The next step is to interview the photographers you have contacted. It is not necessary to hold a very formal interview, but you have to find someone who fits all your criteria well. And if you still can't put a finger on one person, don't worry, shortlist a few of them and then move on with other steps.
View Their Work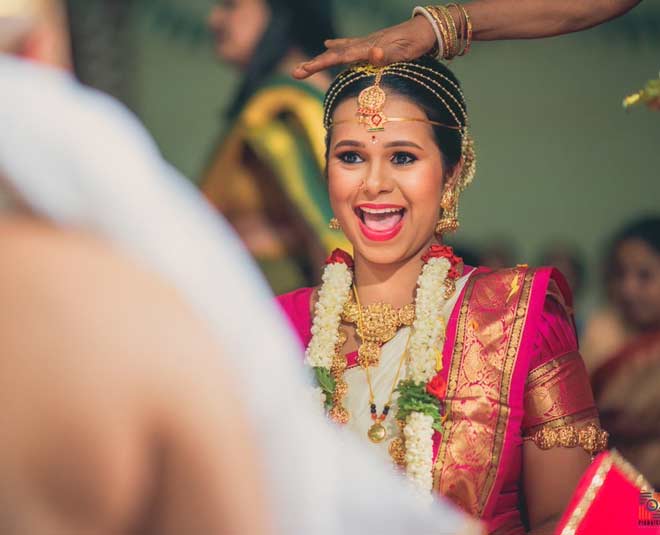 After shortlisting the best of the photographers, ask them for sending links to their best and worst work links. Best work helps you determine the upper extreme a person can perform and the worst photos will tell you even if the person fails to delivers his best, you will be secured with decent photos. Now, this with further narrow things down for you and finally, you will have to do one last thing to determine who is the made in heaven match for your wedding.
Discuss Your Goal And Style
While you research there will be a lot of things that you like about certain photos, make sure to jot them down. Once you do that, you will be able to explain the kind of work you are expecting from the photographer. Next, there will a certain style that you love, and since every photographer has a different style you might want to go with someone who is passionate enough to click the pictures in your style.
Go Through Their Social Media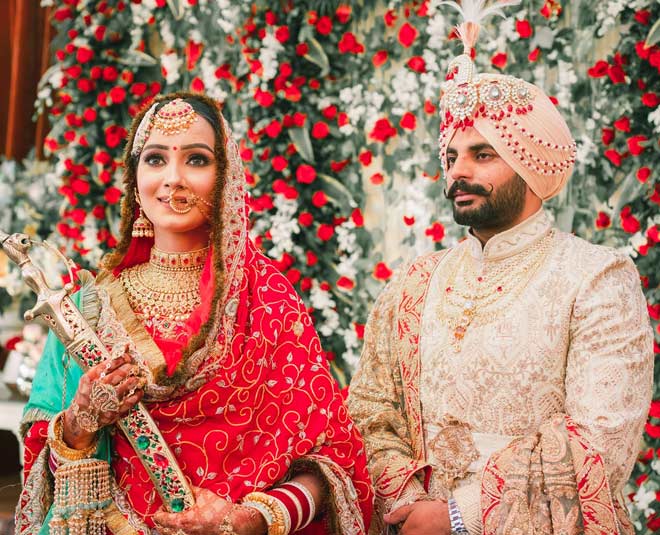 You might finally want to take a look through the social media handle of your photographer where his actual work will be disclosed. Initially, when you yourself ask him to show his best works to you he/she might find the best photos to impress you and crack the deal but social media pictures will lead you to whether or not that particular person is the right photographer for you.
Don't miss: Reasons Why Planning Your Own Wedding Is A Great Idea
The Budget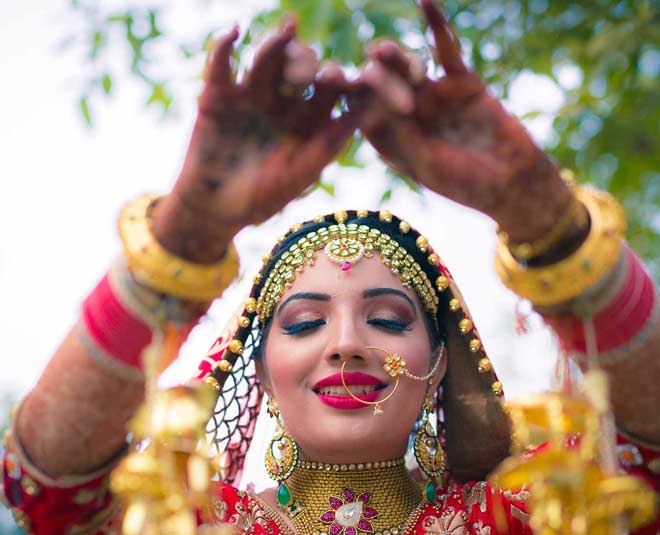 Coming to the most important part, you have to convince the photographer to work for you as per your budget. Although if the person is highly experienced and in-demand then you might have to make a few adjustments here and there so as to accommodate him to be your photographer. And there you go! You can now sit back and relax while your photographer clicks your pictures.
Don't miss: Here's How You Can Ace Your Wedding Photoshoots Even If You're Camera Shy
Stay tuned to Her Zindagi for more such pieces.